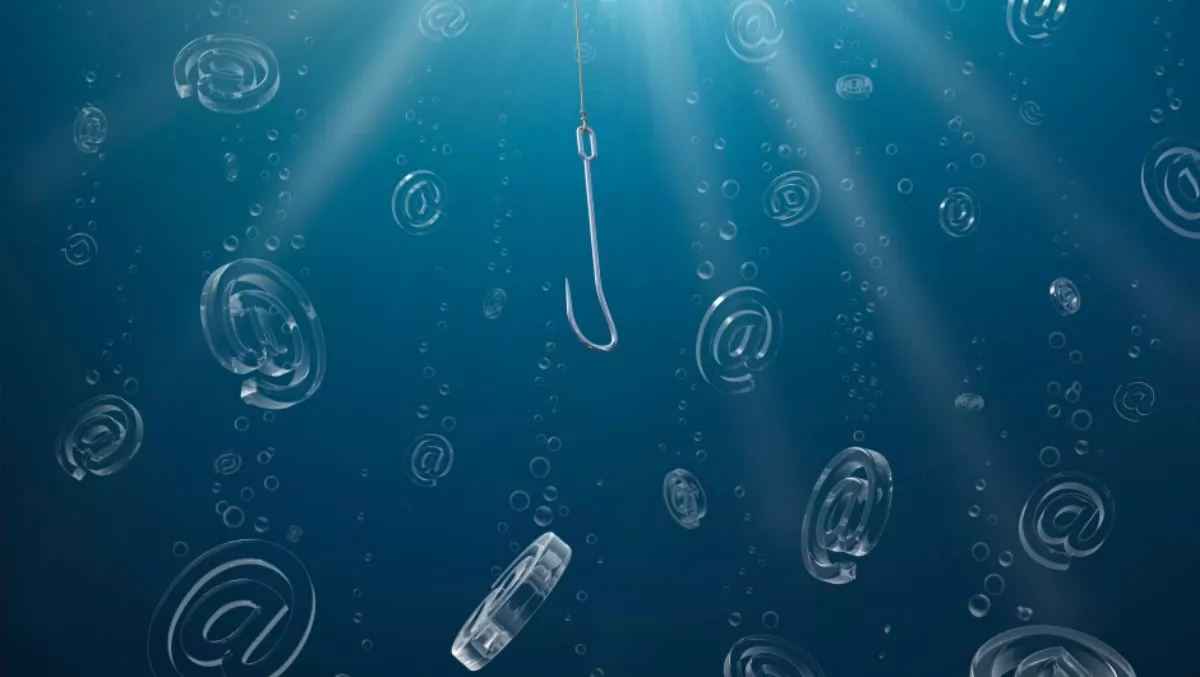 Aquion catches PhishMe in new distribution deal
By Heather Wright,
Wed 24 May 2017
FYI, this story is more than a year old
Aquion has inked a deal to distribute and resell phishing defence solutions vendor PhishMe's products in Australia, New Zealand and Asia Pacific.
PhishMe provides a phishing incident response platform and phishing threat intelligence to help incident response teams and security operations centres to respond faster, decreasing the risk of data breaches.
The anti-phishing vendor says its offerings focus on engaging the human – 'your last line of defence after a phish bypasses other technology' – to create a human phishing defence line to identify, report and mitigate spear phishing, malware and drive-by threat, while also enabling incident response teams to quickly analyse and respond to targeted phishing attacks.
Audrey Lyon, Aquion sales manager, says the partnership provides 'excellent opportunities'.
"PhishMe's defence solutions offer a number of unique benefits to organisations throughout the Asia Pacific region," Lyon says.
"PhishMe's innovative approach presents customers with a comprehensive and scalable human phishing defence solution to help tackle the pressing issue of the number one attack vector – phishing.
"We know our customers are struggling with phishing attacks that are growing in complexity and frequency," she adds.
"Our relationship with PhishMe will certainly enhance the Aquion security business unit, which helps customers monitor, manage and secure all elements of enterprise infrastructure using the best technologies."
Aquion focuses on ERP, networking and security software solutions for enterprise and government customers and their resellers.
In February, the company signed on as Unisys' first ANZ value added reseller for its Unisys Stealth suite of security software, followed in March by the signing of a deal to distribute NSFocus' offerings in Australia.