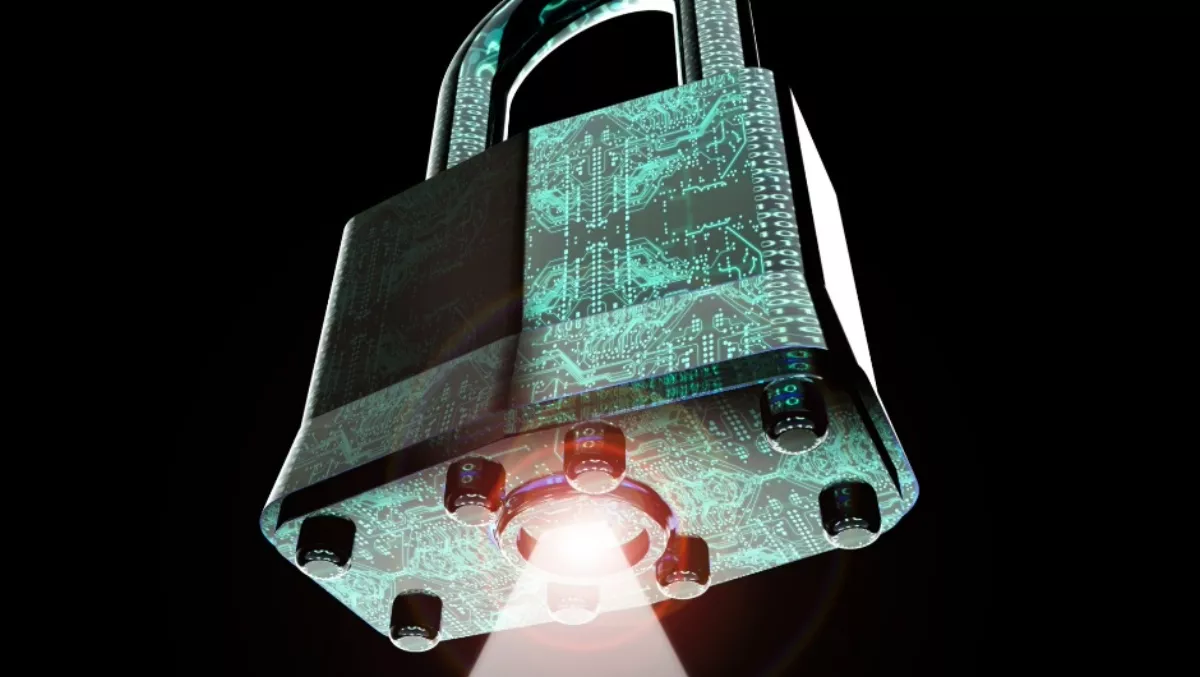 Aquion signs on as first local Unisys Stealth value added reseller
FYI, this story is more than a year old
IT services company Aquion has signed on as Unisys' first ANZ value added reseller for its Unisys Stealth suite of security software.
Aquion, which has offices in Sydney, Melbourne and Auckland, will resell and support the software across New Zealand and Australia.
Stealth is targeted at the enterprise and government markets, protecting data in data centers, cloud and mobile infrastructures, and as its name suggests, helps conceal endpoints.
Audrey Lyon, Aquion general sales manager, says with Unisys Stealth, the IT services company can offer the latest in micro-segmentation techniques to prevent and reduce the impact of security breaches.
Tony Windever, Unisys Asia Pacific vice president and general manager, says: "The stakes are high for business leaders – cyber breaches can result in brand damage, market devaluation or loss of customers.
"But as our work and personal lives become increasingly hyerconnected, the risk of security breaches – whether accidental or deliberate – is inevitable.
"The Unisys approach to security is to not only prevent breaches, but also minimise the impact of breaches should they occur.
Windever says Aquion has a 'proven reputation' for delivering security solutions in Australasia. The company specialises in enterprise grade software across security, ERP and networking.
Unisys claims the Stealth software-defined security portfolio applies a 'novel approaches' to new threats.
"By substituting traditional hardware topology for software-based cryptography, our Stealth Micro segmentation solutions prevent unauthorised access to sensitive information and reduce the attack surface, thereby making endpoints invisible to unauthorised users, including DBAs.
The offerings – which include five solutions – also tighten access control by focusing on user identity rather than physcial devices, protects data in motion through encryption, and enables customers to consolidate and virtualise networks, servers and cloud architectures.