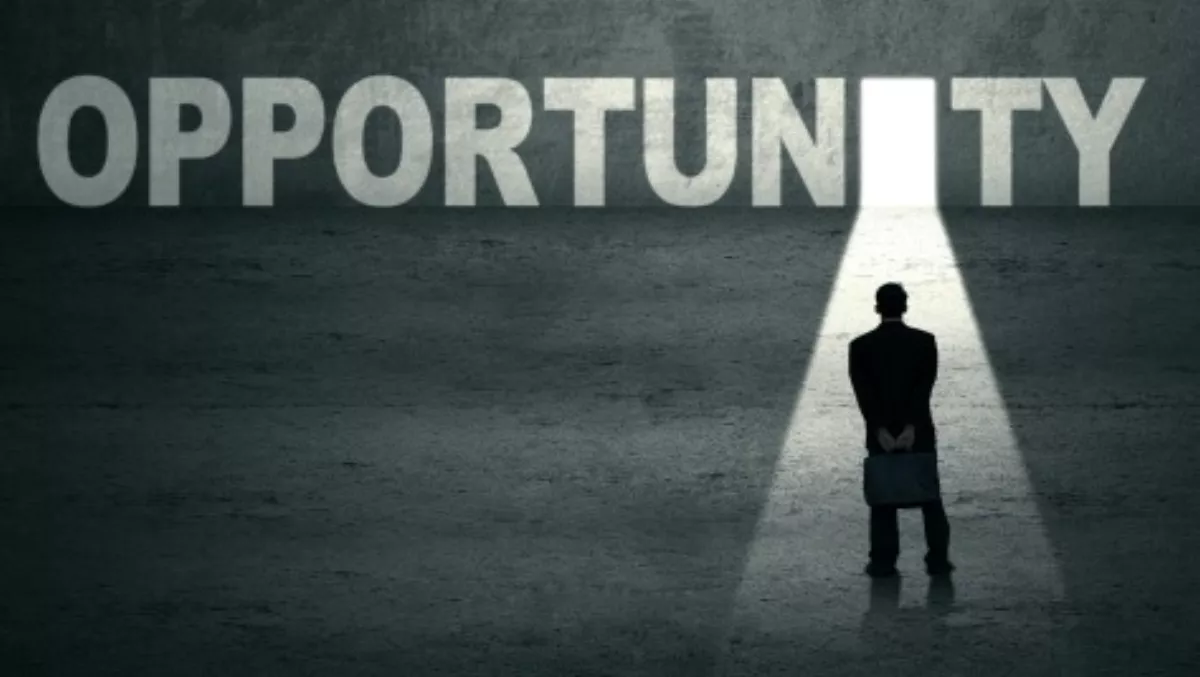 Are your customers ready for SQL Server 2005 EOL?
Thu, 15th Oct 2015
FYI, this story is more than a year old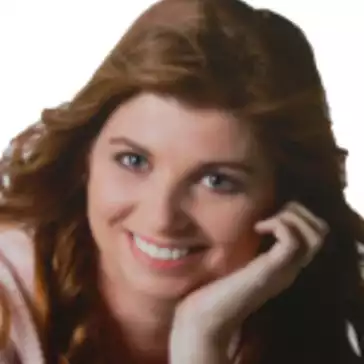 By Heather Wright, Contributor
Resellers have a new upgrade opportunity, with Microsoft ending support for all editions of SQL Server 2005 from April 12, 2006 – less than six months away.
The end of support will leave SQL Server 2005 users without supportability updates and, importantly, security updates.
Microsoft is pushing the end of service as an opportunity for companies to 'upgrade their way to a modern data platform'.
Takeshi Numoto, Microsoft corporate vice president for cloud and enterprise marketing, says Microsoft's current 'vision', SQL Server 2014, opens the door to new scenarios, including improved performance, high availability and tools to manage data across the enterprise, including master data services, data quality services and enhanced integration services.
Microsoft says SQL Server 2014 has benchmarked 13x faster performance than SQL Server 2005, with in-memory across workloads for up to 30x transactional performance gains and over 100x faster queries to work with larger quantities of data and get fast answers.
"In the decade since SQL Server 2005 launched, business technology needs have changed dramatically," says Numoto. "Microsoft has responded with advancements in technology to meet and exceed the expectations of organisations large and small.
A July 2014 Microsoft-commissioned Forrester study on the total economic impact of SQL Server 2012 and 2014 found customers realised a 9.5 month payback period when deploying a new SQL Server database, he adds.
Customers running Windows Server 2003 as well as SQL Server 2005 will 'realise the maximum benefits of a truly modern platform' by investing in both infrastructure and database technology, Numoto says.
He cites the ability to take advantage of new security features like Windows Server Core support or the ability to scale up to 640 logical processors on Windows Server 2012 R2.
"Continuing to operate SQL Server 2005 without security updates and hotfixes 'may' put customer's businesses 'at risk for business disruptions, security and compliance issues, and increased maintenance costs," Numoto adds.
"Upgrading to SQL Server 2014 before extended support ends next April is not only a necessary security and compliance decision, but a sound business decision as well," he says.