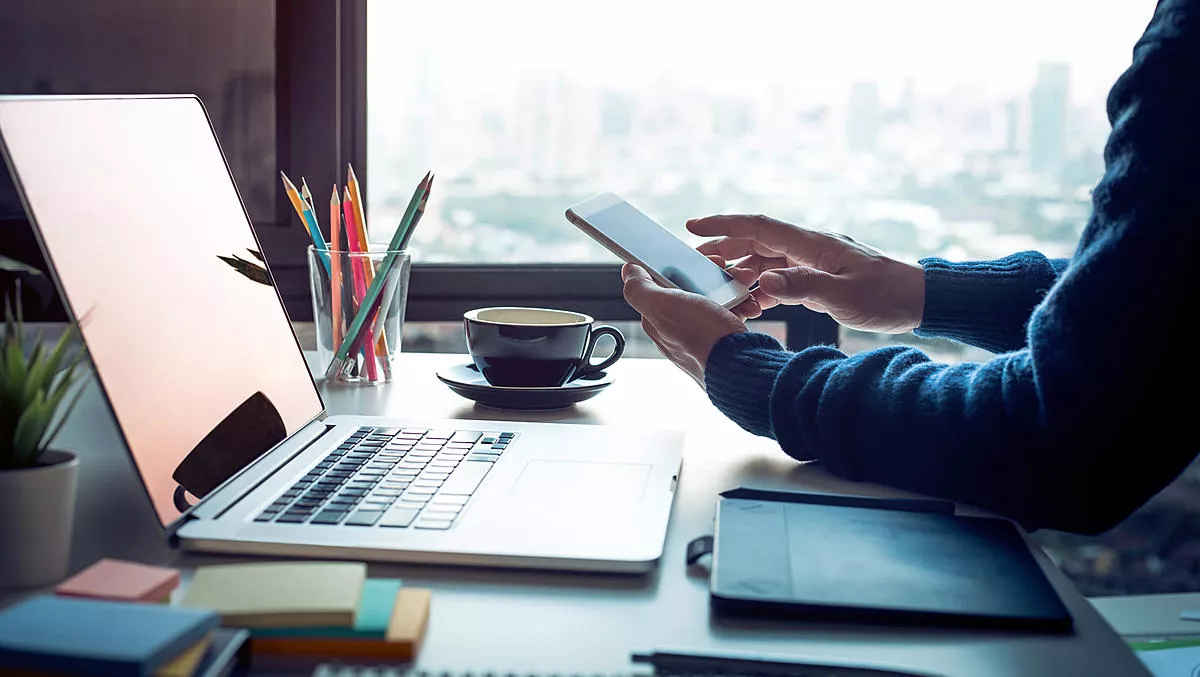 Aruba S.p.A offers premium domains to partner network
FYI, this story is more than a year old
In a bid to better empower its partner network, namely resellers, Aruba S.p.A has made more than 100,000 premium domain names available for immediate purchase through a new pricing structure.
The domain names can be used for branding and marketing purposes, and according to Aruba S.p.A open opportunities for businesses to create improved branding experiences.
The pricing structure is based on nine tiers and has one renewal price across all tiers. The most affordable tier is expected to retail for under US$200 for first-year registrations, the company states.
The inventory includes various choices for startup companies, specific products, and enterprises launching digital services. Suggestions in industry sectors such as cloud computing, business and finance, internet of things (IoT) and gaming are available.
.Cloud's head of registry services Mou Mukherjee says, "Our premium domain release includes many short and memorable domains such as atom.cloud, pix.cloud, vid.cloud, simply.cloud and financial.cloud. These prized domains could serve as an enterprise's key brand asset."
Mukherjee says, "Cloud has become even more relevant than ever and companies can stand out in the digital economy with a.cloud premium domain. Our new affordable pricing will appeal to diverse businesses with all kinds of budgets. We're thrilled that businesses now have better access to excellent, premium .cloud domains."
Aruba S.p.A CMO Gabriele Sposato says, "Aruba provides a wide range of services including hosting, cloud, data center services as well as strategic customised projects that allow us to create and manage our wide portfolio of more than five million clients.
"The registration and management of domains has always been our core service and when in 2016 we chose to invest in the .cloud domain it was because the word cloud was already synonymous with the internet and innovation.
"This is the motivation why the .cloud extension is still an interesting and innovative option for all those businesses that aim to show their innovative and technological approach to the market.
"The announcement of our simple pricing structure based on nine tiers is going to open new avenues for start-ups and businesses that will allow them to capitalise on modern branding and memorable websites."
According to IDC, by 2023 the global economy will finally reach 'digital supremacy' with more than half of all GDP worldwide driven by products and services from digitally transformed enterprises.
Since the COVID-19 pandemic, businesses have accelerated their digital transformation and innovation projects, with many driven to digitise their services.
This has led to technology leaders investing billions of dollars into fast-tracking cloud services, and increasing focus on the digital economy. As a result, the time is ripe for channel partners to develop their digital presence and branding.
Related stories
Top stories