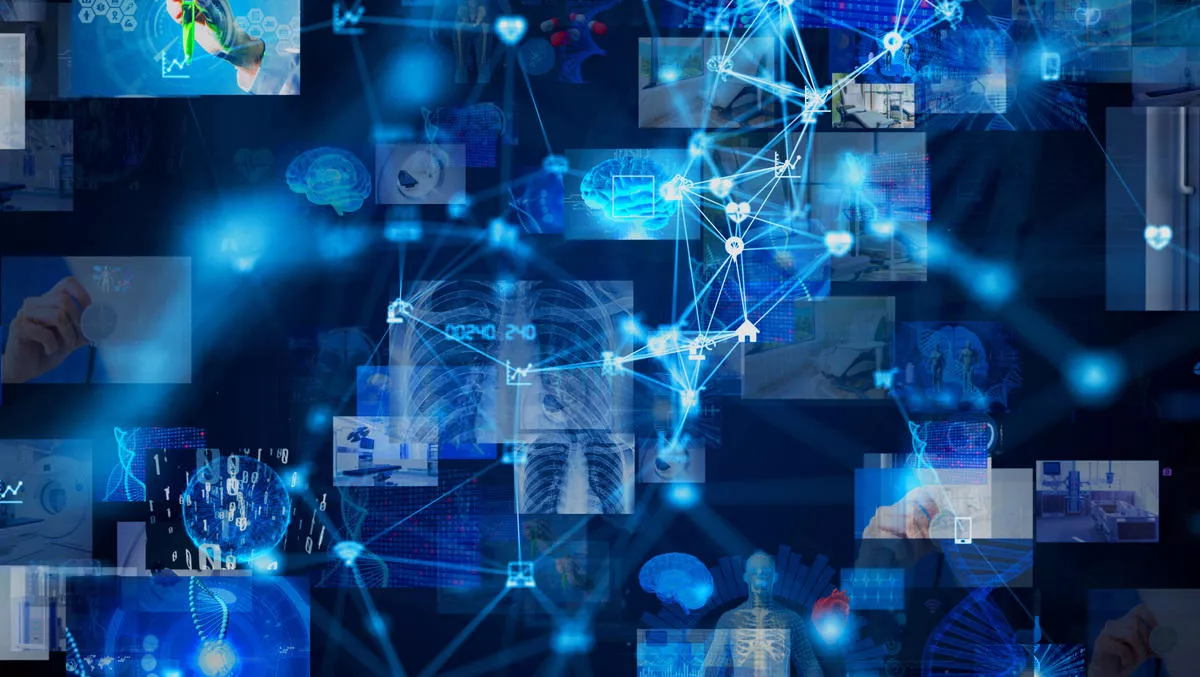 ASG a Metadata Management Magic Quadrant Leader
FYI, this story is more than a year old
ASG Technologies, a provider of enterprise data solutions, has been positioned by Gartner as a Leader in the October 2020 Gartner Magic Quadrant for Metadata Management Solutions for the third year in a row.
The report provides a detailed overview of the enterprise metadata management market and evaluates 17 vendors based on completeness of vision and ability to execute.
"We are extremely pleased to be recognised by Gartner as a Leader for the third consecutive year. In our view, this report recognises ASG Data Intelligence for providing a foundation for a diverse array of business use cases, including regulatory compliance, data analytics, data governance, cloud migration and application modernisation," says ASG Technologies executive vice president and chief product officer Swamy Viswanathan."
"Our support for automated data lineage, change management and impact analysis allows technical and business users to focus on discovering insights, addressing compliance risks, and identifying trends and intrinsic value across their data ecosystem."
In the report, Gartner notes, "From crisis to opportunity, the role of data and analytics is expanding and becoming more strategic and mission-critical. Business and society are becoming increasingly digital, complex, global and interwoven, yet local, with ever-growing competition and emancipated customers. Massive disruption, crisis and the ensuing economic downturn are forcing companies to respond to previously unimaginable demands to resource optimize, reinvent processes, and rethink products, business models and even their very purpose. Only resilient, nimble and creative organisations will survive and thrive."
ASG Data Intelligence delivers data to support data management initiatives.
Recently, data managers in the UK financial services sector have used ASG Data Intelligence to transition from LIBOR (London Interbank Offered Rate) to risk-free reference rates.
The platform provides an end-to-end view of data movements, helping financial services organisations understand where their information comes from, how systems processed it and how it has been used.
With the ability to trace data from its origin to target, organisations can see exactly which applications have been impacted by LIBOR.
"Whether adjusting to the turmoil of the global health crisis, complying with new regulatory mandates or being able to exploit emerging opportunities swiftly, enterprises need resilience in order to withstand dynamic business environments," adds Viswanathan.
"With ASG's unified approach to metadata management, users gain an end-to-end technical and business understanding of the context and lineage of their data, enabling them to have this same business resiliency in their data management practices."
The full report was published on November 11, 2020 and authored by Guido De Simoni, Mark Beyer, Ankush Jain and Alan Dayley.
Related stories
Top stories