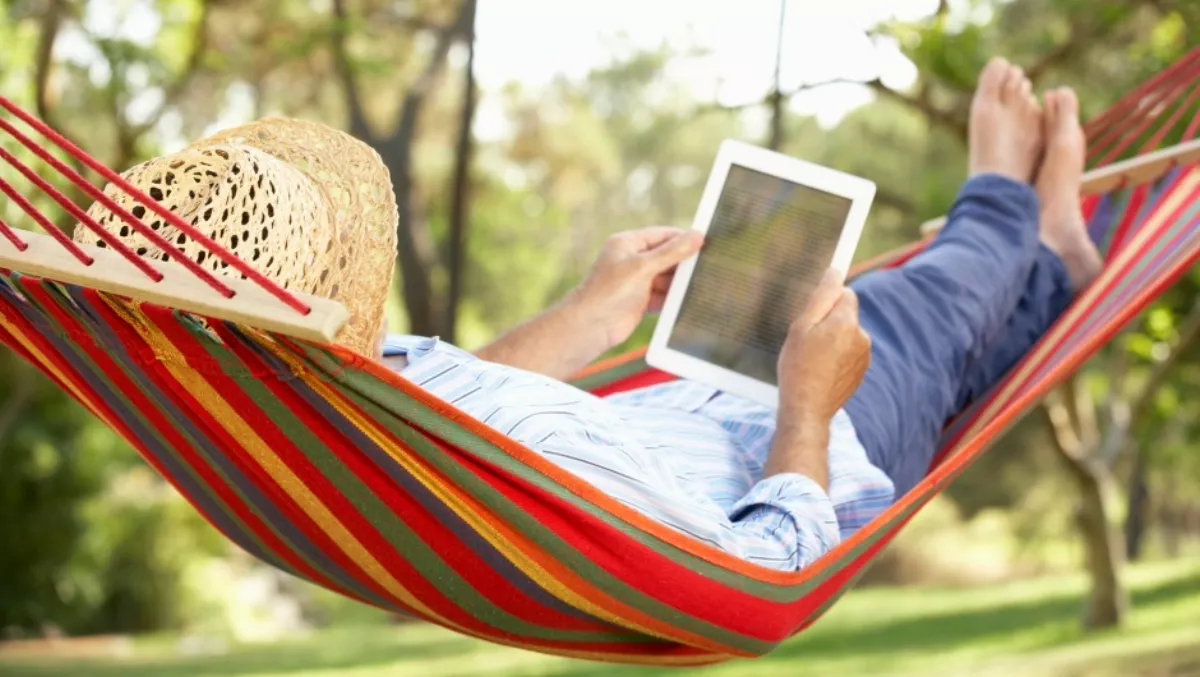 ASP rise offers some light at the end of the tablet tunnel
FYI, this story is more than a year old
Tablet shipments may be declining, but average selling prices are on the increase, providing resellers with some potential good news from the tablet market.
Strategy Analytics says while global shipments were down 8% in Q2, to 46.7 million units, the average selling price was up 9% as both consumers and enterprises sought out 'pro' slates such as the iPad Pro and Surface Pro 4.
The advisory firm says the higher average selling price of two-in-one tablets, versus traditional slate tablets, is helping return more profit back to tablet vendors.
Eric Smith, Strategy Analytics tablet and touchscreen strategies service senior analyst, says mobile-first vendors are putting pressure on the industry to release 'more reasonably priced, yet still powerful' two-in-one devices.
"Apple, Huawei and Samsung are just the latest companies to join the segment at a time when consumers and enterprises are more receptive to the functionality and affordability of these converged computing devices," Smith says.
"In return, higher average selling prices of two-in-one tablets, compared to traditional slates, have returned more profit back to tablet vendors across the spectrum as people around the world begin making the choice between upgrading their PCs, tablets or just going with one converged two-in-one device for the home and business.
Peter King, Strategy Analytics tablet and touchscreen strategies service director says after 10 quarters of annual shipment declines there is light at the end of the tunnel for Apple's iPad, which saw its first full quarter of iPad Pro 9.7 sales in Q2.
iPad shipments came in at 10 million for Q2, giving Apple a worldwide market share of 21%, according to Strategy Analytics' Preliminary Global Tablet Shipments and Market Share: Q2 2016 report.
Strategy Analytics says the iPad Pro 9.7 sales helped drive Apple's ASPs to US$490 and contributed to 'the best quarter Apple has had in two years'.
King says in the same way that Windows tablets gained market share with a wide range of premium to low tier two-in-one tablets, Apple is riding consumer and enterprise demand for two-in-ones with multiple price tiers of buy-in to its vision of what a converged computing device can achieve.
However, the news isn't so good for Android.
"Android has not been able to break out of its cost-conscious, entertainment-focused roots and until true multi-tasking is available across the installed base, this perception will remain reality," King says.
"Still, low cost traditional slate tablets devoted to entertainment do hold value for consumers, reflected in Android's 64% share.
Android branded vendors saw market share drop to 64% with unit shipments dropping 15% to 30.1 million units in Q2, as Android felt the squeeze from Windows devices.
"There is a reordering underway among Android vendors in the middle tier so even though shipments by large vendors like Samsung have fallen, smaller vendors like Huawei, Amazon and TCL-Alcatel continue to expand their reach," Strategy Analytics says.
Windows was the big winner for the quarter, with shipments up 43% to 6.7 million units. That gives the operating system a 14% market share, with Strategy Analytics noting that Windows share continues to improve as traditional PC vendors and mobile-first vendors alike launch more models, Microsoft expands its Surface distribution and lineup and white box vendors begin selling more Windows tablets.