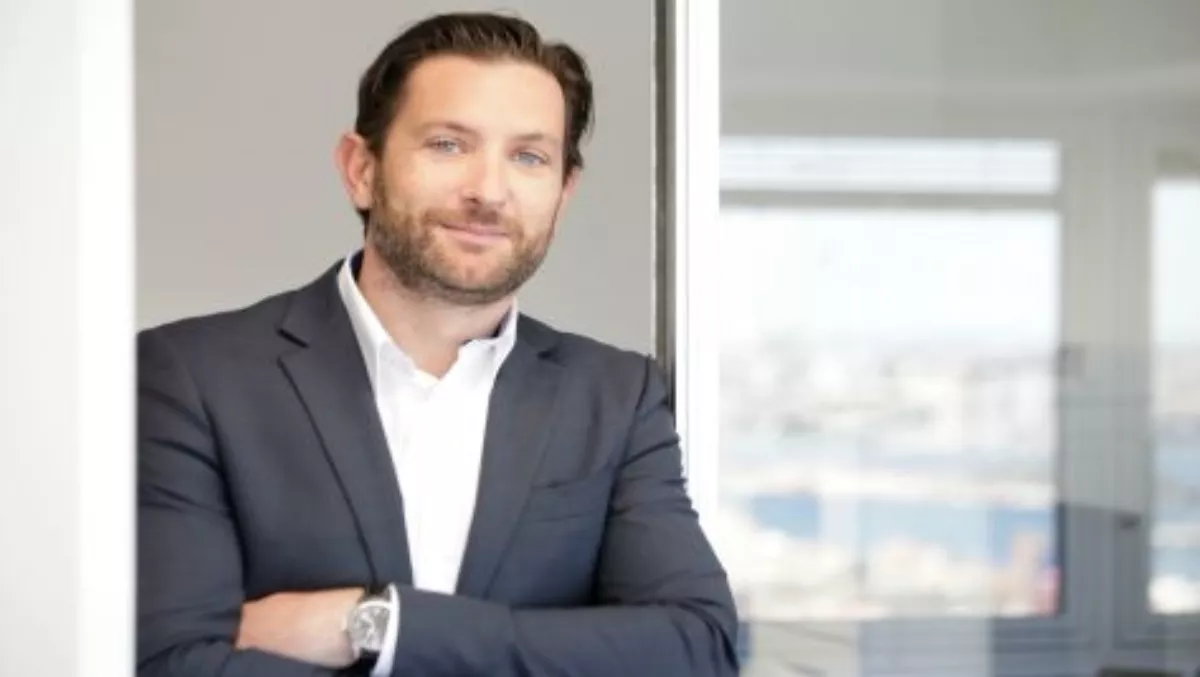 Aspect Software goes 100% channel; gets local MD
By Heather Wright,
Wed 16 Sep 2015
FYI, this story is more than a year old
Aspect Software is 'reigniting' its Australian and New Zealand presence, with the appointment of a managing director for the region.
Kristen Pimpini has been appointed to the new role of managing director for Australia and New Zealand, charged with transforming the business.
That transformation incudes a 100% channel go-to-market strategy.
Sydney-based Pimpini, who was previously LiveOps ANZ managing director, will also be responsible for ramping up brand awareness for the customer contact management and workflow optimisation software vendor.
Pimpini says over the past couple of years Aspect has gone through a global transition, establishing a leadership team, reinvesting in the business, recruiting talent globally and building on its technology platform as customers transition to cloud-based solutions.
"As a result, the Asia Pacific region is gaining traction and I am looking forward to driving this momentum in ANZ."
Pimpini says the company is moving to a 100% indirect sales model and a key priority for him is strengthening existing alliances with channel partners and actively recruiting new partners with a view to developing 'a lively partner community'.
The vendor has also announced the launch of the Aspect Software User Group ANZ (ASUGA), to provide a platform for partners and customers to access the latest updates, pre-release product roadmaps and new content.
"The ASUGA is an essential part of Aspect's strategy to proactively engage with customers and partners, and to grow the business in ANZ," Pimpini says.
"It will offer our ecosystem timely and relevant news, information and updates as and when they are needed."
Pimpini says by reinvesting in the region, Aspect is also building on the momentum underway with on-boarding cloud deployment partners and with industry consultants and analysts, enabling the company to gain more traction in the market.
Jagan Narendran, Aspect Software Asia Pacific and Middle East senior vice president, says the company aiming for 'exponential' growth in ANZ.