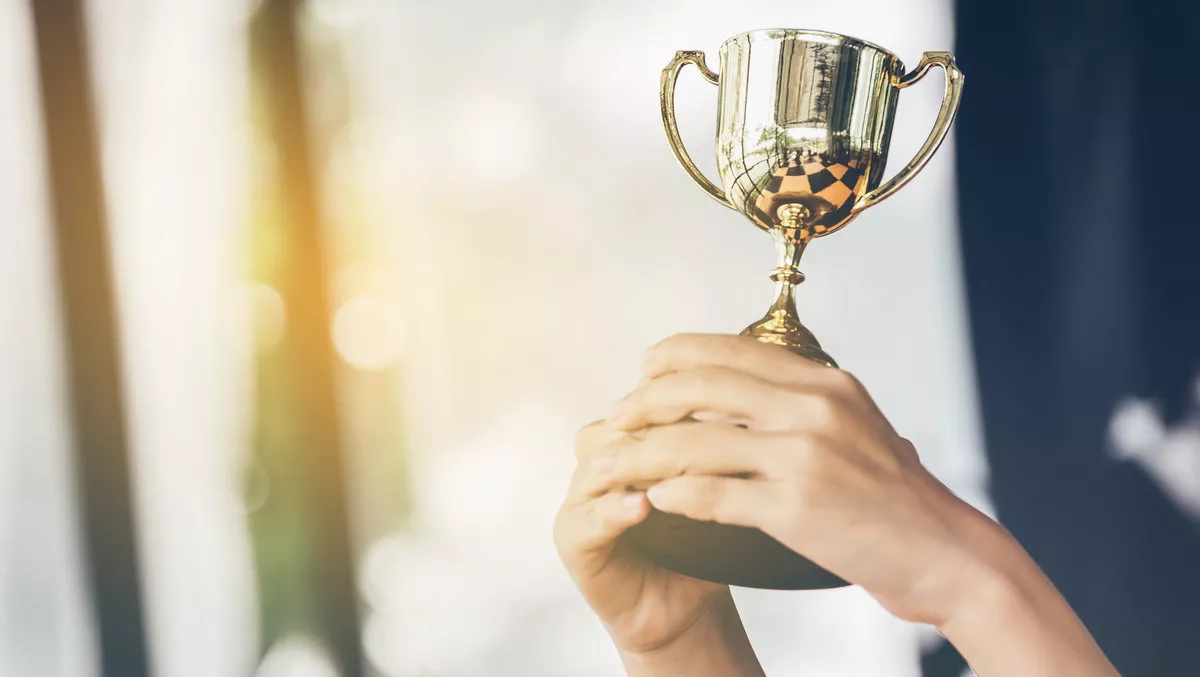 Attunity wins Microsoft award for cloud-data estate modernisation
FYI, this story is more than a year old
Attunity, a division of Qlik and provider of data integration solutions and DataOps for analytics, has been selected by Microsoft for the 2019 MSUS Partner Award for Intelligent Cloud Data Estate Modernisation.
This designation by Microsoft's largest commercial region complements the global Microsoft Partner of the Year programme and is granted to partners in recognition of their outstanding work.
The award is the latest example of the momentum and market adoption of Attunity''s solutions to help customers move to the cloud.
Attunity posted double-digit year-over-year growth in sales and revenue in Q2 2019, which included the company's largest deals ever and the first joint Qlik/Attunity win with IAS.
Qlik has also seen growth in recurring Qlik Cloud revenue, with triple-digit annual recurring revenue growth year-over-year in Q2 2019 since debuting its new SaaS offering earlier this year.
"Working tightly with Microsoft technology, Attunity''s solutions make our data available immediately so that data analysts across Save the Children have access to the freshest data possible for real-time analytics and reporting," says Save the Children application architecture and development director Santha Kumar.
Attunity's recognition and momentum underscore the importance of modern data integration, which enables organisations to move data at the speed of change to accelerate cloud solutions, increase business analytics usage and improve data literacy.
Attunity's Data Integration platform provides enterprises with the ability to efficiently migrate data in real-time to Microsoft Azure data services and automate the creation of analytics-ready data.
Specifically, Attunity announced new solutions this year, Attunity for Data Lakes on Microsoft Azure to automate streaming data pipelines, and Attunity Compose for Microsoft Azure SQL Data Warehouse to enable data warehouse automation.
Both solutions leverage Attunity''s change data capture (CDC) capabilities, enabling real-time data delivery for analytics, machine learning and artificial intelligence initiatives.
Companies using these solutions benefit from analytics-ready data sets that reveal better business insights.
"Attunity is a universal solution for accelerated data delivery to Microsoft Azure, enabling organisations to stream data efficiently and in real-time from a variety of sources, simplifying the data movement and transformation process to enable cloud-scale analytics. We are dedicated to providing our joint customers with a modern, easy solution that enables them to reap the benefits of the variety of data and analytic services available on Microsoft Azure, including Snowflake and Databricks," says Qlik senior vice president and enterprise data integration managing director Itamar Ankorion.
"This award is a testament to our strategic partnership with Microsoft, the value of our joint offering, and the business momentum we are seeing helping customers successfully move to the cloud and lead with data."
As a Gold Microsoft Partner, Attunity has worked closely with the Microsoft Azure and other product teams to ensure its Data Integration platform integrates seamlessly and comprehensively into the Microsoft environment.
Enterprises are assured that large-scale data migrations and replications can be seamlessly completed to the Microsoft Azure and the Microsoft data platforms.
Attunity solutions are available in the Microsoft Azure marketplace or direct from Attunity.
Related stories
Top stories