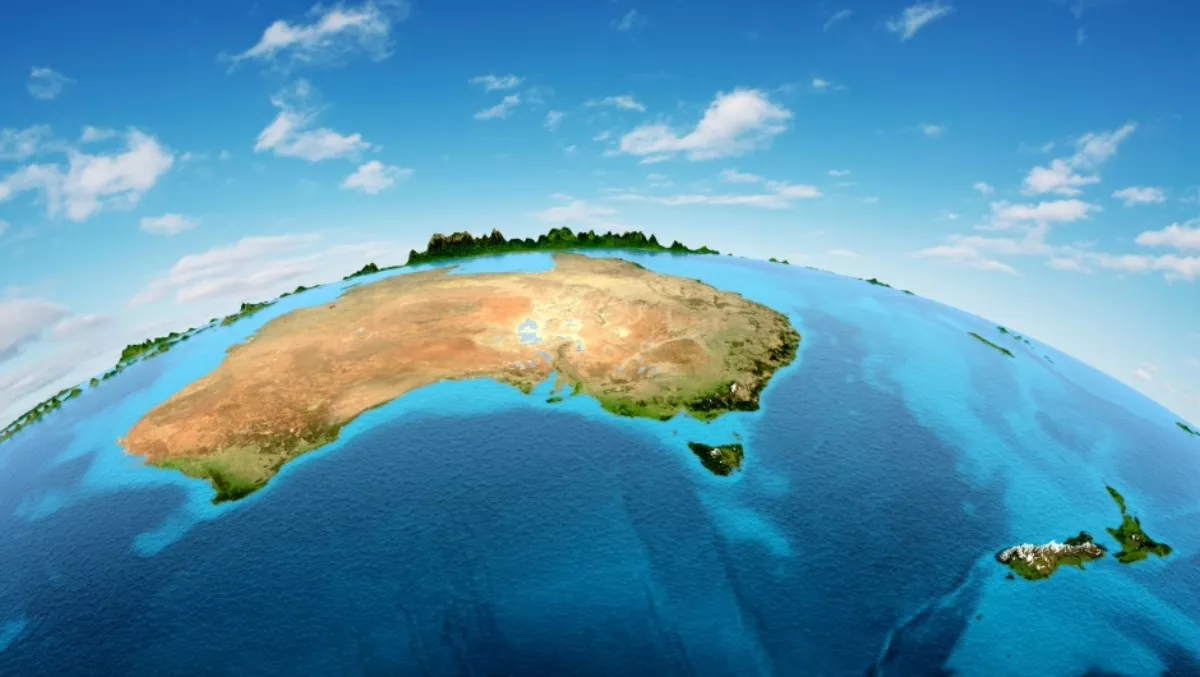 AU service provider launches in NZ with extensive vendor portfolio
FYI, this story is more than a year old
Aussie service provider Computergate has officially crossed the ditch to launch in the Kiwi market, opening a local office and Service Centre in Auckland.
Specialising in vendor warranties and partner - managed support services, the service provider has appointed Gavin Benson as country representative for New Zealand where he will be responsible for sales, customer services and branch operations.
According to Computergate, Benson has an extensive background in ICT infrastructure and support services.
"We have broadened our support offerings and scope and New Zealand is a market where our partners have been asking us to support them," says Computergate CEO Mario Greco.
"With so many new and exciting opportunities, it was time Computergate ventured across the Tasman and invested locally in the market here.
Benson says the opening of the office enables the service provider to further meet the growing demands from vendors to assist distributors, dealers and resellers to access international brands, service and support locally.
"As the new kids on the block in New Zealand, we need to ensure that we not only meet, but exceed the expectations of the industry," Benson says.
"I have witnessed the fast-paced changes in technology and I'm ready to help our customers to face those challenges ahead.
Computergate's Australian portfolio currently holds more than 20 vendors, including Intel, ATEN, Milestone, QNAP, Synology and Rimage.
"Our service-centric approach to our partners and customers will add healthy competition to the local market," says Greco.
"The company recently agreed to support ATEN in New Zealand to further extend the services portfolio to now include Extended Warranty Sales - RMA services for ATEN, enhancing our capabilities to offer workshop repairs, advance replacement and on-site support in New Zealand.
Greco says that the New Zealand business will be home to a range of services to international brands and technologies designed to strategically position Computergate to provide its partners with the support services to help grow their businesses.