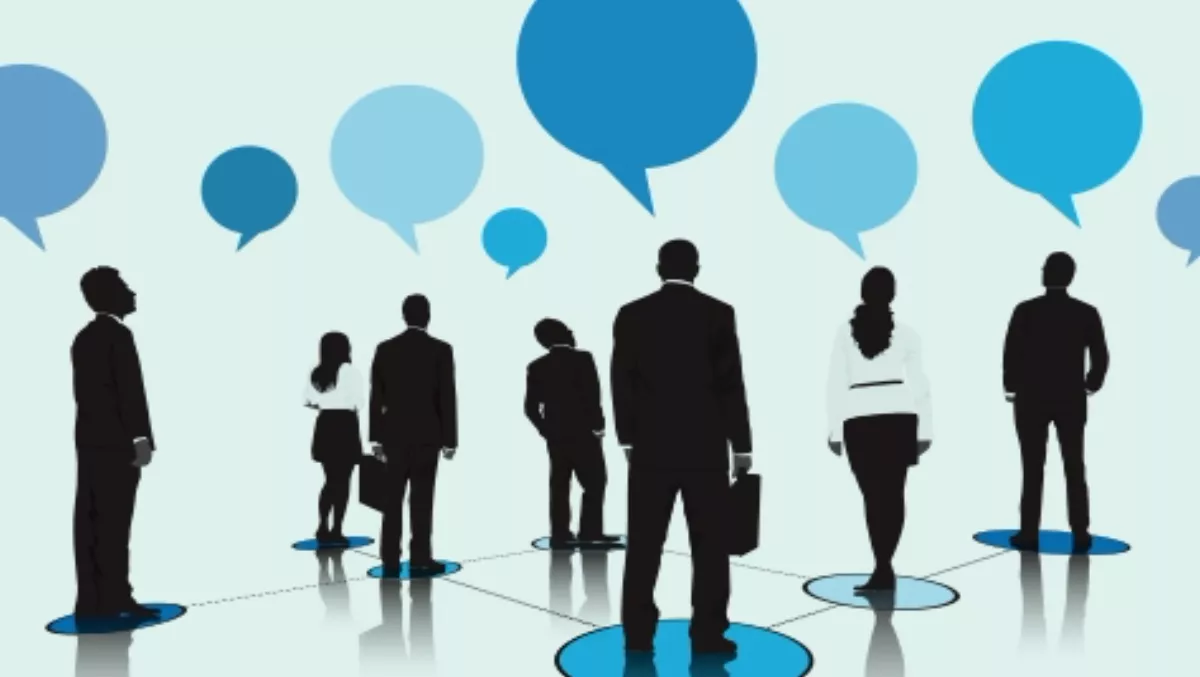 AudioCodes realises Unified Comms vision with Westcon deal
FYI, this story is more than a year old
Westcon Imagine 2014 - With a vision of becoming the innovative leading supplier of converged VoIP & Data solutions for service providers and enterprises, AudioCodes' offers a broad range of solutions for both service provider and enterprise deployments.
A 20-year telecommunications market veteran, according to a recent Infonetics Research report, the company nearly doubled its enterprise Session Border Controller (SBC) market share from 2Q13 to 2Q14, posting 35% growth from 1Q14.
"AudioCodes offers the market a wide portfolio of uniform ESBCs," commented Diane Myers, Principal Analyst, VoIP, UC, and IMS for Infonetics Research. "Their integration with leading software vendors such as Microsoft, Genesys and BroadSoft is driving demand for the products.
"Enterprise session border controllers (SBCs) are gaining acceptance worldwide and are growing at a fast clip, mainly driven by medium and large businesses deploying Session Initiation Protocol (SIP) trunking services as a way of consolidating, centralising, and increasing the utilisation of their trunking infrastructure.
"SBCs are being positively impacted by the growth in SIP trunking and the increased migration of businesses to IP PBXs."
AudioCodes' VoIP products are deployed by service providers in the least cost routing, SIP, and mobile markets, as well as by small, medium and large Enterprises for their unified communication networks in over 100 countries.
These solutions are built around the company's field-proven VoIP product range that includes session border controllers (SBC), digital and analogue media gateways, IP phones, and a diverse suite of communications and management software applications.
"We are pleased to have been recognized by Infonetics as a dominant player in the ESBC market," adds Nimrod Borovsky, VP Marketing, AudioCodes.
"The company has been investing significant efforts in its SBC offering over the past few years and the consistent growth in SBC revenues and market recognition demonstrates our success."
Such is AudioCodes' standing as a leading provider of VoIP (Voice over IP) technologies and Voice Network products, Westcon Group has joined forces with the company to provide a strengthened unified communications offering in the New Zealand marketplace.
Mark Baker, Westcon Group General Manager Vendor Business, describes AudioCodes' portfolio as a "strong offering that will add immediate value and broaden Westcon Group's unified communications offering in New Zealand."
The partnership, which was revealed in April 2014, will help AudioCodes' provide customers with the ability to deliver business-class communication solutions to their end-user communities, through provision of the latest range of business telecommunications solutions.
AudioCodes also has the ability to deliver innovative solutions for virtually any voice communications environment, offering reduced total cost of ownership, enhanced features and superior voice quality.
Partnering with Westcon Group reinforces the company's commitment to assist Kiwis businesses move to the next level in unified communications.
As a value added distributor, customers will also benefit from Westcon Group's full range of proven, value-added offerings that the channel has come to expect, such as certified product training, effective pre and post-sales engineering support, on-site support, and much more.
For more information visit www.audiocodes.com
Related stories
Top stories