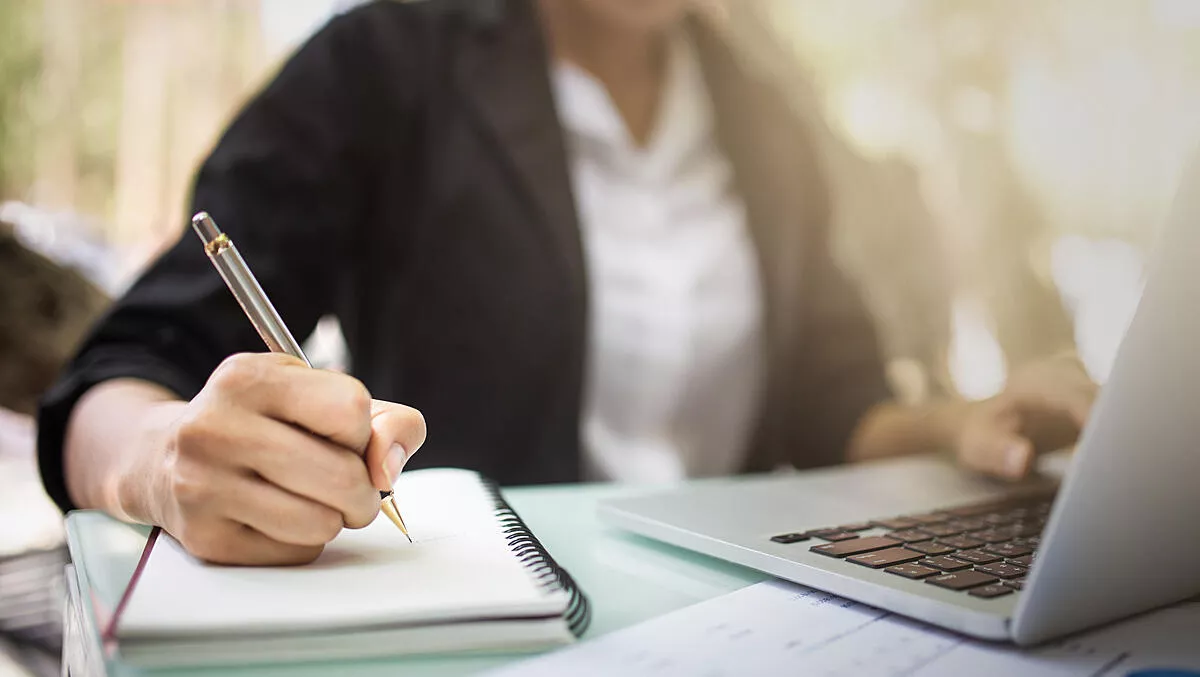 Auldhouse named sole Oracle-approved training partner
Tue, 25th Feb 2020
FYI, this story is more than a year old
Auldhouse has been appointed as Oracle's sole Authorised Education Partner in New Zealand and will be offering a portfolio of Oracle University courses including Oracle Database, Middleware, Applications, Operating Systems and Storage.
"We are very excited to be partnering with Oracle to provide Oracle University training to New Zealand customers and channel partners," says Auldhouse managing director Melanie Hobcraft.
"Auldhouse is already New Zealand's training partner of choice for global cloud vendors and Oracle is a leading provider of enterprise-grade, secure, fully-integrated cloud and on-premise products. Becoming Oracle's Authorised Education Partner in New Zealand further strengthens our already expansive cloud training portfolio."
Auldhouse will be offering Oracle training across New Zealand from February 24, 2020 and has appointed Arturo Bravo as an Oracle instructor based in its Wellington training centre.
"We are also very excited to have Arturo Bravo join Auldhouse. He is a very experienced and knowledgeable Oracle instructor," says Hobcraft.
Oracle University ANZ and Oceania channel sales manager Michael McDermott says the company is pleased to have appointed Auldhouse as its education partner in New Zealand.
"Auldhouse has an outstanding reputation within New Zealand for professionalism, content expertise and delivery. It was an obvious choice for Oracle University to partner with Auldhouse and deliver solutions to satisfy our clients' business needs."
This agreement adds Oracle the wide-ranging suite of vendors that Auldhouse works with, including Google Cloud, AWS, Cisco, and Adobe.
Oracle has not been without its share of controversy in the past.
Over recent years it has attempted to use its clout and financial position to prevent third-party support provider Rimini Street from providing maintenance and support for any Oracle product. The U.S. courts largely found in favour of Rimini Street.
More recently, over 7000 Oracle employees and members of the public spoke out against Oracle co-founder and CTO Larry Ellison for openly supporting Donald Trump, because of Trump's gross disregard for inclusiveness, diversity and ethics.
"We are disappointed that Oracle Founder and CTO Larry Ellison's support of Donald Trump does not affirm Oracle's core values of diversity, inclusiveness, and ethical business conduct," the Oracle Employees for Ethics petition reads.
Ellison is hosting a fundraising campaign to support the Trump campaign today, employees also state.
"As Oracle employees, we must hold our leaders accountable for upholding their ethical responsibilities. Ellison's financial support of Donald Trump endangers the well-being of women, immigrants, communities of colour, the environment, LGBTQ and trans communities, disabled people, and workers everywhere," the petition says.