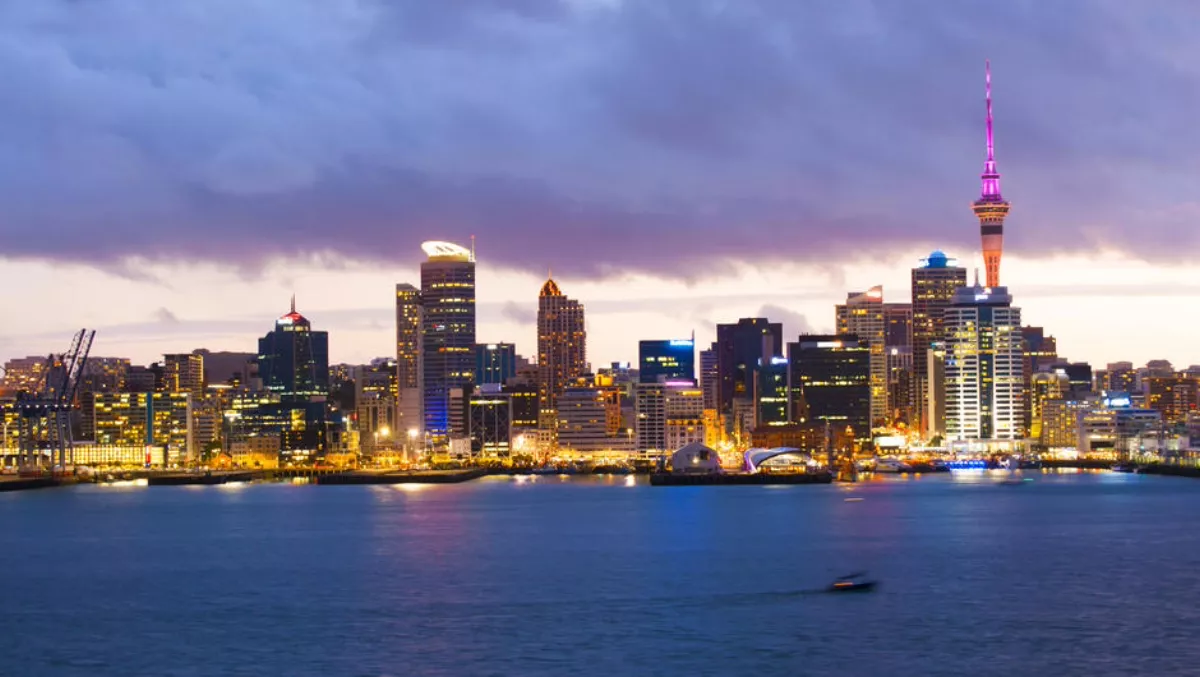 Aura InfoSec appoints former South African 'ethical hacker'
FYI, this story is more than a year old
Aura Information Security has hired former South African cybersecurity expert and 'ethical hacking' leader Frans Lategan as its principal consultant for its Auckland office, who will bring a 'goldmine' of experience to his new role.
Lategan has held senior positions at Amazon Web Services (AWS), Barclays Africa Group, and South African-based ethical hacking firm SensePost.
He also brings more than 22 years of cybersecurity experience to the role, covering both offensive and defensive security.
His key expertise areas include penetration testing, security consulting, cryptography and source code review. Frans has assessed systems ranging from small mobile applications to Wi-Fi networks and large corporate networks to ATM security, as well as multiple web applications.
He also holds a Ph.D. in computer science and a Master's degree in mathematics. He has a passion for all areas of cybersecurity.
Aura Information Security's general manager Peter Bailey describes Lategan as a 'goldmine' of experience and a welcome asset to the team.
"Frans' knowledge in cyber security is second to none. His experience cuts right across the spectrum with stints at a large consulting firm, a large commercial bank, a boutique security firm and a very large cloud provider. This background not only enables him to fully appreciate the complexities faced by large organisations, but also recommend appropriate solutions," Bailey says.
"Our team is incredibly excited to have someone of Frans' calibre on board and we look forward to working alongside him as we continue to drive our business forward," Bailey continues.
Earlier this year Aura Information Security and the University of Waikato created a professorship role specifically designed to focus on risk assessment research and delivery, particularly in penetration testing, alongside Aura and the university.
In 2017, Aura Information Security also won 'Best Security Company' at the 2017 iSANZ Awards. The company also made its subscription-based e-learning tool CyberWise available to all businesses.
"Employees are the first line of defence when it comes to security. Your business can have the very best technology, systems and processes in place; but if your staff don't know what a phishing scam looks like, or use work devices in unsecure ways and environments; they're leaving huge gaps in your security armour," commented Bailey at the time.
Aura has also made significant inroads into its Australian business this year. In April the company hired Lisa Burgess as Australian territory sales manager.
Last year the company also announced a deal with Seccom Global, a managed security service provider that was the first Australian channel partner to deliver RedShield's web application shielding.