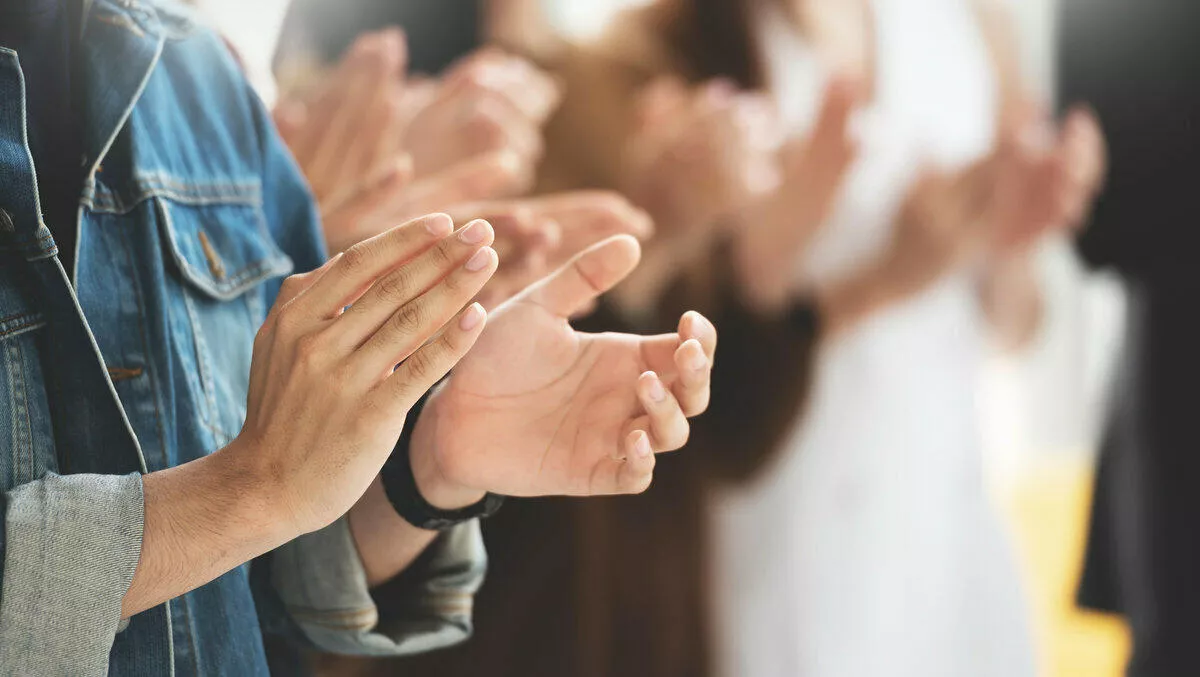 Aussie's Comscentre wins Cisco Growth Partner of the Year
By Catherine Knowles,
Tue 19 Nov 2019
FYI, this story is more than a year old
Cisco has awarded Comscentre Asia Pacific, Japan and China (APJC) Growth Partner of the Year at the 2019 Partner Summit. Comscentre is an Australian owned company specialising in enterprise-grade, managed network and collaboration solutions.
The company received the award based on significant year-on-year growth in the APJC region, in large part due to winning a significant contract with Australia Post.
The contract includes a five year managed services and network transformation project, incorporating the roll out of Cisco Meraki SD-WAN infrastructure and the transition of network connectivity across more than 4,000 metro, regional and remote sites nationally. At the time of signing, it was the largest Cisco Meraki deployment of its type on the planet.
Comscentre's success in the space can be attributed to an internally developed network management platform; One Touch Control (OTC), according to the company.
The platform has the ability to amalgamate multi-vendor and carrier connectivity into a single dashboard that monitors and reports on network performance, hardware health, carrier SLAs and best practice business processes. The OTC platform offers customers a single pane of glass view of their entire network ecosystem.
Comscentre executive director Cameron Quilty says, "We're thrilled to have been awarded the Cisco Meraki APJC Growth Partner of the Year for 2019. Comscentre made a strategic decision five years ago to align our SD-WAN product offering with Cisco-Meraki. That decision has resulted in the transformation of two of the largest networks in the country; Flight Centre and more recently, Australia Post."
He says, "Winning the Cisco Meraki 2019 Growth Partner of the Year award is a validation of our strategic approach to a highly competitive and complex market."
"Rapid change in the current telco market has allowed Comscentre to leverage its agnostic approach to aggregating network services and 16 years of investment in the OTC platform. Our ability to manage complex, multi carrier environments, provides us a clear differentiator that is filling a void in the changing market," says Quilty.