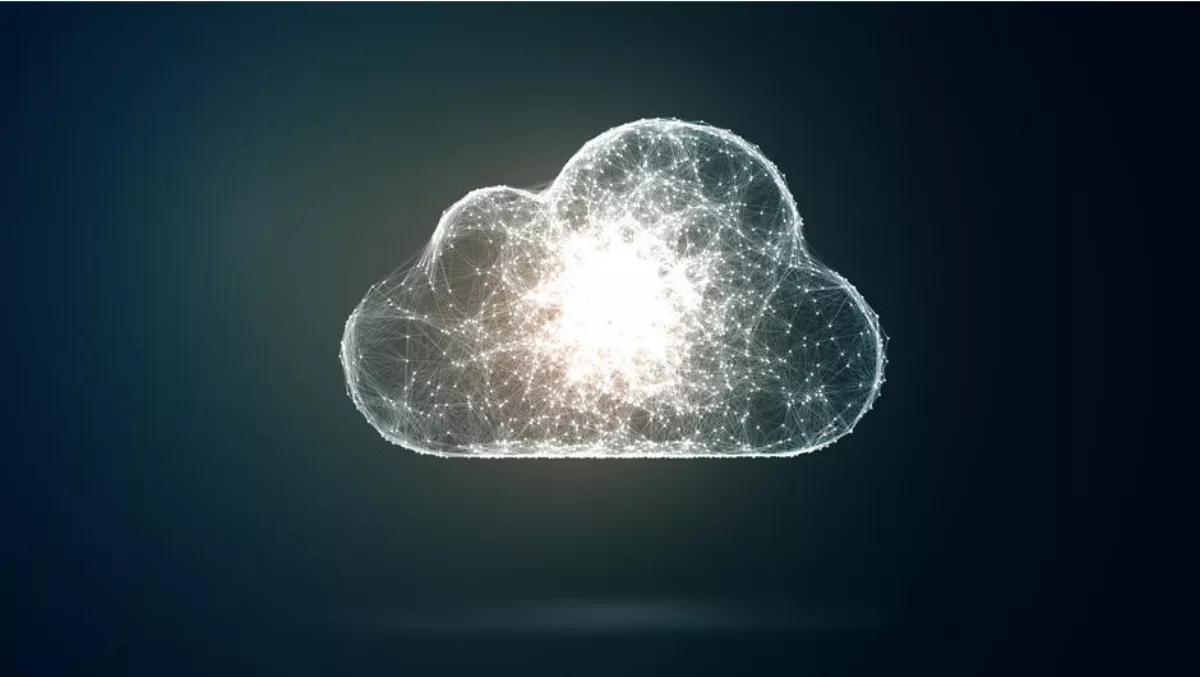 Automation Anywhere supports all four major cloud providers
By Ben Moore,
Thu 6 Sep 2018
FYI, this story is more than a year old
Automation Anywhere, a provider of Robotic Process Automation (RPA), Automation Anywhere Enterprise flagship offering is now one of the only digital workforce platforms to support the world's four major cloud providers - Amazon Web Services (AWS), Google Cloud, IBM Cloud and Microsoft Azure.
The Automation Anywhere Enterprise platform can be deployed on-premises, in a hybrid cloud, or on leading cloud platforms to provide scale and flexibility, offering a wide range of options to meet the highly demanding deployment needs of organisations.
As many companies are moving their applications from on-premises to be hosted in private and public cloud instances, Automation Anywhere offers a migration path to accelerate this move to the cloud.
"Our superior architecture ensures greater flexibility to work with more native cloud provider services than any other vendor," says Automation Anywhere products and engineering senior vice president Abhijit Kakhandiki.
"Coupled with our workload management and on-demand scaling, customers can take advantage of the elastic infrastructure that cloud providers bring to the table, lowering total cost of ownership for any size company."
Automation Anywhere offers RPA, cognitive and analytics technology to enable end-to-end automation of business processes for global organisations.
"With such a broad set of cloud certifications, customers can accelerate their transition to cloud-based applications, deploying bots safely, and accurately migrating data to cloud and hybrid cloud environments," says Automation Anywhere chief corporate development officer Peter Meechan.
"Coupled with Bot Store, one of the world's first and largest online marketplaces for off-the-shelf plug-and-play bots, Automation Anywhere is rapidly expanding its open ecosystem. The opportunity has never been better for cloud-based software developers to create an alliance with one of the industry's largest ecosystems for artificial intelligence, machine learning, and integrations with some of the world's leading enterprise software companies."