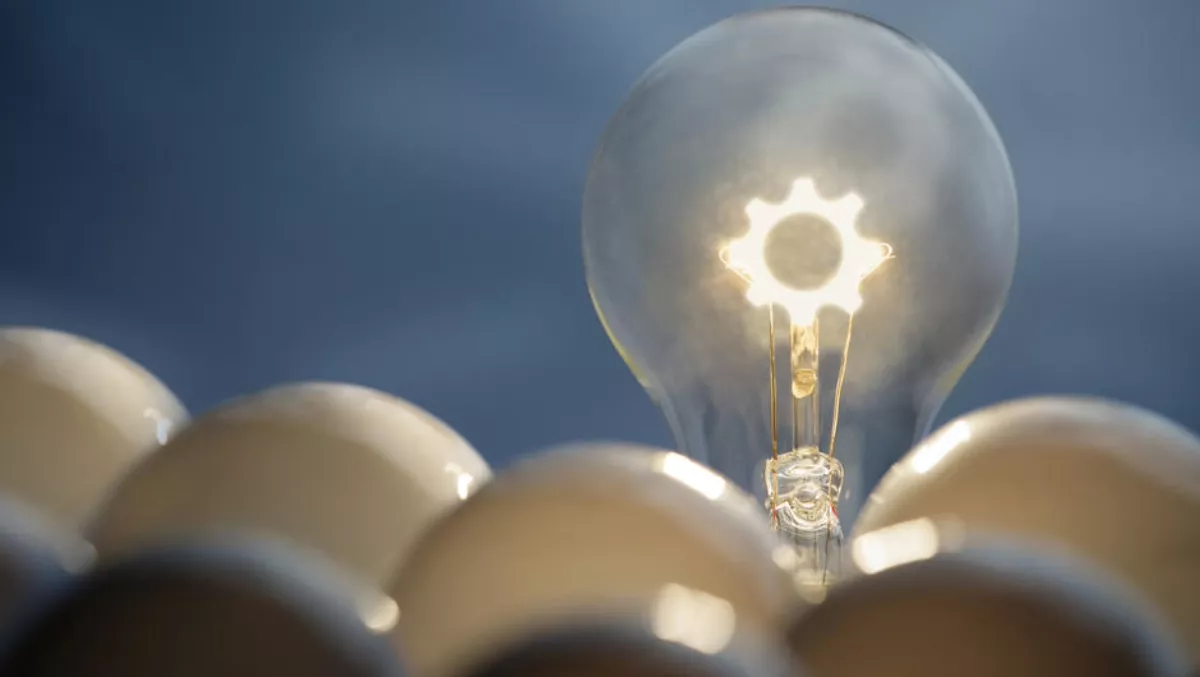 Avaya adds enterprise-level UC capabilities to SMB solution
By Ben Moore,
31 May 2018
FYI, this story is more than a year old
Avaya's new version of its single application solution for communications channels, meetings, team collaboration and content sharing, Avaya IP Office, is now available.
This latest release adds support for Avaya Equinox, the company's signature unified communications experience, integrated call-recording features and flexible cloud deployment options that provide small and mid-size businesses with an enterprise-level experience.
"Research shows that when organisations successfully engage their customers and their employees they experience a 240% boost in performance-related business outcomes," says Avaya APAC and MEA cloud and mid-market director Khalid Khan.
"By providing a single app to access all the tools they need to efficiently connect, communicate and collaborate, from anywhere, at any time and from any device, coupled with the scalability and lower TCO offered by the cloud model, we are expanding the capabilities of IP Office and enabling small and mid-size business teams to stay competitive by working smarter, not harder."
The integration with Equinox imbeds communications capabilities directly into the applications, browsers and devices that employees use every day to create a single, gateway for calling, messaging, conferencing and collaboration.
IP Office now also offers an embedded call recording option and cradle-to-grave web-based reporting and tracking package that improves measurement of call activities, enabling even the smallest of organisations to enhance customer engagement.
Finally, with a choice of deployment - on-premise, hybrid cloud, public cloud - IP Office allows small and mid-size businesses the flexibility to scale up from 5 users to as many as 3,000 and from a single location, to 150, all within a single plug-and-play platform.
"As businesses move their communications and collaboration capabilities to the cloud, they look for robust, business-grade solutions delivering familiar, yet enhanced user and admin experiences," says Frost & Sullivan senior fellow and connected work and digital experience vice president Elka Popova.
"With support for Avaya Equinox and all deployment options, Avaya IP Office offers small and mid-size business customers a proven UC solution with an advanced, contemporary user interface designed for highly mobile and collaborative work environments. Avaya made a commitment to shift its solutions portfolio to the cloud and the launch of Avaya IP Office with Avaya Equinox shows that the vendor is delivering on its promise."