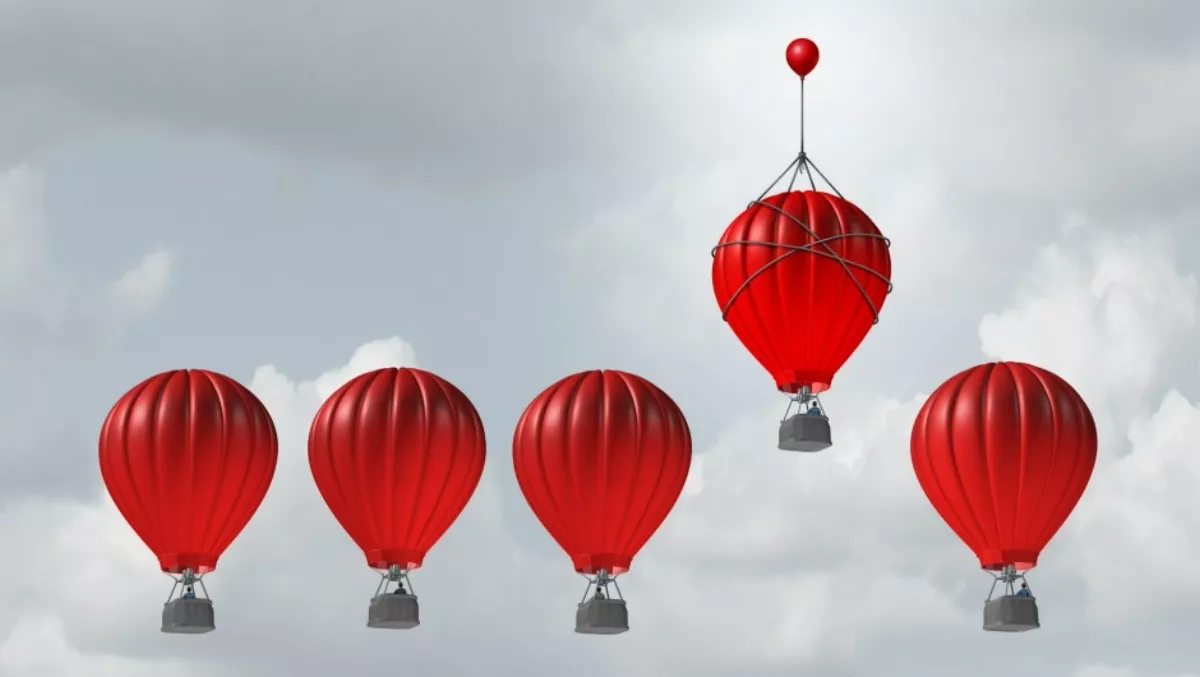 Avaya aims for a new edge with updated partner program
FYI, this story is more than a year old
Avaya has streamlined its Edge partner program - and added 'greater benefits' for partners - as the communications company's focus shifts increasingly to software and services.
Avaya says the new program, Avaya Edge, has been created to provide more simplicity and flexibility to partners in choosing the solutions they want to take to market.
"While Avaya provides a full software and services stack, the holistic model isn't the most suitable option for all partners and all implementation scenarios," a spokesperson says.
"Because of the varied requirements of end users, Avaya has introduced the ability for partners to provide highly-catered solutions.
"This is particularly important for partners working with Avaya's Breeze, Zang and Oceana development platforms, which require evolved skill sets."
The new program includes five tracks tailored to specific markets, such as enterprise, SMB and cloud, in a move Avaya says is designed to accommodate and adapt to every-changing industry, customer and partner dynamics.
Partner revenue targets and rewards will be mapped based on track and geographic region.
Avaya says Edge also includes streamlined requirements for partners, including reducing the time partners require to complete credentials by up to 50% and a 56% reduction in partner co-delivery performance metrics.
'Greater benefits' will also be on offer, with partners compensated for a broader scope of revenue including recurring services and software as well as hardware/product sales.
"In addition, new incentives will reward partners for strategic areas of achievement, such as customer value, growth and new product adoption," Avaya says.
Steve Biondi, Avaya vice president and global channel chief, says the new program enables the vendor's channel partners to capture share through the transition of the market and Avaya.
"The strength of a channel program is the degree to which it enables the success of it's partners, recognises and applauds their unique capabilities as they apply them to serve our customers," Biondi says.
"This means the program needs the flexibility within a supportive structure that reduces requirements to only those that are most essential.
"I believe the new Avaya Edge program accomplishes this and enables our channel partners to capture share through the transition of the market and Avaya."
In August, Avaya appointed Peter Chidiac as its new managing director for Australia and New Zealand, to head up the next phase of the company's local transformation, which Avaya says has seen it more closely align its local operations with the needs of customers, 'with a focus on delivering business outcomes'.
At the time of his appointment, Chidiac said local businesses needed to combine rigid networking and effective team collaboration with completely integrated omni-channel experience so that they can deliver services on customers' terms.
Related stories
Top stories