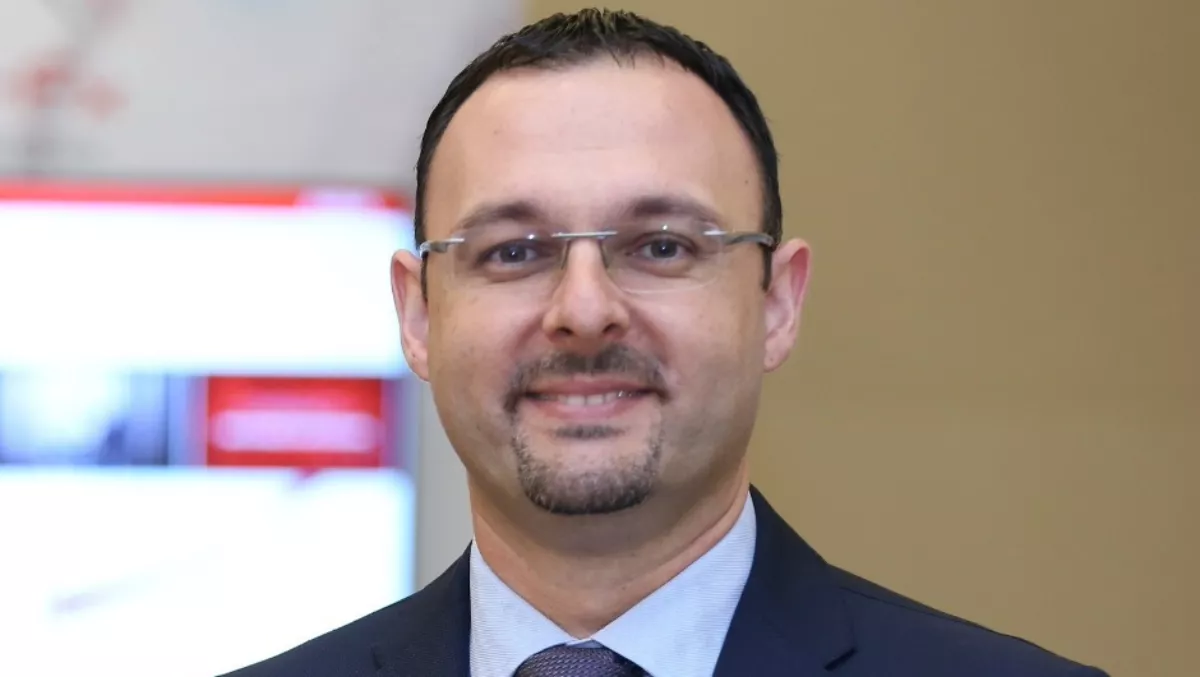 Avaya ramps up SDN training to help companies capitalise on DX
By Heather Wright,
Fri 9 Dec 2016
FYI, this story is more than a year old
Avaya is extending its Avaya Certified Expert-Fx training in an effort to drive software defined networking skills development - and digital transformation.
The launch of Ace-Fx Part II, which will focus on advanced techniques required to implement Avaya's fabric solutions, will be the program launch for New Zealand. Version one of the program, launched last year, is already available in Australia.
The program extension comes as Avaya ramps up its push to be known as more than just a telephony hardware company, and at a time when IDC says 53% of companies in recent research cited a lack of skills and resources as one of the biggest barriers to implementing digital transformation projects.
Maan Al-Shakarchi, Avaya AMEA and APAC head of networking, says unprecedented demand for network connectivity, driven by key technology trends including digital transformation, the internet of things and smart infrastructure, is driving the need for next generation networking skills to leverage the technologies securely and reliably.
"Networking professionals need a training and certification program that will grow them and enable them to stay ahead of the digital curve," Al-Shakarchi says.
"By expanding the Ace-Fx certification program, Avaya is continuing to help our customers and partners achieve their digital objectives," he says.
"What we had in part one was the fundamentals. Part two builds on that with the new technologies that have come up since last year: extending fabric over Wan, wireless Lan, security and more," Al-Shakarchi says.
"As technology changes, we need to make sure the people deploying the technology are enabled in the right way."
Avaya claims its SDN Fx provide a complete next-generation networking solution that delivers, now, on the promise of SDN, allowing for 'connect anything, anywhere' simplicity to more easily add devices and users at the network edge.
The company released its first offering in the next generation architecture back in February 2011. After a slow start with just 100 fabric deployments in the first 36 months, deployments have ramped up exponentially with an additional 700-plus deployments up to September 30, 2016.
"We are already in the 840-850 deployments, so we're now at a pace of about one or 1.2 fabric deployments per day," says Jean Turgeon, Avaya vice president and chief technologist, software defined networking.