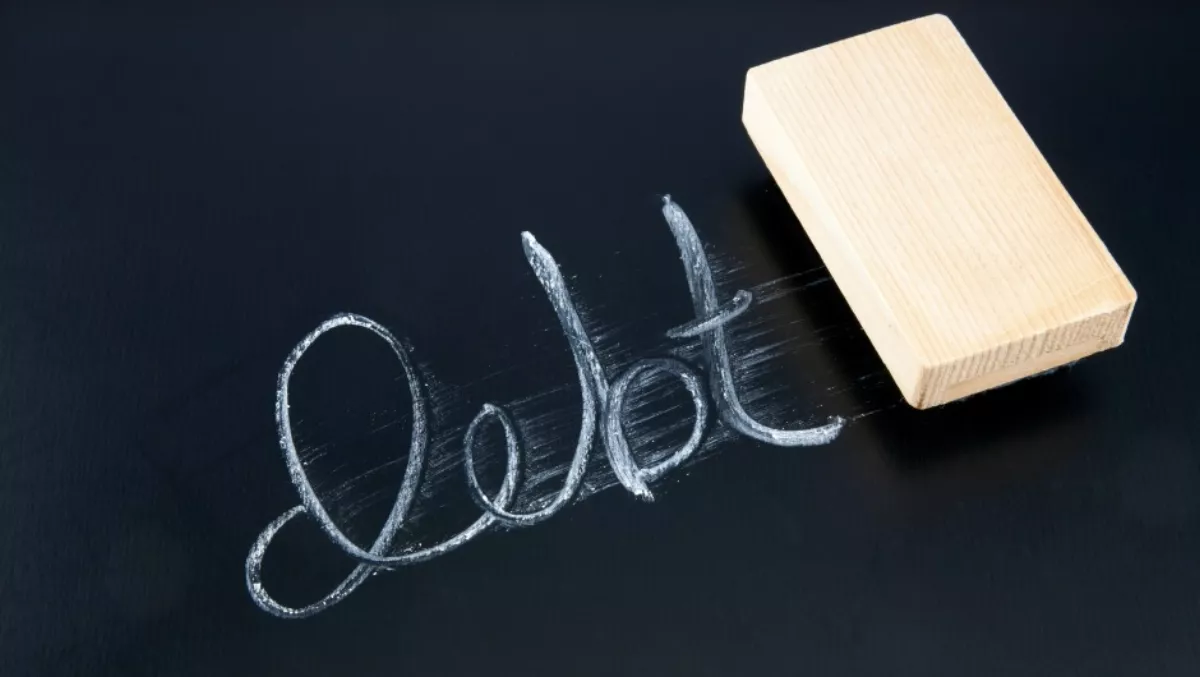 Avaya unveils reorganisation plans
Mon, 24th Apr 2017
FYI, this story is more than a year old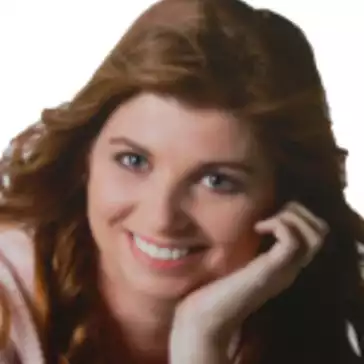 By Heather Wright, Contributor
Avaya has revealed its plans for 'reorganisation' as the company in the aftermath of its January filing for Chapter 11 bankruptcy protection.
The reorganisation plan filing comes as the vendor reports preliminary Q2 2017 financials showing a decline in revenue.
Avaya filed for Chapter 11 bankruptcy protection in January in an effort to reduce its US$6.3 billion debt load, in a move it had flagged months earlier.
The reorganisation plan outlines Avaya's planned path to significantly reduce its prefiling debt and includes
Kevin Kennedy, Avaya chief executive officer, says the plan 'is a crucial step forward in our effort to recapitalise Avaya's balance sheet and create a stronger and healthier company than can create even more value for our customers'.
The proposed plan, which hasn't yet been approved by the US bankruptcy court and which Avaya says will continue to evolve, includes plans to reduce the company's pre-filing debt by more than US$4 billion. The company will restructure through a debt-for-equity exchange in which some secured creditors will acquire 100% of reorganised Avaya's equity.
Avaya's general unsecured creditors will share pro rata in a cash pool.
The filing also reveals that the company has more than US$750 million in cash, reflecting debtor in possession financing proceeds and positive cash flow from operations, Kennedy says.
Avaya's Q2 preliminary financials, released last week, put the cash balance at around US$764 million.
Kennedy says Avaya's normal business operations are 'running well'.
"We continue to sign significant customer renewals and new customer contacts," he says.
"We remain confident in our ability to maximise value for all of our stakeholders and to complete our balance sheet restructuring as soon as reasonably possible.
Earlier this year the company entered into an asset purchase agreement with Extreme Networks, with Extreme offering around US$100 million for Avaya's networking business. The company has reportedly said it won't be selling its call centre business.
Avaya's latest preliminary financials, released last week and covering Q2 2017, ending March 31, 2017, Avaya says it expects revenue to be in the range of $800 million to $803 million – an 11% drop from the same period a year earlier, and down 9% on Q1's results.
The company has requested a court hearing in May to consider approval of the disclosure statement related to the reorganisation plan. Following court approval, voting creditors will consider the plan.