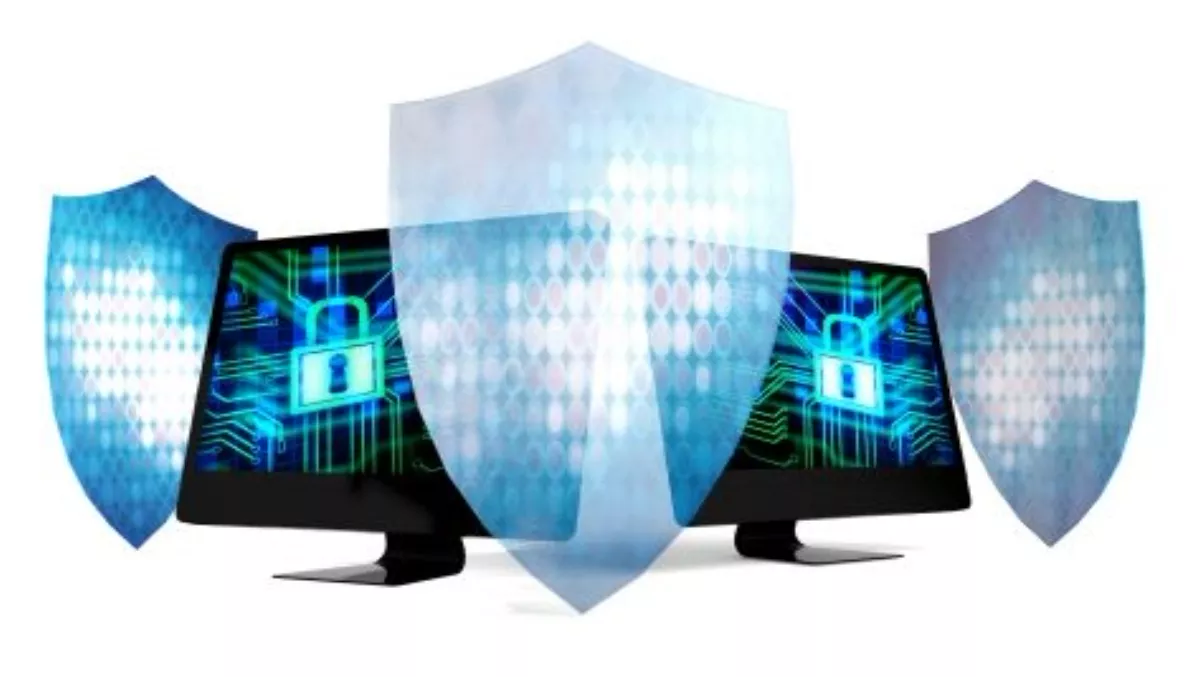 AVG ramps up security offerings with new Business Edition
Thu, 1st Oct 2015
FYI, this story is more than a year old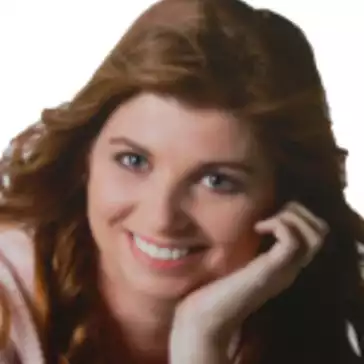 By Heather Wright, Contributor
AVG Technologies has debuted the latest versions of its antivirus and internet security software featuring advanced artificial intelligence, crowd intelligence technology and – for resellers – streamlined and optimised installation.
The new 2016 Business Edition software suite includes new versions of AVG's AntiVirus Business Edition and Internet Security Business Edition products, and comes hard on the heels of the vendors launch last month of WorkPlace 9.2.
Michael McKinnon, AVG Technologies social media and security awareness director, says 2016 Business Edition offers new value for resellers and enterprise class security for small and medium businesses.
"We're really positioning ourselves with Managed WorkPlace, through CloudCare and also with Business Edition, to be able to just add new products to the portfolio.
"With Managed WorkPlace we brought on board the online backup and disaster recovery – with Infrascale – and single sign-on technology, with Centrify.
"One of our goals is to introduce our existing partners to new opportunities by way of new products they offer their clients.
McKinnon says AVG has been testing the software with channel partners, including two in Australia, and has taken onboard their feedback.
McKinnon says the new offering includes streamlined and optimised installation along with new detection routines, including a new scanning engine which scans 'smarter and faster' and uses some cloud-based detection technologies.
The offering has received a 100% detection rating for two consecutive months, from AV-Tests.
"One of the things channel partners want is to be able to just get on with deploying security solutions as quickly and painlessly as possible," McKinnon says.
"SO we've geared up our software installer package and a whole bunch of other things to really make it easy for channel partners to just deploy it and get on with what they want to do, without us getting in the way.
McKinnon says a real-time outbreak detection, using crowd intelligence technology, is also included. He says AVG has been working quietly in the background on the outbreak detection for about three years.
"We've been collecting data, analysing how malware outbreaks occur, where we see them originate from, how they spread and some other factors.
"Now we're turning this on and starting to use it as well.
Advanced artificial intelligence has also been added to proactively identify new threats in real-time, and is linked to the cloud-based protection technology, McKinnon says.
File Shredder adds the ability to use industry compliant techniques to securely delete data, while Data Safe provides an encrypted virtual disk that allows businesses to secure the most confidential information.
"Antivirus is a competitive marketplace and we're working hard to ensure our channel partners can feel proud that they're using one of the best antivirus engines for their clients that they can possibly find," McKinnon says.
The offering has won the thumbs up from Australian resellers who were part of the global beta, with Scott Schrieke, IT specialist at Serendipity CyberServices saying Business Edition is 'clean and fast to install – which is what I need from my products: no fuss, no dramas'.
Schrieke says the updated interface makes it easier to view settings and problems at a glance, but still has the same advanced settings as previously, providing familiarity.
Shaun Howlett, from the support services team at Complete InSite Solutions, agrees that the offering has been quite simple and easy to use, with minimal impact on system resources.