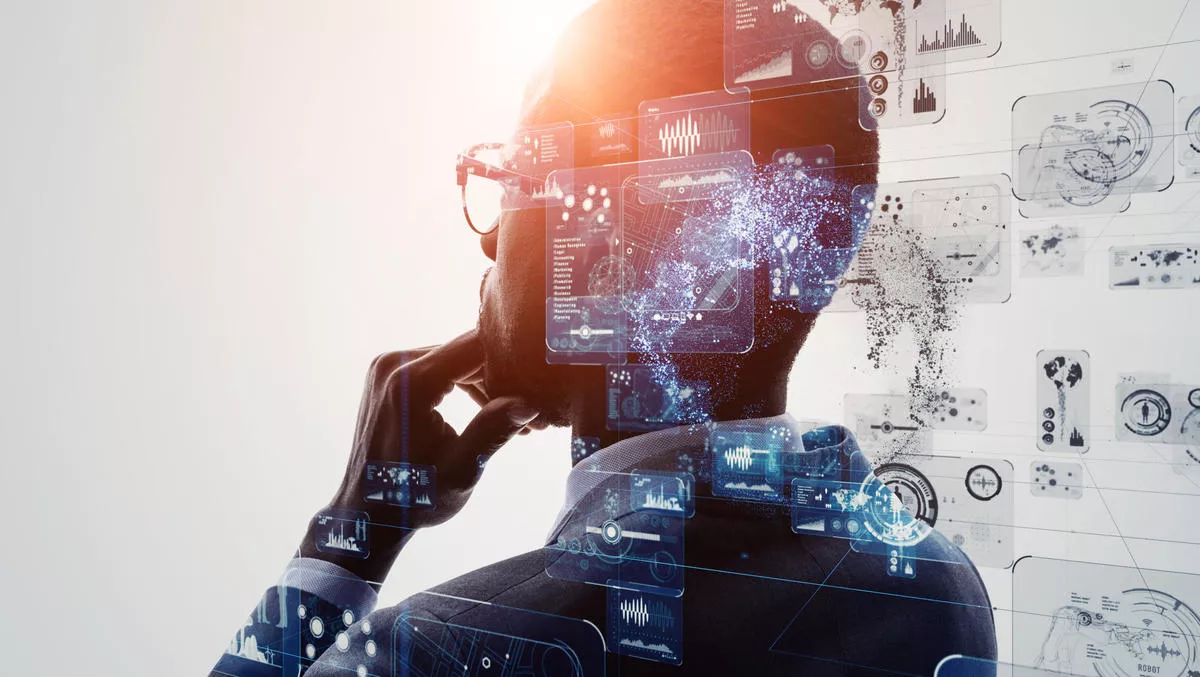 Avolution a Leader in Magic Quadrant for Enterprise Architecture Tools
FYI, this story is more than a year old
Avolution has been recognised by Gartner as a Leader in its Magic Quadrant for Enterprise Architecture Tools, published 14 December 2020 for its ABACUS platform.
This is the fourth year in a row that the company has been placed as a Leader in this Magic Quadrant.
ABACUS supports enterprise architects, business, solution and IT architects and also the many teams and decision-makers they work with across the business.
Avolution and ABACUS also received the highest scores for all five Use Cases in Gartner's Critical Capabilities for:
Enterprise Architecture Tools: Capture, Structure, Analyze and Present Models (4.41/5):
Support Change, Transformation and Optimization (4.60/5),
Assess and Manage an Evolving IT Portfolio (4.41/5),
Enterprise Architecture Management (4.39/5), and Innovation (4.51/5).
"We're delighted to be positioned as a Leader in the Magic Quadrant for Enterprise Architecture Tools for the fourth year in a row," says Avolution founder and principal Dr Tim O'Neill.
"We believe our Leader position and Critical Capabilities scores acknowledge our success in helping businesses build roadmaps and make decisions by providing clear data on risk and costs and by automating data management to save time. Architects are multi-tasking to keep critical infrastructure running smoothly, bolster cybersecurity, and also guide the technology transformation acceleration which has exploded in 2020.
"Their to-do list runs to data governance, application management, financial calculations, risk assessment, infrastructure management, and above all providing a connected view of the whole as well as these parts."
In the Magic Quadrant report, Gartner explains that: "Increasingly, EA tools service a wide range of stakeholders from the boardroom and the C-suite, across all business strategic and operational roles, and into the IT estate."
They "capture the interrelationships and interdependencies within and between an ecosystem of partners, operating structures, capabilities, processes, applications and technologies."
O'Neill adds that having application, infrastructure and business processes held not only as data, but showing structural relationships, business and financial metrics and diagrams, helps business-wide users understand dependencies and make decisions.
"Teams who are now often distributed and remote have appreciated the ease of ABACUS' editable cloud-based dashboards and diagrams including interactive graph visualizations and visual filtering for instant dependency and impact analysis.
"Machine learning in ABACUS can also suggest options when adding an application in a diagram or when data is incomplete, speeding up the multiple smaller portfolio decisions needed to move quickly to the bigger picture strategy.
Related stories
Top stories