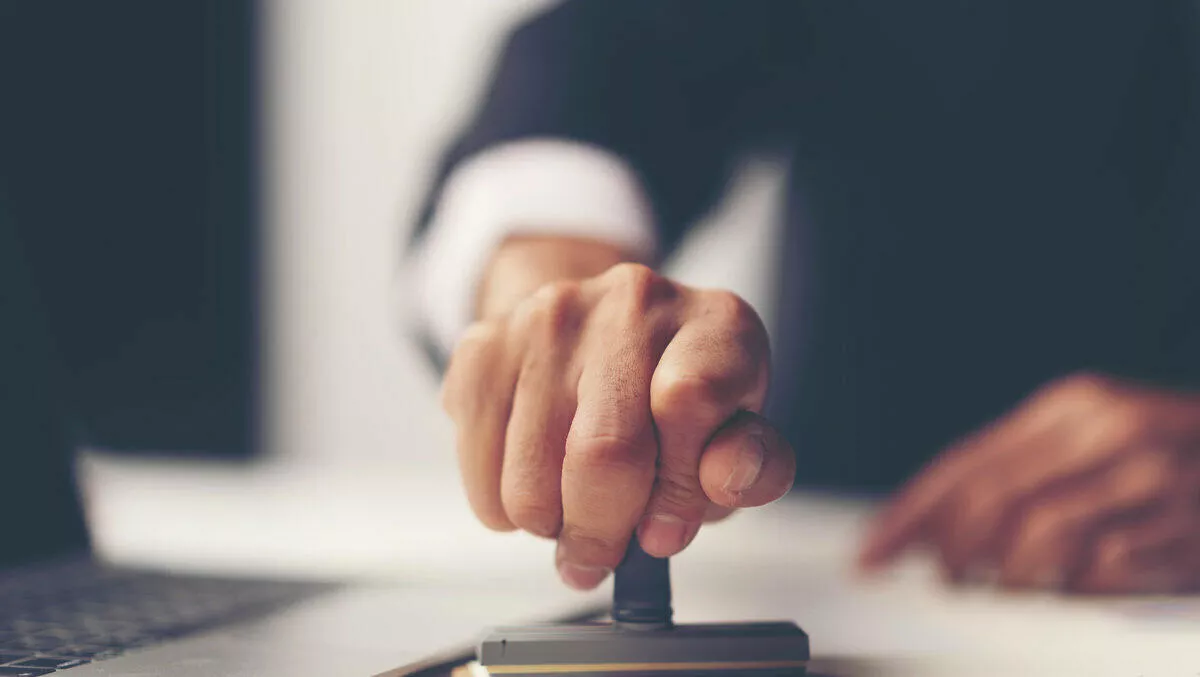 AWS gives Fujitsu official MSP status
FYI, this story is more than a year old
Fujitsu has been elevated to an official managed service provider (MSP) by Amazon Web Services (AWS).
This accreditation follows an extensive audit and recognises Fujitsu's expertise in delivering AWS-based cloud solutions for enterprise and government customers by providing an accelerated ability to innovate and fast-track their digital transformation.
AWS MSP accreditation is designed to guide organisations in finding trusted transformation partners with the highest level of experience to help them to migrate to AWS and optimise workloads through each stage of the cloud adoption journey.
As an AWS MSP, Fujitsu applies its skills in cloud infrastructure and application migration, to deliver value to customers by providing proactive monitoring, automation and management of their environments.
The accreditation for Fujitsu is based on a strategic collaboration with AWS and represents a key component of Fujitsu's cloud offering.
Customers can accelerate the next phase of their cloud adoption and drive digital disruption by working with Fujitsu's proven methodology to fast-track their transformation.
"Creating tailor-made enterprise transformations with our customers is where Fujitsu delivers true value," says Fujitsu A/NZ cloud portfolio head Nick Herbert.
"Doing this, whilst leveraging the strength of AWS, is a central theme in creating a digital springboard with our customers. The powerful combination of Fujitsu's service, data and application capability, along with AWS, is a market-leading digital services proposition. Having led the programme to achieve this status, I can speak with first-hand knowledge about the rigorous standards that AWS has in place for their MSP partners to demonstrate advanced, cloud-native delivery. The unique and global customer use cases that Fujitsu has with AWS are inspiring and I am immensely proud of the Fujitsu-AWS team."
Recently, Fujitsu Laboratories announced the expansion of its "Wide Learning" technology with an innovative AI tool to automatically deliver optimised action plans for users in a variety of fields and industries, including marketing, manufacturing, healthcare, and finance.
Wide Learning machine learning technology forms a core component in Fujitsu Human Centric AI Zinrai, a comprehensive portfolio that encompasses Fujitsu's wide range of AI technologies and techniques.
In the field of marketing, AI has been used to analyse and predict customers behaviour and buying patterns.
While the use of AI to forecast behaviour offers marketers an important way to better understand their customer base, determining actions that encourage purchases remains a challenge.
To address this gap, Fujitsu has expanded its Wide Learning technology, initially developed in September 2018, introducing a new technique that can determine actions that yield a high percentage of purchasers with the minimum number of actions.
The new technique is expected to streamline marketing operations by identifying important customers while simultaneously determining optimal marketing strategies automatically.
Related stories
Top stories