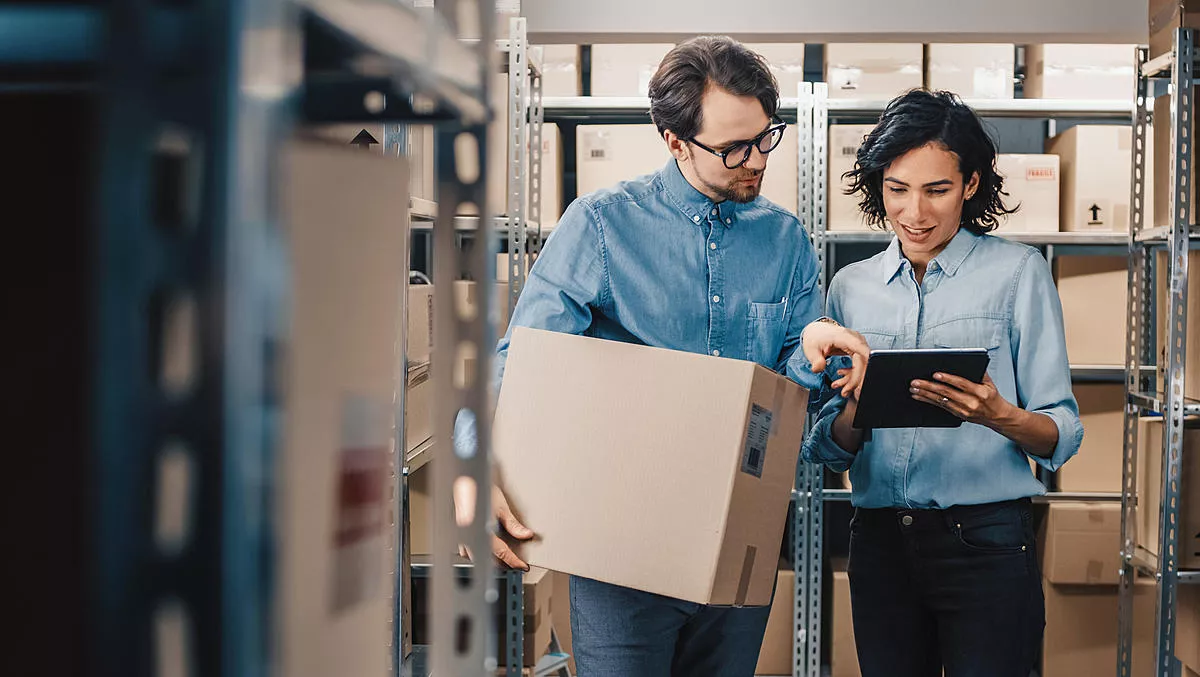 AWS Marketplace & Data Exchange open to A/NZ channel partners
Fri 3 Apr 2020
FYI, this story is more than a year old
Australia and New Zealand-based independent software vendors (ISVs), consulting partners, and data providers are now able to leverage AWS Marketplace and AWS Data Exchange for transactions, opening up more opportunities to attract global customers.
From today, global customers are able to purchase directly from A/NZ providers through the two AWS platforms.
This also provides ISVs, consulting partners and data providers to capture more than 260,000 monthly users across the platforms, and enables new routes to market.
Consulting partners can leverage the Consulting Partner Private Offers (CPPO) through AWS Marketplace.
Customers are able to purchase through select local and regional consulting partners, who offer knowledge of your business, localised support, and expertise through CPPO.
It also enables consulting partners to own and maintain their customer relationships in AWS Marketplace. Consulting partners can customise pricing, duration, end-user license terms, and other services.
Consulting partners Consegna and Versent are two of the organisations signed up to CPPO.
We are excited that the Consulting Partner Private Offer (CPPO) program is now available in Australia," says Versent managing director Robert Frendo.
"CPPO provides us with differentiated, wholesale pricing, which we will pass on to customers. The preferential pricing will enable us to accelerate our deal closures, so we can focus on project delivery and solution implementation.
CPPO also allows ISVs to authorise wholesale pricing on their software to consulting partners.
New Zealand-based ISVs include Cloudwave, Farrago AI, Raygun, Aportio, Operata, Dubber, and JAVLN so far, while more providers and products will be added 'regularly'.
"The development and adoption of Insurtech into insurance businesses places a greater focus on customer centricity, real time reporting and improved business efficiencies," comments JAVLN chief executive officer Dale Smith.
"Through AWS Marketplace and with the support of members of the AWS Partner Network, customers will now have access to JAVLN's insurance software platform and services internationally."
Raygun's vice president of growth Nick Harley adds that AWS marketplace will enable the company to offer its monitoring solutions and leverage AWS' value-added reseller network.
ISVs, consulting partners and data providers must register as a seller in AWS Marketplace if they wish to register as a seller in AWS Marketplace.
Farrago AI founder and CEO Asa Cox says AWS Marketplace is a key part of the company's regional reach for predictive analytics and machine learning products.
"The ease of purchase, integration, and consumption makes the AWS Marketplace a no-brainer for existing customers to find new value added products from the partner community."