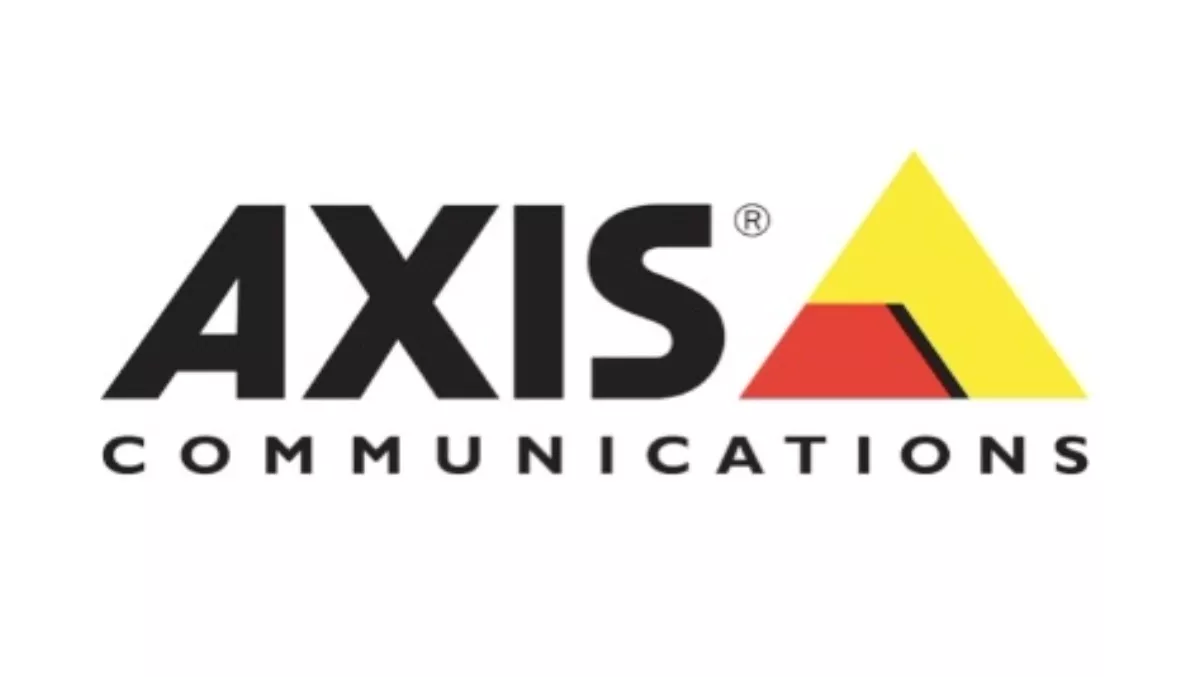 Axis Communications moves to Wellington
FYI, this story is more than a year old
In order to expand its presence globally, Axis Communications has opened a new office in Wellington and appointed Magnus Zederfeldt as the new director for the South Asia Pacific region.
Axis Communications, the provider of network video and IP surveillance, already had a presence in New Zealand but is expanding its staff count and establishing an office premise in New Zealand to strengthen its position across the Oceania region. The Wellington office officially opened on March 31 and was attended by Axis Communications executives as well as local clients and channel partners.
There will be a sales and technical team in the Wellington office with extended support from the Australian offices. Wong Wai King, country manager, Oceania, will divide his time between both Australia and New Zealand.
Magnus Zederfeldt has been appointed as director, Asia Pacific, to drive Axis Communications' strategic growth, and develop strong partnerships across the region. He will be working closely with Wai King Wong.
Zederfeldt has been working for Axis Communications since 2008, and was previously responsible for the global Axis distribution partner program. He also led the Nordic sales organisation within Axis.
Axis says its primary focus is on the retail and government markets in the ANZ region where the company is seeing a growing demand.
The company is planning to increase sales of its products, especially the dome cameras portfolio (which the company says has had a good response in New Zealand) and the latest technologies developed by Axis: light finder feature, ZipStream, and Forensic Capture.
Axis says it will also be focusing on strengthening and expanding its relationships with the local channel partners. "We have 350 partners in New Zealand, and they are keys to our success in this market.
"We will continue to strengthen our relationship with them, by providing the best solutions and services, in the best way possible, to suit their customers' needs.
"The New Zealand security market is becoming mature, and we will continue educating the market beyond the traditional IT security offers, and support our partners to expand beyond this traditional market," says Wai King.
"Oceania is one of the regions we want to focus on for the next years, it was a logic step to expand our local operations to sustain and anticipate our business expansion and our staff growth," says Zederfeldt.
"We see a lot of growth opportunities in the Oceania region, and especially in New Zealand where the market is very promising.
"There is a growing demand for network video surveillance solutions and the opening of this new office will help us to respond to the local market's needs.
"Currently our business in New Zealand is growing faster than the network security market growth so it demonstrates a strong need for security solutions here in New Zealand, which we want to and will address.
"And to do so, we need to invest into the necessary resources – having an office and staff – locally." Wai King says, "With the appointment of Magnus and the opening of an office in New Zealand, Axis is demonstrating a great commitment to the Asia and Oceania regions, which is very positive and will help us to reach our objectives and give us the necessary support to focus on our key priorities for 2015 and beyond."
Related stories
Top stories