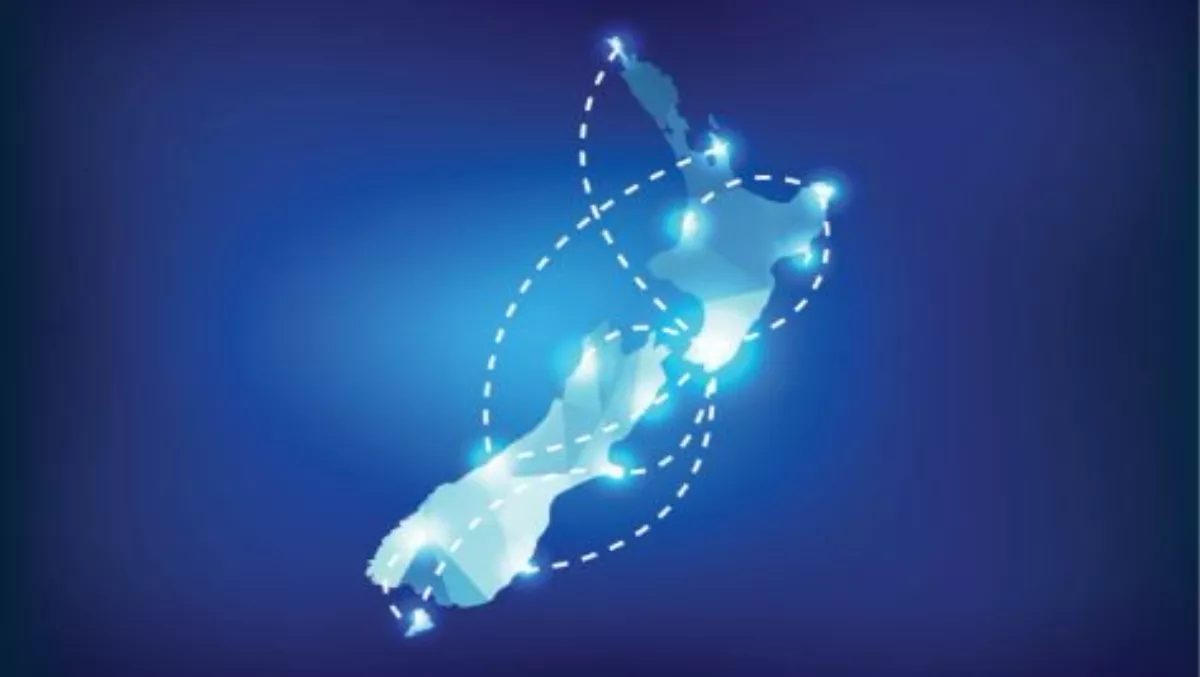 Azul Systems expands footprint in NZ with local reseller agreement
FYI, this story is more than a year old
Azul Systems has expanded its presence in New Zealand by entering into a new reseller agreement with local software solutions company Chelmer.
A specialist in Java runtime solutions, Azul Systems has officially formed a commercial resale partnership with Auckland-based Chelmer, a provider of services and support for front and back office trading systems.
Through the agreement, Chelmer is now able to provide its New Zealand financial services customers with access to Azul Zing, Azul's Java Virtual Machine (JVM) designed for systems that require consistent low latency and high scalability.
Focused on the financial services market, Chelmer provides standalone infrastructure components in addition to the Chelmer Software Suite (CSS), an integrated, memory intensive Java application tailored to customer requirements.
CSS is an end-to-end solution developed for stock broking, wealth management and private banking firms or custodians.
It manages the entire life cycle of investing, from order origination, trading, accounting, stock and cash settlement, portfolio tracking and adjusting, corporate action processing and performance and tax reporting in a multi-currency, multi-asset, multi-market environment.
However, because the application was implemented using a legacy JVM, when used in a financial institution with a large number of investor portfolios (i.e. 50,000+) certain business functionalities were unable to complete due to random Garbage Collection (GC) pauses - a common problem for applications that rely on JVMs other than Zing.
To remedy the issue, Chelmer deployed its application on Zing with the results highlighting a substantial reduction in maximum pauses and an enhanced ability to consistently execute at higher loads.
Andy Robertson, Chelmer managing director, says, "Consistent Java performance is a business critical issue for many of our customers which is why we have teamed up with Azul.
"Azul Zing is seen by many as the de facto choice of Java runtime if you are looking to guarantee application performance and throughput.
"Now that we can deploy Azul's technology we are able to further mitigate the risk of application downtime and inconsistent performance.
"Chelmer and Azul are both recognised as pioneers in providing leading-edge technologies to the financial community," says Scott Sellers, Azul Systems CEO and president.
"With our new resale partnership agreement in place, financial institutions in New Zealand, and across the Asia-Pac region, can realise the compelling business advantages that customers around the world are achieving with Zing.