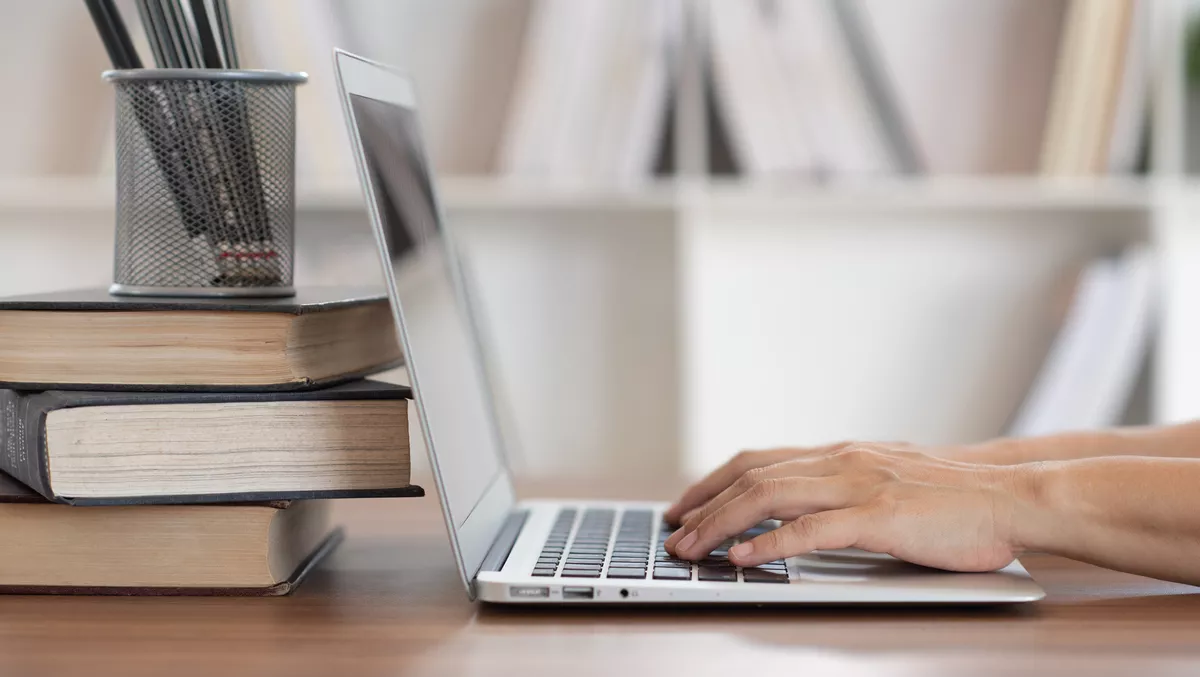 Barhead and Microsoft partner for graduate program to meet growing demand
Specialist consulting firm Barhead has teamed up with Microsoft to meet the growing demand for consultants versed in Microsoft Dynamics 365 and Power Platform.
The Barhead graduate program will help towards the aim of hiring 1,400 fully versed consultants, addressing the widespread skill shortage in the industry.
Rolled out over the course of 12 months, the program will make graduates undergo an intensive four-week onboarding where they are trained extensively in technical/functional skills PL-200 (power apps), MB-230 (D365 CE) or PL-200 (power apps) and MB-300 (D365 finance and operations) including certifications.
Alongside receiving intensive technical training, graduates will also be given soft skills training such as customer engagement skills for delivery resources. Microsoft will also be running a 'day in the life of a consultant' module where graduates are given the skills to deal with the day to day challenges they may encounter when using the new software.
Barhead says that the graduate program is one of the ways they are continuing to implement their current growth strategy, by utilising the Microsoft partnership to nurture new talent.
Barhead's global account director for Microsoft Ben Ganter will be running the program and defines what it will look like within the business.
"We're putting together a broader program, that's going to land inside of Barhead and bring new people into the Microsoft business application space, and be able to put them in a spot of rapidly upskilling and gaining some amazing and intensive hands-on experience. Then, at the end of the 12-month program, they'll be fully trained with technical and hands-on know-how, but also with enough of the soft skills and customer-facing experience to kick off their careers as consultants."
Microsoft's partner marketing advisor business applications Christoph Blettgen also sees the partnership as a great opportunity for graduates. He says it will take candidates with varying skill levels and backgrounds and help them progress and meet the demands of a rapidly changing business.
"The onboarding program encourages partners to hire more talented early-in-career or individuals with a non-IT background who will be essential to Microsoft and Partners' joint growth aspirations. An important insight since the launch of this program has been that by hiring outside the traditional skill profiles, the industry benefits greatly from an improvement in diversity and inclusion. For example, female representation in the first cohort of 45 individuals was 52%," he says.
Barhead CEO Ken Struthers highlights the importance of partnerships such as this when looking to the future.
"It is clear that Microsoft is winning in the market with significant investments in leading new product capabilities, and will require partners to scale their capabilities to help customers deliver on the value propositions. Attracting and upskilling a diverse resource pool is critical to the sustainable success of the ecosystem, and Barhead is investing alongside Microsoft to achieve this."
When looking for candidates, Barhead says that they will focus not only on the tertiary sector but also on young professionals and those with emerging talent.
"Here we are offering a very targeted career path into Microsoft business applications development or business applications for consultants. It's unique to the market and a differentiator in the grad program marketplace," says Ganter.

Applications to the graduate program can be found on Barhead's website.
Related stories
Top stories