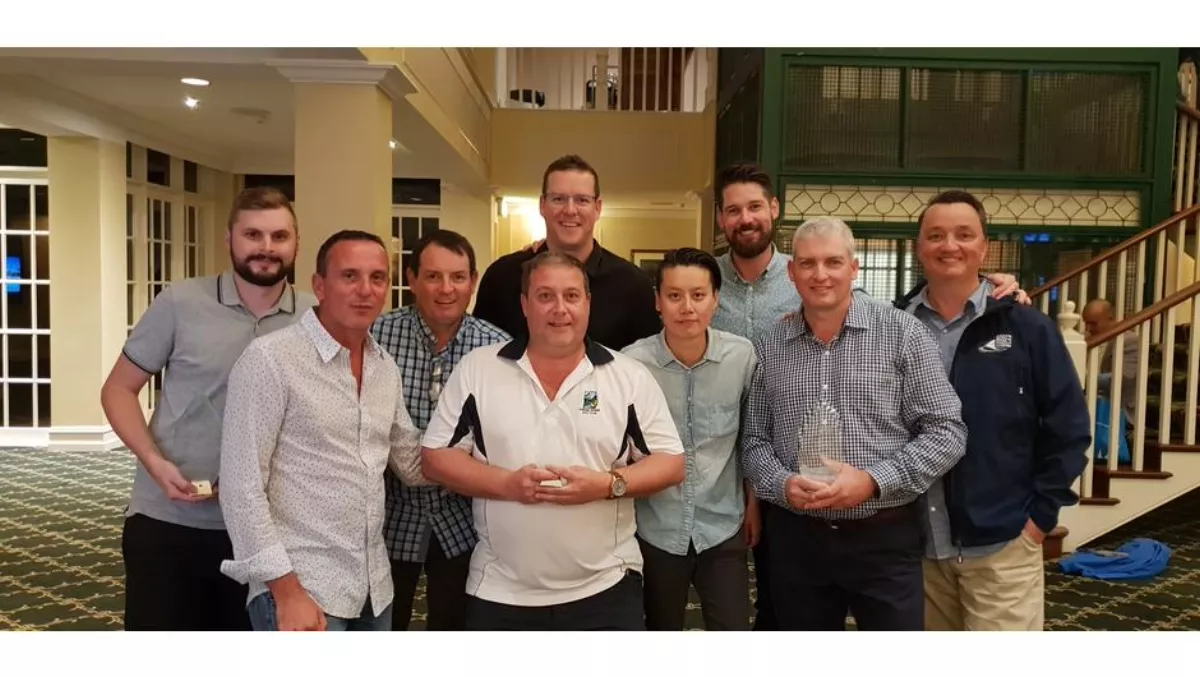 Barracuda names top performing ANZ partners in awards ceremony
FYI, this story is more than a year old
Barracuda Networks has highlighted its current top performing ANZ partners, with Virtual Flex Solutions Limited, Think Solutions and Advance Vision Technology among the top performers.
The security and data protection provider specifically highlighted managed service provider (MSP) Alliance Business Technologies (ABT) for its fast adoption of Barracuda solutions.
It says that while ABT only came on board as a partner 12 months ago, it has quickly become a top performer in that short time, growing its team of Barracuda certified engineers from 0-20.
According to Barracuda, this growth is the result of strong demand from ABT customers for cloud-based data protection and security solutions.
Alliance Business Technologies senior business development manager for Managed Services Ross Bain says, "Our relationship with Barracuda started 12 months ago when we were looking for a next-generation firewall suitable for both on-premise and the cloud for Microsoft Azure.
"We now have a robust security and data protection posture for our clients based on the complete Barracuda solution set. The company's engagement and support has been a welcome change. We're very encouraged with the direction Barracuda is taking.
Also amongst the award winners, fellow MSP Think Solutions is a long-term Barracuda partner of 5-6 years, remaining to be one of the vendors strongest performers.
The company offers three Barracuda solutions, including backup, firewall with built-in SD-WAN facilities and email security gateway.
Think Solutions provides these as both a managed service and as a customer managed solution.
Think Solutions managing director Noel Brodie says, "Barracuda's products give us the opportunity to provide our customers with solutions that help them consolidate the number of vendors they deal with.
"This allows customers to have a simplified support model, additional vendor accountability and more easily managed solutions within their environment.
Barracuda has just over 300 partners in ANZ.