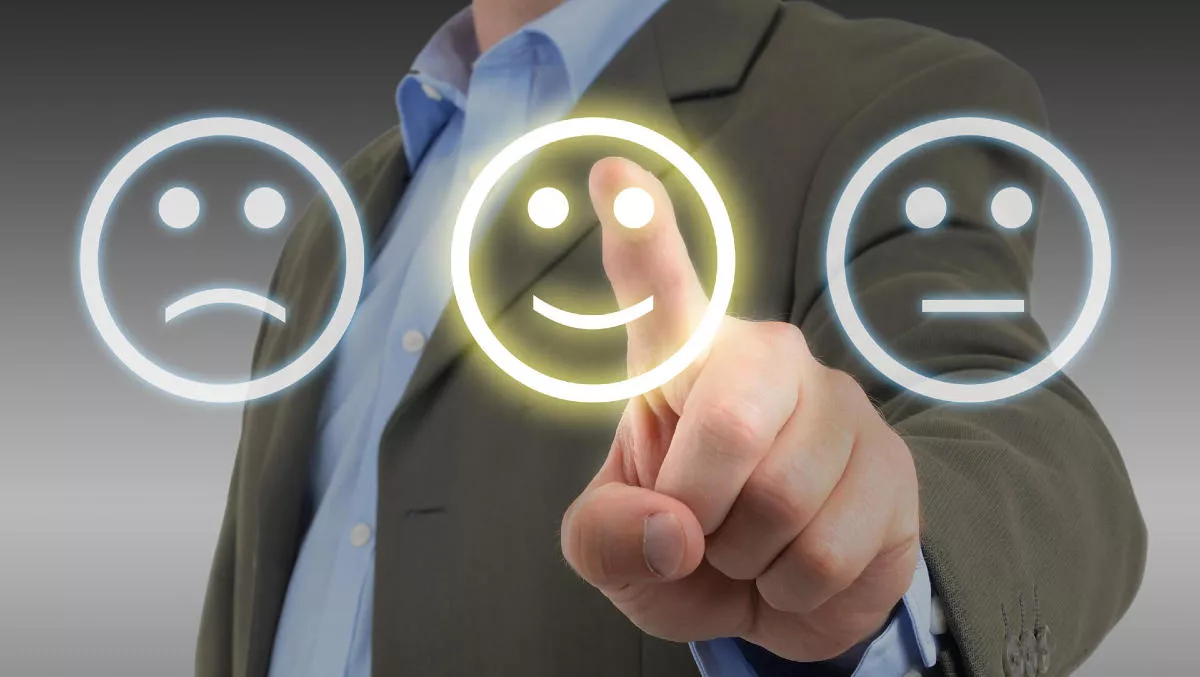 BayCom partners with NICE inContact to offer cloud contact centre platform in NZ
FYI, this story is more than a year old
New Zealand-based technology provider BayCom Communications has announced a partnership with NICE inContact, a leading Contact Centre as-a-Service provider. The collaboration will enable BayCom to offer NICE inContact CXone cloud contact centre solution to organisations in New Zealand.
In recent times, organisations globally have been forced to embrace and implement digital transformation strategies to remain relevant and ensure survival. Customer experience is at the forefront of this transformation and is critical for ensuring companies retain existing customers and develop strategies to attract new customers.
"BayCom Communications is excited to offer NICE inContact CXone to customers in New Zealand," says BayCom Communications general manager Steve Bower.
"With our extensive experience in the industry, BayCom has the ability to design, implement and support CXone nationwide, providing organisations with an industry-leading Contact Centre as a Service (CCaaS) solution to deliver on their customer experience strategies."
Communicating with customers has evolved from the traditional telephony call centre to omnichannel digital engagements, including webchat, email and social media platforms. NICE inContact CXone provides a scalable and reliable unified cloud contact centre solution to empower organisations to engage with its customers in the channels they prefer.
"NICE inContact is delighted to partner with an organisation focused on and experienced in the contact centre industry in New Zealand," says NICE president for APAC Darren Rushworth.
"BayCom has a proven track record of customer-focused contact centre deployments, delivering and exceeding the results expected by its customers.
"The combined experience of BayCom and NICE inContact's industry-leading CXone platform will help our customers to deliver on their digital transformation strategies, enable work-from-anywhere mode seamlessly, and provide the customer experience expected in today's digital age and beyond."
NICE inContact works with organisations of all sizes to create extraordinary and trustworthy customer experiences that create deeper brand loyalty and relationships that last.
It has also recently been named a leader in the CCaaS category by analyst and research firm Forrester Research. According to The Forrester Wave: Contact-Center-As-A-Service (CCaaS) Providers Q3 2020 report, CXone is top-ranked in the 'current offering' and 'strategy' categories, and received the highest possible score in 29 of the 33 criteria used to evaluate cloud contact centre providers.
NICE inContact CXone combines best-in-class customer analytics, omnichannel routing, workforce engagement, automation and AI to help companies transform their customer interactions. The company says its customer-centric expert services, innovative software, extensive ecosystem of partnerships, and over a decade of global experience can help transform the customer relationship for lasting results.