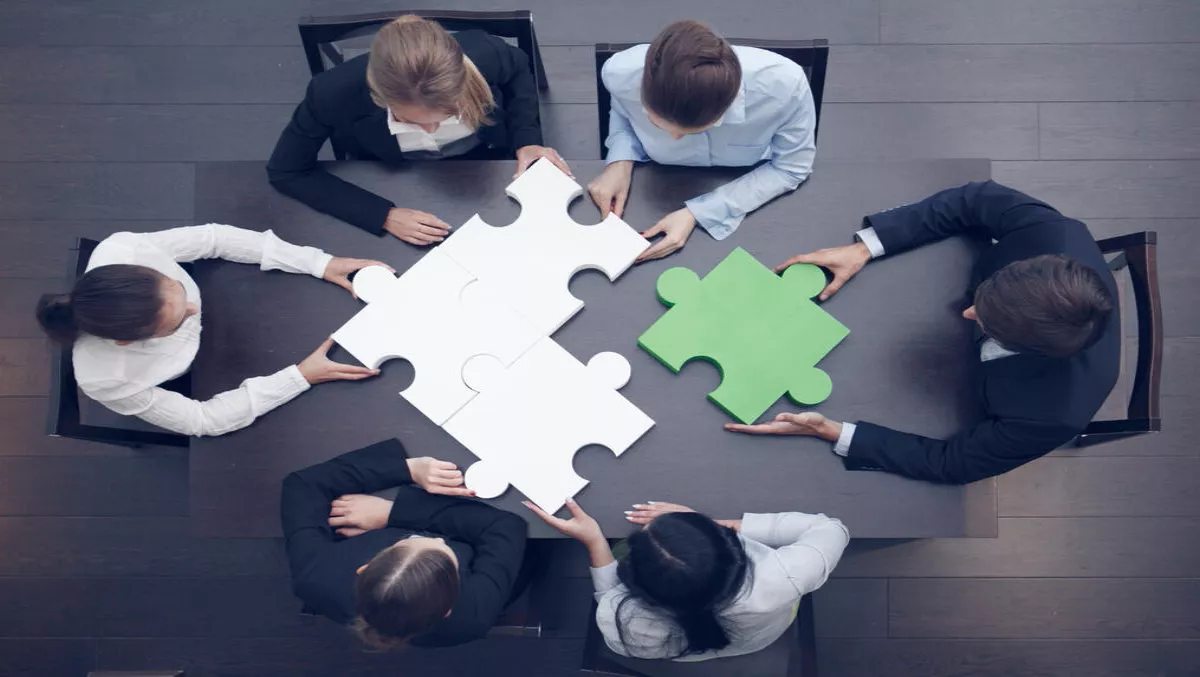 Becoming a DSP - Good company makes the transition easier
Fri 25 Nov 2016
FYI, this story is more than a year old
Digital transformation may be an overused term but it is still useful shorthand for the journey CSPs are having to undertake to bring digital services to the market and make their operating model more efficient and agile to support the digital lifestyle of their customers.
Ovum's 2016-17 ICT Enterprise Insights survey revealed that CSPs are looking to prioritise IT projects such as upgrading order-to-activation systems and customer self-service tools, improving customer experience management, and ensuring billing and charging systems are capable of supporting digital services.
Agility, automation, speed, and how easily these digital services can be launched all cropped up as key concerns among respondents. They anticipate that these concerns will be reflected in IT investment priorities over the next 18 months.
Given the extent of change - both technological and cultural - required to become a digital service provider (DSP), it is no surprise that many service providers will seek outside help, if only when deciding where to kick off their initiatives and what to prioritise.
Operators will expect guidance from vendors and professional services providers not just on specific technology implementations but also on how best to implement architectures and frameworks that will adequately support dynamic management, increased agility, and rapid services design and delivery.
The role of professional and IT services companies will grow as CSPs increasingly develop and execute their transformation strategies. Service providers are keen to work closely with partners that have strong professional services capabilities and experience of working on digital transformation projects whether within or outside the telecoms industry.
Areas of IT operations that service providers will seek assistance with from professional and IT services companies over the coming year include CEM, applying big data analytics, and automating business processes.
The shift to cloud delivery and virtualised platforms will also increasingly create demand for support with network management and orchestration, agile operations, and associated organisational and process changes. We can expect to see growth in particular categories of professional services such as consulting and systems integration.
Article by Holly Reid, Ovum analyst