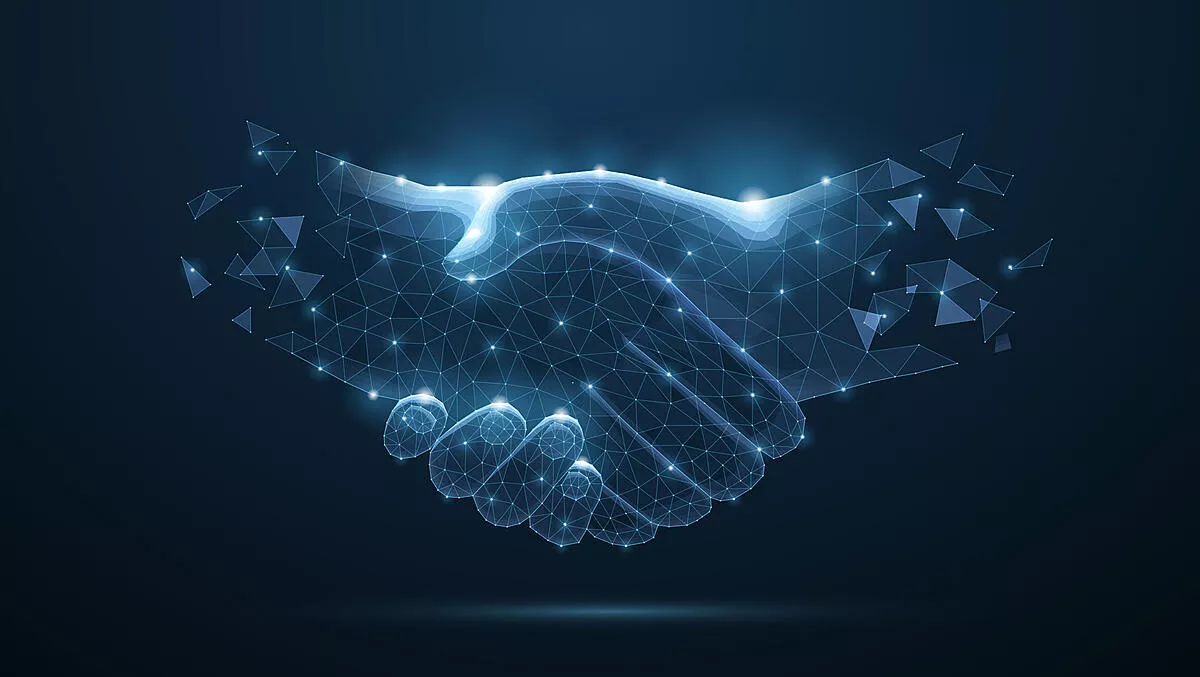 Behind the scenes of VMware's partner programme overhaul
FYI, this story is more than a year old
Today, VMware is launching a massive overhaul of its partner programme, bringing all of its previously offered programmes, and those planned for the future, under one umbrella.
The new VMware Partner Connect programme has three main goals: simplicity, choice and innovation, VMware ANZ channels head Neels du Plooy told ChannelLife on Friday.
"It's about simplicity, giving partners choice, and innovation. We're evolving to a partner programme that will give them one platform that covers resell, cloud and services in one single agreement. It offers a simplified and consistent experience for a clearer path to profitability whether they want to resell software or services, manage or host services, or provide value-added services to their customers.
Consistency is the keyword for this new programme.
du Plooy explains that no matter the size or speciality of the partner, they will be able to go deep on their choice of tech and work their way up the three new tiers.
The three tiers, Partner, Advanced Partner and Principal Partner, are based largely around the level of technical knowledge of any given technology solution as well as sales or delivery performance.
"Partners can focus on a particular technology and go really, really deep - all the way up to Master Services Competency which makes them the most highly qualified partner in a particular technology area. It means we can look at the performance of our partners regardless of how they choose to consume VMware technologies," du Plooy adds.

The company has spent the last 18 months updating their training and enablement offerings to meet the expectations of the new programme's Competencies and Master Sevices Competencies.
"As we make acquisitions and bring new technologies into play, such as Velocloud or Carbon Black, we will continue to bring these new vendors or alliances into the programme and integrate them fully.
This training will be provided in two main ways. The first is through the new VMware Learning Zone on the partner portal and then through instructor-led classes provided through authorised training partners, often funded by VMware.
"We have an education business unit within VMware that includes partner enablement and delivery of these courses. We have a committed schedule that we publish to our partners and some of these courses we deliver in VMware boot camps focused on particular technologies. In some cases, it's funded by VMware and in some, it's paid. There is also the informal enablement where we will travel around the regions to make sure that partners are aware of new technologies.
And of course, distributors will remain the main stage for how VMware is spreading this information throughout the region.
There will be some changes made to how partners earn incentives and rewards, including an Incentives and Development Funds portal, which provides dashboards and visibility for partners to track their activity with VMware.
du Plooy explains that the changes were a necessity in the changing channel landscape to ensure that all-important consistency.
"Programmes such as our deal registration will be included in our new programme. Previously, partners earned incentives in two different manners. Bringing that together we have to make changes to ensure that our partners are earning rebates and rewards irrespective of how they choose to consume VMware technology.
With merger and acquisition (M-A) activity heating up across the IT industry as a whole, this new programme means that as VMware continues to bring more companies under its auspices, partners won't be left behind.
"We need to be sure we have a partner programme that is ready for us to integrate and incorporate these acquisitions," du Plooy says.
"When you bring mergers and acquisitions into a company, the integration part is always difficult. I feel very comfortable that what we are doing here will make it a lot easier in providing customers with consistency as we bring these technologies into our organisation.
As of the launch today, many partners are already at the Principal partner tier.