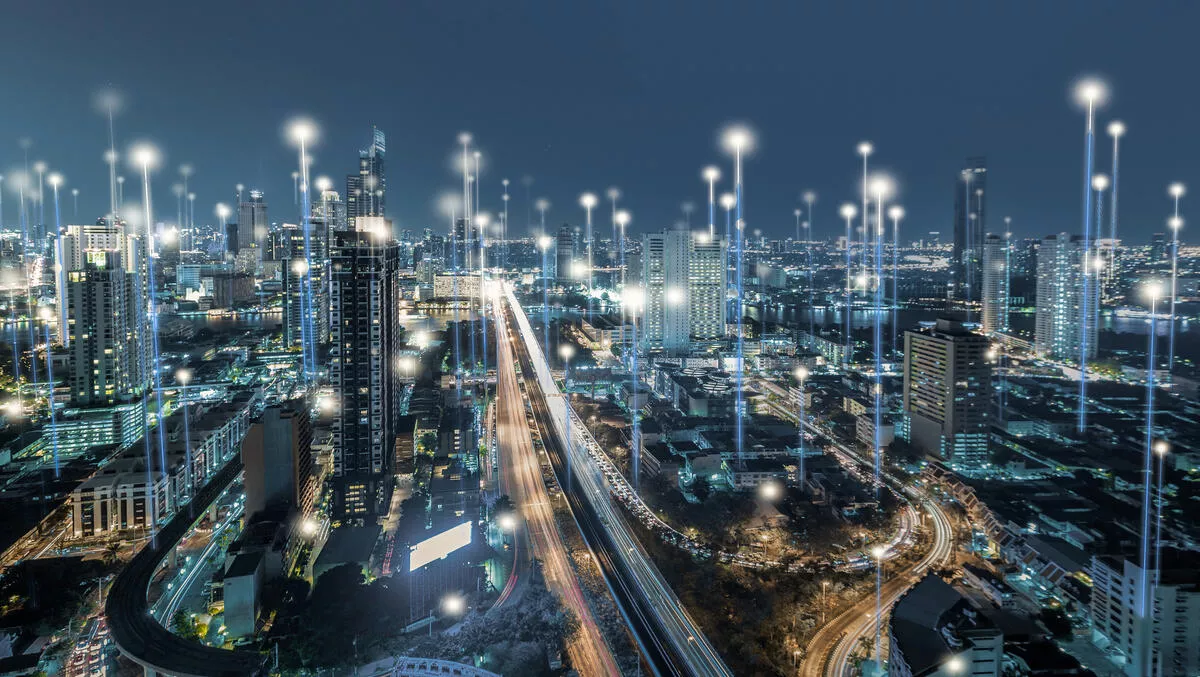 Bentley Systems acquires sensemetrics and Vista Data Vision, boosts IoT capabilities
Thu, 6th May 2021
FYI, this story is more than a year old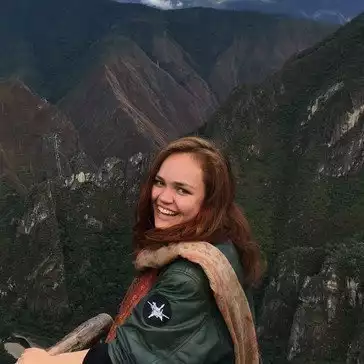 By Catherine Knowles, Journalist
Bentley Systems has acquired sensemetrics and Vista Data Vision in a bid to strengthen the organisation's software for infrastructure instrumentation and sensor management.
According to a statement from the company, sensemetrics and Vista Data Vision will expand the scope of the Bentley iTwin platform to add intrinsic IoT capabilities for infrastructure digital twins to incorporate real-time sensor data.
Together, sensemetrics and Vista Data Vision will add approximately 40 colleagues to Bentley Systems. Their combined annualised revenues and profitability are not material to, and are not expected to meaningfully impact, the BSY financial outlook for 2021.
Catering to a growing demand
Geotechnical engineering firms, land surveyors, and civil and structural engineering firms, and asset owner-operators in mining, transportation, and utilities apply sensemetrics and Vista Data Vision offerings for geological, geotechnical, structural, and environmental monitoring including in heavy civil construction, mines, tunnels, dams, and for water resources, the company states.
sensemetrics and Vista Data Vision support interfaces to hundreds of different sensor devices and related data types, including robotic total stations, inclinometers, piezometers, strain gauges, crack meters, tilt meters, extensometers, anemometers, and for vibration data, pressure cells, temperature, solar insolation, precipitation, water quality, and air quality.
sensemetrics and Vista Data Vision are particularly complementary to Seequent, a global company specialising in 3D modelling software for geosciences, which Bentley recently announced its agreement to acquire, subject to regulatory approvals in New Zealand and the United States.
More about sensemetrics
Founded in 2014 in San Diego, California, the sensemetrics platform is used extensively for real-time safety and risk monitoring in infrastructure, mining, and construction activities including to measure and visualise civil structural movement, for condition assessment, and to help detect and prevent damage.
sensemetrics modular design provides a flexible platform for developers to build their own applications to meet specific infrastructure IoT needs.
In particular, sensemetrics Sensor Integration Builder enables asset owners, engineers, and risk managers to choose their own sensors with assurance that they can be integrated into digital twin solutions.
Finally, sensemetrics Thread and Strand connectivity devices can optionally accelerate plug and play deployments for wireless sensor devices, even for off-grid infrastructure locations.
More about Vista Data Vision
Based in Reykjavik, Iceland, Vista Data Vision is a second-generation family business spun out of Vista Engineering, which pioneered remote, real-time monitoring of power, traffic, and sanitation systems.
In 1991, Vista Data Vision started developing software for analysing and managing project data, to be used in solving real-world engineering problems that required real-time or near real-time observations, and that could be configured by nontechnical users, with no software engineering required and no vendor lock-in.
Vista Data Vision solutions have been used in more than 2,000 projects in more than 70 countries, collecting millions of data points daily from hundreds of thousands of sensors.
Evolving infrastructure IoT
The combination presents engineering firms with new evergreen opportunities to extend their value through continuous monitoring services and to curate, during the operations and maintenance lifecycle, the infrastructure asset digital twins which they create for capital project delivery, Bentley Systems states.
Examples of infrastructure IoT digital twin use cases include:
Environmental groundwater monitoring to improve the water quality of catchment areas, rivers, wetlands, and groundwater systems to assure a safe level of flood protection
Dam condition monitoring for groundwater and slope stability during and after construction; near real-time rainfall and weather monitoring to minimise adverse environmental impacts during construction
Air quality and meteorological monitoring; instrumentation and monitoring services during the repair of the truss chord on a bridge
Monitoring cracks in a cliff to assure safety for ongoing work at the site
Commentary from the executives
Bentley Systems CTO Keith Bentley said, "It is exciting to now be able to close the adoption gap between critical infrastructure and IoT technologies by integrating these acquisitions through our iTwin platform to enable living digital twins.
"We are very pleased to welcome our new colleagues who (from Vista Data Vision) originated and have proven the potential of infrastructure IoT, and who (from sensemetrics) have propagated the standardised cloud platform to now institutionalise it.
"They have all led the way, and the learning curve, towards this ultimate convergence of ET, OT, and IT, advancing infrastructure engineering and the environment for everyone.
Vista Data Vision CEO Thorarinn Andresson says, ""We are thrilled to join the Bentley family and look forward to expanding the scope and reach of infrastructure instrumentation projects throughout the world.
"Combining the capabilities of Vista Data Vision with sensemetrics, through the Bentley iTwin platform, will greatly accelerate our collective users benefits from infrastructure digital twins.
sensemetrics CEO Cory Baldwin says, "Combining our technology strengths with Vista Data Vision, and within Bentley Systems as the infrastructure engineering software company, brings closer our goal to effortlessly connect decision makers with condition monitoring data and insights that are critical to the safe and efficient operation of their assets.
"The synergies enabled by extending infrastructure digital twins through infrastructure IoT are compelling, and we are excited to play a pivotal role in this advancement.