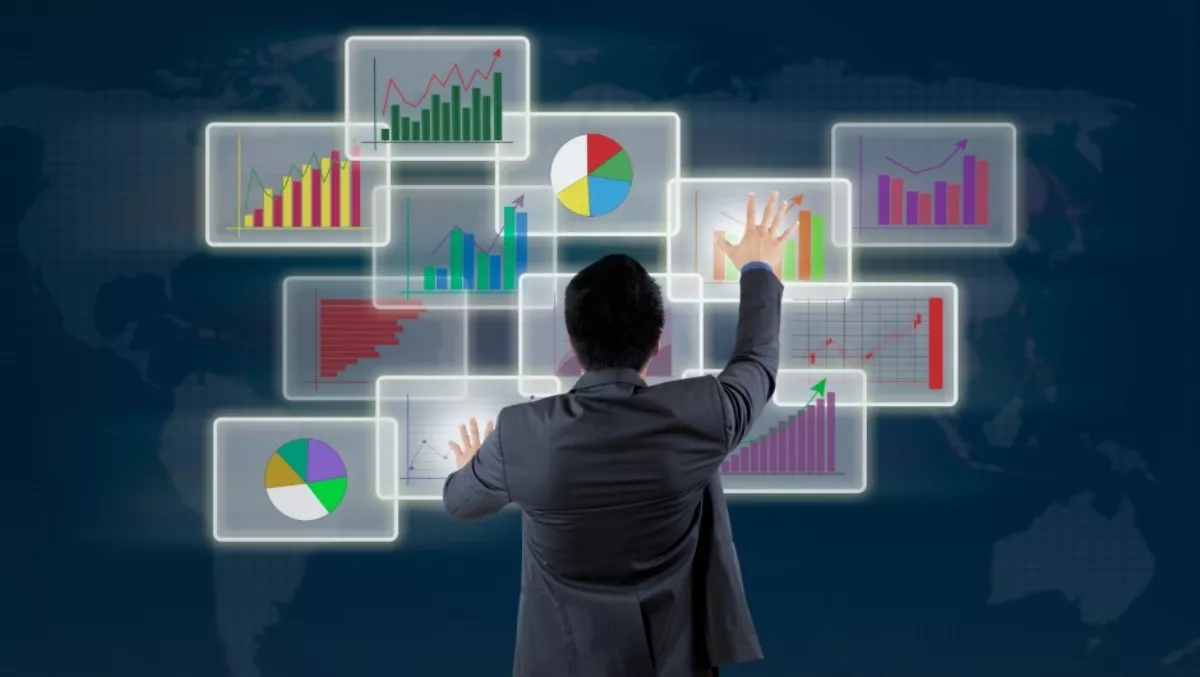 Big data analytics key differentiator in IoT deployments
By Heather Wright,
Wed 9 Dec 2015
FYI, this story is more than a year old
The burgeoning market of big data analytics software will experience strong growth through to 2022 as predictive and prescriptive analytics becomes 'the big differentiator' in IoT deployments.
That's the view of Strategy Analytics, which is predicting big data analytics software will double its current global 2015 revenue of US$36.2 billion to reach $73.8 billion by 2021, and $81.0 billion by 2022. That amounts to a 12% compound annual growth rate over the next seven years.
The research house says predictive and prescriptive analytics will help businesses cut costs and drive top-line revenue, providing a compelling offering for organisations of all sizes – and a potentially lucrative market for the channel.
Strategy Analytics' Big Data Analytics: The internet of things (IoT) Differentiator report says while IBM, SAS and SAP are the current and traditional market leaders, there are many 'powerful' challengers, including Cisco, Dell, Intel, Microsoft, Oracle, Bosch, General Electric and others who 'are coming on strong'.
But the company says there is room for many competitors in this burgeoning market.
It says much of the big data analytics software will also be open source, which is less expensive than proprietary software, and will have the ability to run on commodity hardware – which OEMs are betting will help drive appeal down to small and midsize businesses and midsize enterprises.
Andrew Brown, Strategy Analytics executive director of enterprise and IoT research, says big data analytics is the difference between being proactive and reactive.
"Predictive analytics software can help businesses respond in a proactive way by dealingwith issues before they occur," Brown says.
"Prescriptive analytics on data sources can suggest decision options that take advantage of the predictive elements and provide real differentiation and competitive advantage for companies leveraging these technologies," he adds.
Laura DiDio, Strategy Analytics IoT strategies service director, says the increased use of analytics, particularly in the healthcare, financial, industrial and manufacturing IoT vertical market segments, enables organisations to 'interpret the vast amounts of data they generate and respond to market dynamics in ways that benefit the corporation and its customers'.
Strategy Analytics says the healthcare vertical will see strongest growth in big data analytics, with worldwide revenue growing from $8.0 billion this year to $17.0 billion in 2022 – a CAGR of 11%. The financial sector is expected to double from this year's $6.9 billion to $13.9 billion by 2022.