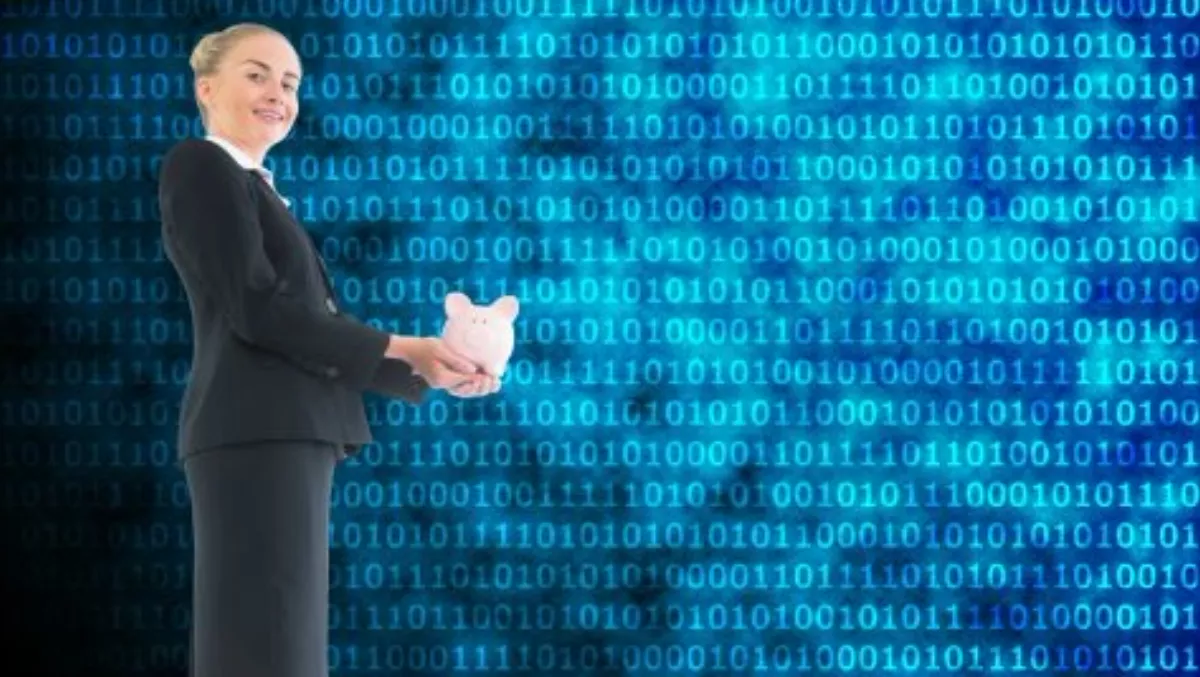 Big data becoming 'the new normal' for companies
FYI, this story is more than a year old
Big data has moved from being a topic unto itself and toward standard practice for businesses, with the vast majority of companies already investing – or planning to invest – in the technology, says Gartner.
The analyst firm says more than 75% of companies are investing, or planning to invest, in big data in the next two years. That's a 3% increase over 2014.
The survey, which included global organisations across all industry, polled nearly 450 organisations.
Nick Heudecker, Gartner research director, says this year began a shift of big data away from being a topic unto itself, and toward standard practices.
"The topics that formerly defined big data, such as massive data volumes, disparate data sources and new technologies are becoming familiar as big data solutions become mainstream," Heudecker says.
"For example, among companies that have invested in big data technology, 70% are analysing or planning to analyse location data, and 64% are analysing or planning to analyse free-form text."
When it comes to the goals for big data initiatives, Gartner says companies typically have multiple goals. However, enhancing the customer experience tops the list as primary goal for 64%. Process efficiency and more targeted marketing are tied at 47%.
Headline-grabbing data breaches may be behind a surge of interest in enhanced security capabilities, which saw the largest increase, from 15% to 23%.
Lisa Kart, Gartner research director, says as big data becomes the new normal, information and analytics leaders are shifting focus from hype to finding value.
"While the perennial challenge of understanding value remains, the practical challenges of skills, governance, funding and return on investment come to the fore," Kart says.
The Gartner research shows the majority of companies surveyed with plans to invest in big data, and those that have invested, expect a positive ROI. However 43% of those planning to invest, and 38% of those who have already invested, don't know if ROI will be positive or negative. Gartner says this uncertainty highlights the challenges in determining the value of big data projects.
The report also shows that business unit heads are increasingly initiating big data projects, at 31% versus 32% for CIOs. Last year's results had seen CIOs leading the charge at 37%, with business unit heads at 25%.
Related stories
Top stories