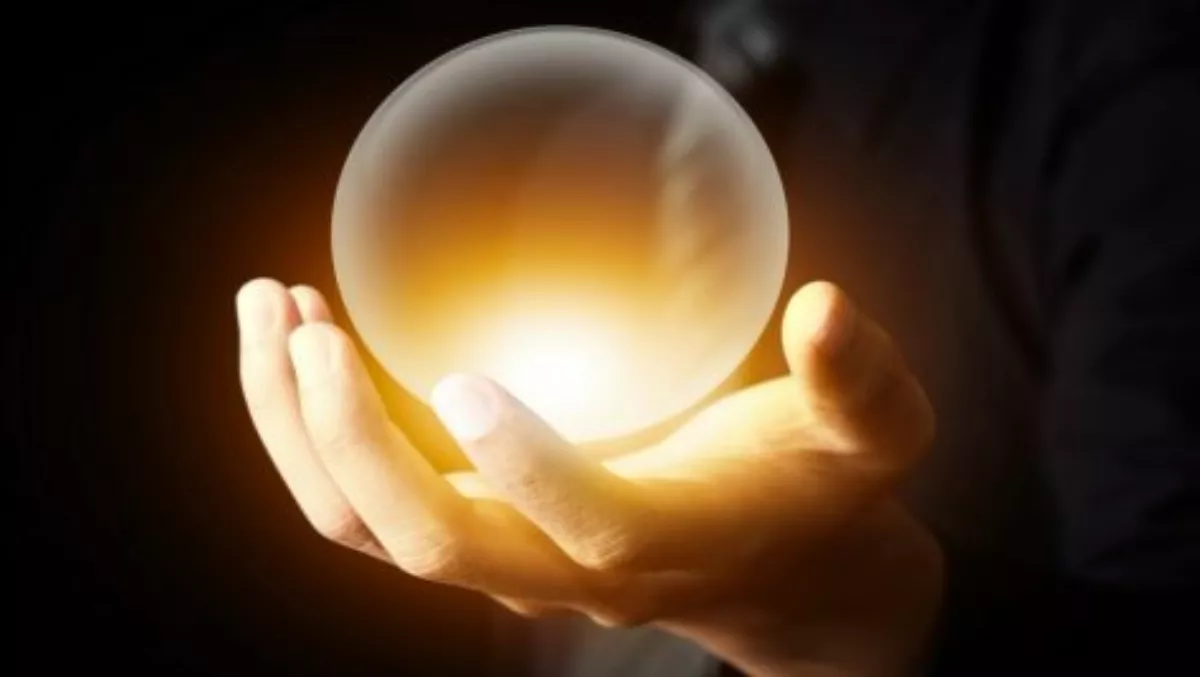 Big data out, 'digital humanism' in for Gartner emerging technologies
By Heather Wright,
Mon 24 Aug 2015
FYI, this story is more than a year old
Forget big data, it's 'digital humanism' which is garnering attention now – at least according to Gartner's 2015 Hype Cycle for Emerging Technologies, which identifies computing innovations organisations 'should monitor'.
The emergence of technologies that support what Gartner defines as digital humanism – the notion that people are the central focus in the manifestation of digital business and digital workplaces – is new to the hype cycle this year.
Interestingly, big data has dropped off this year's Hype Cycle.
Instead, Betsy Burton, Gartner vice president and distinguished analyst, says this year, Gartner is encouraging CIOs and other IT leaders to dedicate time and energy focused on innovation, rather than just incremental business advancement, while also gaining inspiration by scanning beyond the bounds of their industry.
Major changes in the 2015 Hype Cycle include the placement of autonomous vehicles, which have shifted from pre-peak to peak.
Gartner says while still embryonic, the movement still represents 'a significant advancement, will all major automotive companies putting autonomous vehicles on their near-term roadmaps.
"Similarly, the growing momentum – from post trigger to pre-peak – in connected home solutions has introduced entirely new solutions and platforms enabled by new technology providers and existing manufacturers," Gartner says.
"As enterprises continue the journey to becoming digital businesses, identifying and employing the right technologies at the right time will be critical," Burton says.
She says there are six progressive business era models that enterprises can identify with today and to which they can aspire in the future, with three falling into the emerging technologies section: Digital marketing, digital business and autonomous.
Enterprises in the digital marketing stage are focused on new, more sophisticated ways to reach consumers, who are more willing to participate in marketing efforts to gain greater social connection or product and service value.
Gartner says enterprises seeking to reach this stage should consider technologies such as gesture control, hybrid cloud computing, internet of things, machine learning, people-literate technology and speech to speech translation.
The digital business phase focuses on the convergence of people, business and things, and the IoT and the concept of the blurring of the physical and virtual world are strong concepts for companies in this phase.
Augmented reality, the connected home, machine learning, software defined security, and wearables are among the areas Gartner recommends enterprises seeking to become a digital business should look to.
The final stage is that dubbed 'autonomous' by Gartner, which says the stage is defined by an enterprises ability to leverage technologies that provide humanlike or human-replacing capabilities.
Autonomous vehicles, brain-computer interface, human augmentation, people-literate technology, virtual personal assistants and volumetric and holographic displays feature here.
"Although we have categorised each of the technologies on the Hype Cycle into one of the digital business stages, enterprises should not limit themselves to these technology groupings," Burton says.
"Many early adopters have embraced quite advanced technologies, for example autonomous vehicles or smart advisors, while they continue to improve nexus-related areas, such as mobile apps," she adds.