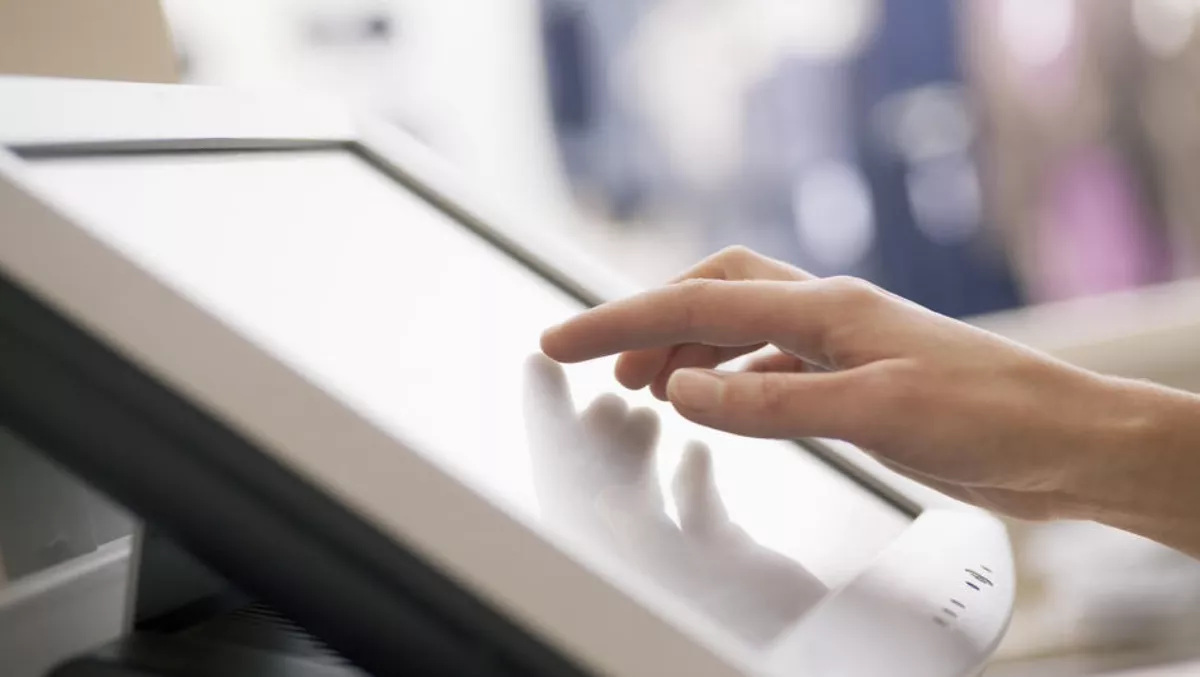 Big retailers changing channel tactics to combat eCommerce - GlobalData
Wed, 13th Jun 2018
FYI, this story is more than a year old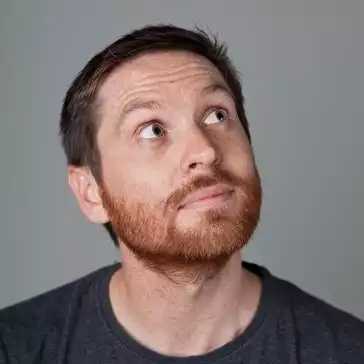 By Ben Moore, News Editor - Channel
To withstand the onslaught of online shopping and increase foot traffic into their stores, big hypermarket and supermarket chains are re-evaluating their channel sales strategies, says leading data and analytics company GlobalData.
This includes implementing in-store technologies such as self-checkout counters, scan and pay mobile applications and unmanned stores.
While bricks and mortar retailers are witnessing a decline in their sales, eCommerce companies are witnessing high growth as a lot of consumers are shifting online.
The declining revenues and increasing online sales are indicative of the changing retail scenario and even department stores and convenience stores are struggling to generate sales in the competitive environment.
As a result, major department stores are being forced to shut down operations of some of their stores.
"In addition, specialist retailers and department stores are lining up their stores with innovations such as robot assists, augmented reality kiosks, in-store endless aisles using digital screens, and in-store digital ordering services," says GlobalData analyst Maruti Patnaik.
"These technology innovations attract significant investment and unless retailers find a cost-efficient way to implement these technologies in their stores, may do more harm than good. Therefore, the question remains, whether in-store technology innovation is enough, or retailers have to rethink their strategy to remain profitable in the market?
To this end, physical store retailers are acquiring eCommerce companies to enter into the online marketplace.
Some examples include Walmart's acquisition of ModCloth, Lidl's acquisition of Kochzauber to expand its eCommerce, and Nordstrom's acquisition of two eCommerce technology start-ups BevyUp and MessageYes, to enhance mobile app and eCommerce expertise. Furthermore, Walmart is in process to acquire Indian eCommerce company, Flipkart.
GlobalData's retail data finds that sales of top 100 hypermarkets, supermarkets and hard-discounters have declined at a CAGR of 3.3%, while online sales have increased by 4.5% from 2014 to 2016.
Similarly, the sales of top 100 specialist retailers have declined at a CAGR of 0.8% and their online sales have increased at 6.12% during the reporting period.
In addition, performance indicators such as sales density of hypermarkets, supermarkets, and hard-discounters are decreasing at a CAGR of 5.6%, and specialist retailers sales density declining at 3.7% from 2014 to 2016.
"Physical store retailers, operating in any format (large, medium or small) have to expand operations across all channels for maximising sales," adds Patnaik.
"This will include launching mobile apps, setting up online delivery services, developing and acquiring eCommerce sites, and partnering with online enterprises. Consequently, multi-channel retailing will be the key factor to remain profitable in the market.