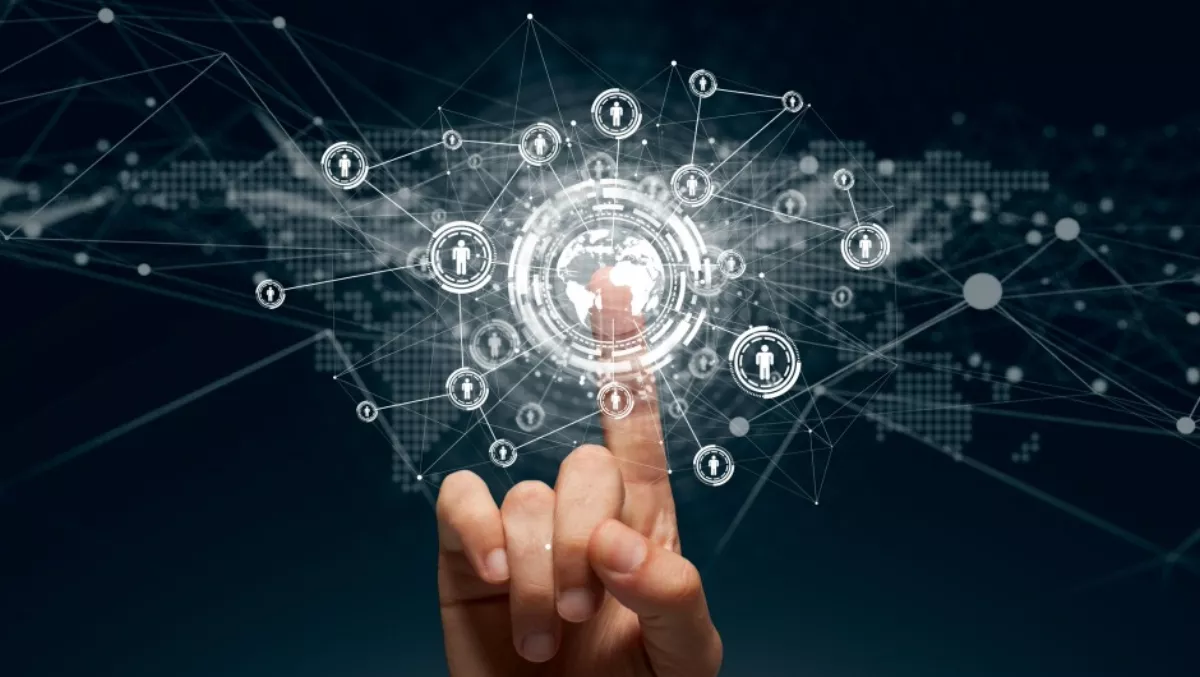 Bigger is better: Symantec announces world's largest set of threat data
FYI, this story is more than a year old
Following their acquisition of Blue Coat just three months ago, Symantec recently announced the first positive spin-off.
By combining the two company's threat intelligence, Symantec has created their Global Intelligence Network (GIN), which they assert is the world's largest and most diverse set of threat data.
Combined, the companies leverage more than nine trillion elements of security data, applying the data-crunching force of artificial intelligence to enable analysis. Symantec now protects 175 million consumer and enterprise endpoints, 163 million email users, 80 million web proxy users and processes nearly eight billion security requests across these produts every day.
Symantec CEO, Greg Clark says they now have unparalleled visibility into the entire threat spectrum, with views into the darkest parts of the web and malware trade craft.
"By fast-tracking the integration of the threat intelligence capabilities from Symantec and Blue Coat, Symantec products are now blocking 500,000 additional attacks per day for our endpoint, email, and web security customers," says Clark. "Drawing out those kinds of results from data is only possible by using artificial intelligence, which gives our threat researchers a vastly augmented ability to spot attacks earlier than anyone else.
According to Symantec, their integration with Blue Coat means that they are now the only vendor to connect endpoint, email and web protection across a single integrated intelligence platform. Symantec asserts that already their new GIN has led to a series of significant protection improvements, in addition to discoveries of new attack campaigns. Examples include:
Shared threat telemetry: Because Symantec and Blue Coat productsn are now automatically exchanging millions of malicious files and URL threat indicators daily, more than 500,000 additional attacks are being blocked every day for endpoint, email, and web security customers.
Cyber espionage campaign discovered: Despite popular belief that the Chinese cyberespionage group 'Buckeye' had largely stopped their operations, the combined threat intelligence of Symantec and Blue Coat was able to determine the group was in fact still highly active. These discoveries enabled Symantec to enhance its protection capabilities against the Buckeye group.
Sophisticated financial heists outdone: Symantec and Blue Coat's combined telemetry led to the revelation that since January 2016, an attack group known as 'Odnaff' has stolen millions of dollars from victim financial institutions.
Not a great time for phishing: Symantec has developed a technology that analyses new websites in real time by comparing them to screenshots known phishing sites. This technology is applied to more than 1.2 billion web requests every day, and has already fouled 137,000 new phishing campaigns since its release.