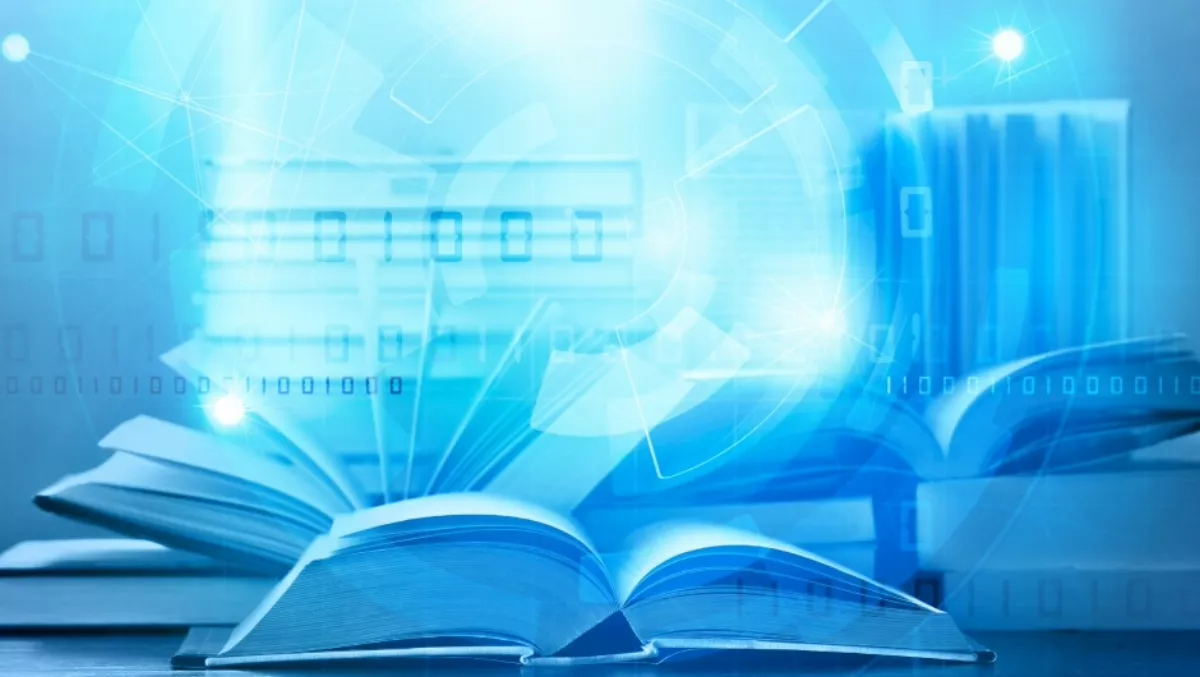 Binary Tree ups partner certification push, aims to triple certified partners
By Heather Wright,
Mon 31 Jul 2017
FYI, this story is more than a year old
Binary Tree is ramping up its partner certification program, as the messaging migration and integration vendor looks to triple the number of certified partners in the next six months.
Ryan Niemann, Binary Tree chief revenue officer overseeing global sales, marketing, channel and alliances, says through the new certification program Binary Tree will focus on empowering its partners to deliver agile and versatile solutions 'to increase their revenues and push their digital transformation businesses forward'.
The vendor, which provides software and services to help companies integrate and move email, directories and applications to the Microsoft cloud, says its technology, training, and support will help partners build or extend a successful practice for delivering Microsoft cloud, email, applications and active directory migration projects.
The training includes how to efficiently sync Active Directory forests, Active Directory and Domino Directory and all mail-enabled objects using Directory Sync Pro, along with automating and simplifying transformations from Notes to Microsoft Exchange or Office 365 using Notes Migrator CMT and use of Exchange Pro for enterprise scale migrations.
On-site and virtual certification training classes are available globally, Binary Tree says, with the recent addition of cloud-based solutions to Binary Tree's portfolio highlighting increased partner commitment from the company, it says.
"When equipping partners with the superior technology, skills, training and support to enable their clients' success, it helps them grow," Niemann says.
"It's about being the best partner we can be. Their success is our success."
In May Binary Tree appointed Stefan af Bjur, previously part of Microsoft's customer advocacy and technology management team, as its Asia Pacific managing director, with the company looking to capitalise on the regions rapid cloud growth.
The company also launched its Power365 in May, to enable multi-tenant Office 365 collaboration. Built on Azure, Power365 is designed to 'unlock day one productivity for mergers and acquistiions projects that include multiple Microsoft Office 365 tenants', providing cross tenant integration and migration.