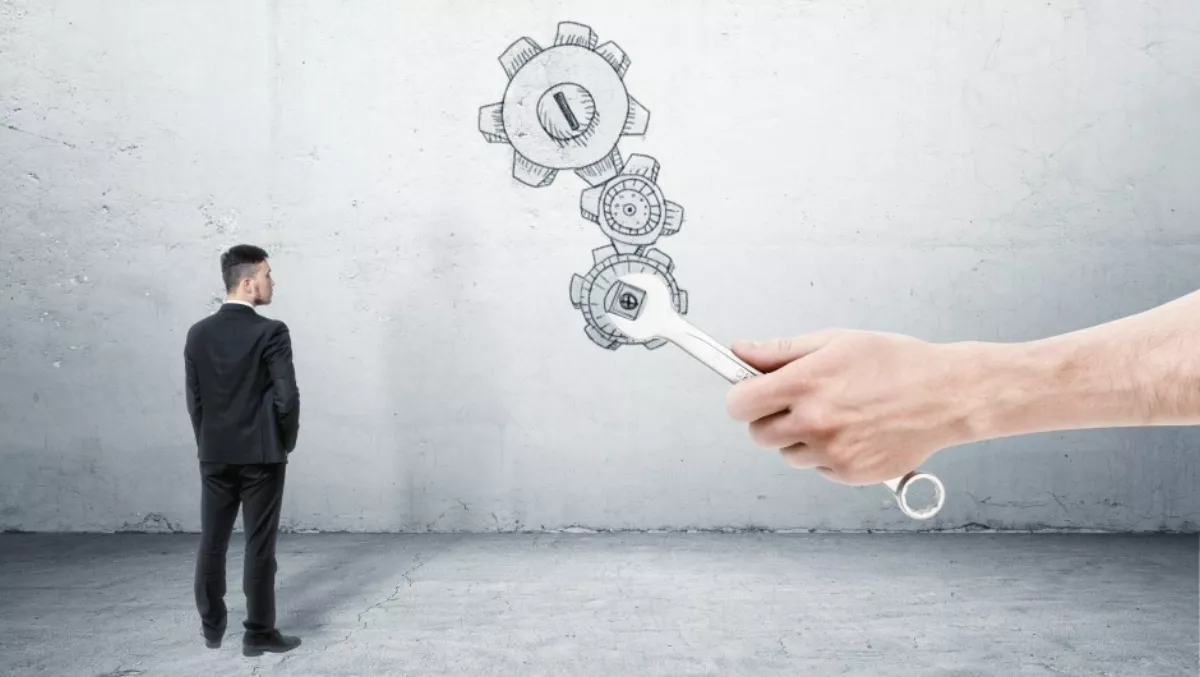 BitTitan looks to 'automate profitability' with expanded MSPComplete
By Heather Wright,
Wed 5 Apr 2017
FYI, this story is more than a year old
BitTitan has released an expanded version of its MSPComplete platform, adding business process automation, turnkey managed services and intellectual property standardisation and protection in a move it says empowers partners to increase revenue and reduce service delivery costs.
The managed services automation company says the new features, when combined into a single platform, deliver business critical insights into all facets of the IT infrastructure, offering organisations greater productivity, scalability, compliance and consistency.
MSPComplete allows IT service providers, including system integrators, MSPs and hosted providers, to discover, implement, oversee and sell a large collection of managed services through automation.
BitTitan says the platform addresses three critical areas for partners, enabling them to immediate generate recurring revenue through a library of turnkey project and managed services runbooks, standardise and secure intellectual property and realise higher profitability through intelligently assigning the right task to the right resource based on skill level and paygrade.
Aaron Sherrill, 451 Research senior analyst, says the new MSPComplete 'equips MSPs with a platform to help automate workflows, centrally manage internal employees and external customers, formalise better processes for delivering projects and services, as well as onboard, define and create new IP to push to customers'.
Gartner has forecast that service providers that don't leverage automation will see a 25% drop in customer retention through 2019 as client expectations for cost reduction continue to increase.
"With MSPComplete ITSPs can automate their workflows, standardise better processes for delivering projects and services as well as onboard, define and create new IP to push to customers," BitTitan says.
"]This means] more recurring revenue, higher profits and greater opportunities to develop unique, differentiated IP."