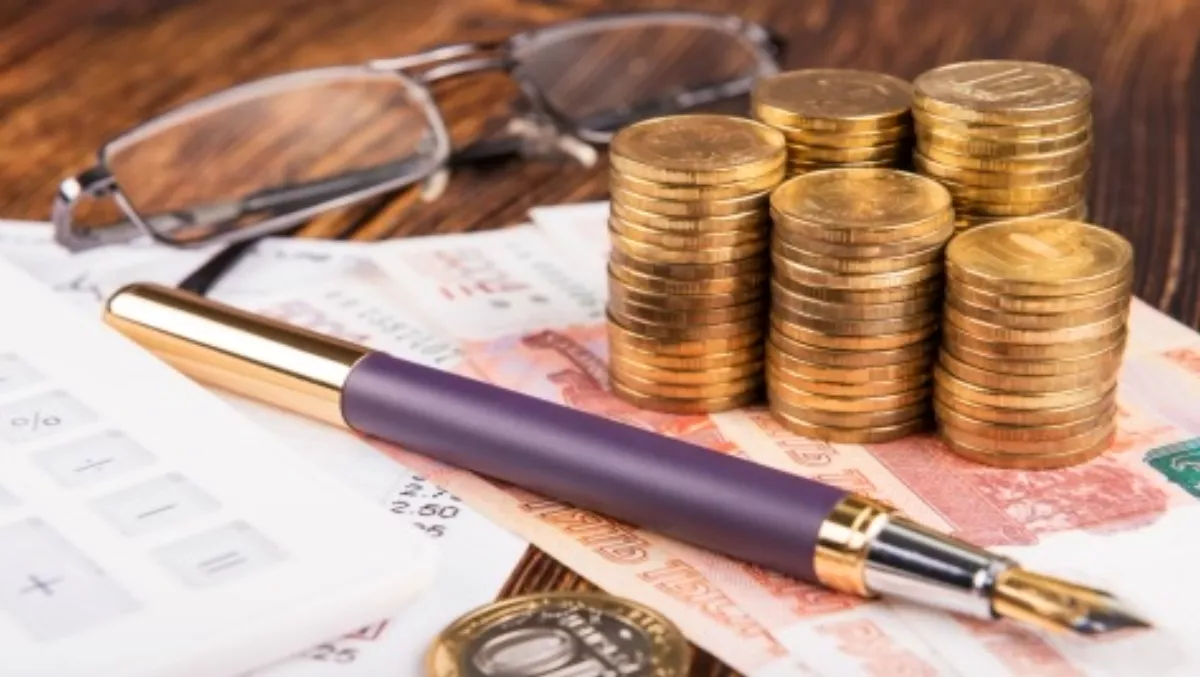 BlackLine seeks local partners for finance offerings
Wed, 28th Oct 2015
FYI, this story is more than a year old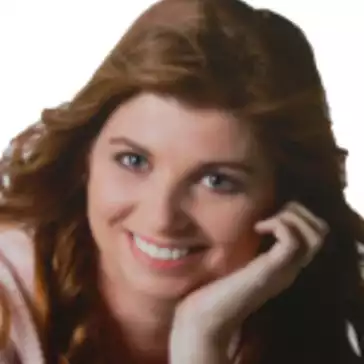 By Heather Wright, Contributor
Financial controls and automation provider BlackLine is on the hunt for local partners as it seeks to expand its global distribution to meet 'surging demand' for its offerings.
The company, which provides enhanced finance controls and automation software and has a unified cloud platform supporting the close-to-disclose process, already has a presence in Australia and New Zealand, with partners including UXC Eclipse and Professional Advantage.
BlackLine says intensifying global competitive pressures, a rapidly changing regulatory landscape, the growing complexity of financial processes and heightened demand for clear visibility into balance sheet data means more companies are leveraging cloud-based tools and undergoing large-scale finance transformation projects.
Globally, the company claims more than 110,000 users across 1200 companies in more than 100 countries.
Chris Murphy, BlackLine chief revenue officer, says the company's channel partners are seasoned consultants and experts in their fields who offer strategic guidance, deep technical skills and relevant expertise to extend the vendor's reach significantly.
"By adding BlackLine to their product portfolios, our channel partners can provide their customers with a solution that will deliver visible ROI in a very short timeframe, while also providing the partners themselves with margins and incentives to help grow their business," Murphy says.
"We look forward to a very collaborative go-to-market approach with our channel partners," he adds.
The company has signed more than 25 channel partners worldwide so far, and today unveiled a new channel partner program.
It says its Modern Finance Platform arms channel partners with a solution to offer clients that replaces manual spreadsheet-based processes and ensures enhanced data accuracy, visibility and control, while providing partners with upfront revenue and an annuity stream.
The vendor says it has a range of services including business planning, sales, marketing and enablement resources, training, education and certification to enable partners to fully capitalise on the revenue opportunity.
Globally, the company has begun implementing channel marketing, training and support services to enable partners to 'quickly address the needs of their customers'.