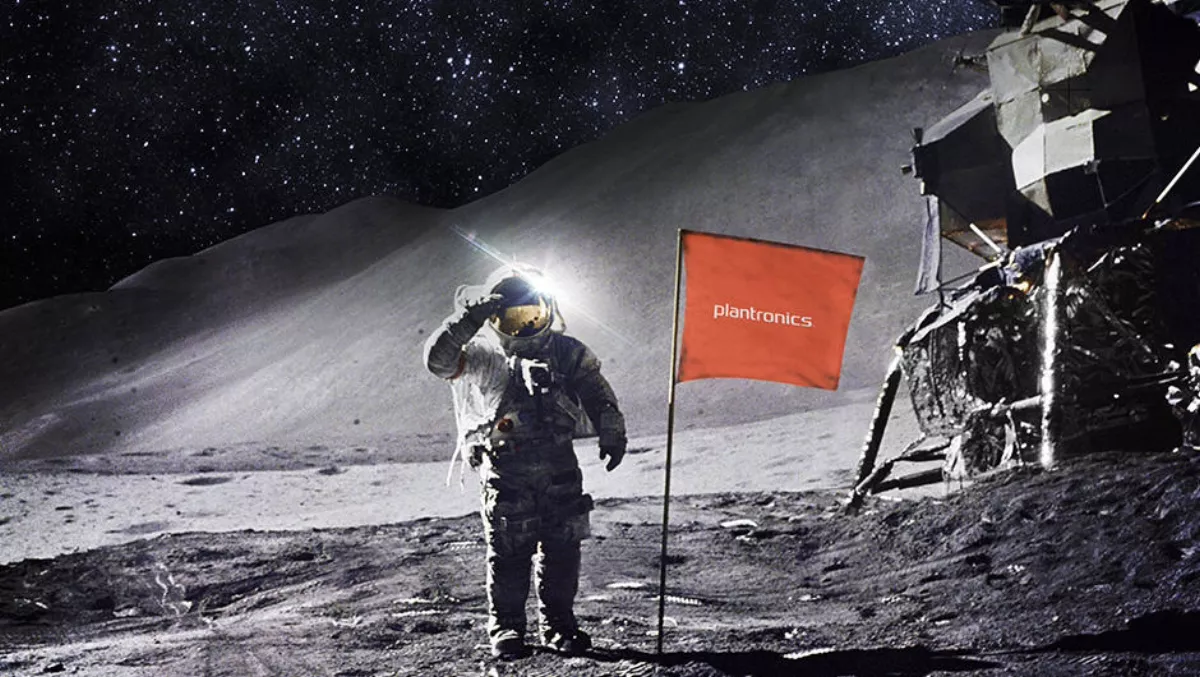 Blast off: Dicker Data announces winners of Houston Space Center trip
By Kai Ping Lew,
Tue 14 Aug 2018
FYI, this story is more than a year old
Dicker Data has announced the winners of the Plantronics Giant Leap promotion, where six Kiwi resellers will get to visit the NASA Houston Space Center and have lunch with an astronaut!
Nicknamed the 'Space City', Houston is home to NASA's Lyndon B. Johnson space centre and the Christopher C. Kraft Jr. Mission Control Center - facilities responsible for many of the great aerospace achievements of the past century.
Dicker Data volume general manager Richard Harri says, "The adventure begins on Tuesday 16th October flying into San Francisco and driving to Santa Cruz.
"There, we will visit Plantronics corporate headquarters and be given a tour of the facility, meet key people within the business and get to view one of the original Apollo mission headsets as worn by astronauts on the moon.
"From Santa Cruz, we will fly to Houston and get to visit the NASA Houston Space Center where winners will get to have lunch with an astronaut and take an in-depth Level 9 VIP tour. All of this will make for an extremely exciting voyage indeed, it should be a blast!"
As the official visitors centre of the Johnson Space centre, the facility is one of Houston's top tourist destinations, featuring NASA's Historic Mission Control, more than 400 space artefacts (including the world's largest collection of moon rocks for public view), permanent and travelling exhibits, and a number of other attractions.
The six lucky New Zealand partners are The Laptop Company, Spark, Computer Concepts, Acquire, Datacom, and Connect NZ.
"Dicker Data and Plantronics would like to thank all of our resellers for their support and we look forward to announcing our next promotion to reward excellence," says Harri.