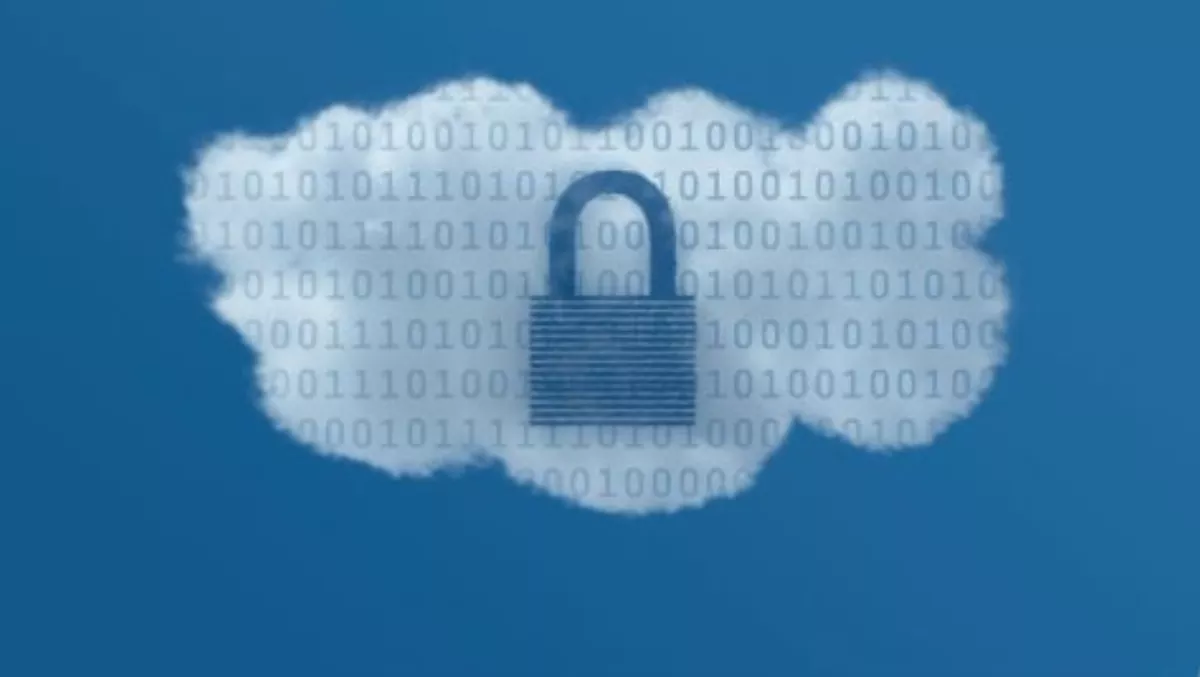 Blue Coat eyes up cloud security market with Perspecsys acquisition
FYI, this story is more than a year old
Blue Coat Systems has acquired enterprise cloud data protection vendor Perspecsys in a move the company says expands its portfolio in the cloud security market - and enables partners to grab a share of an exploding market.
The deal, for an undisclosed sum, will give the company a strong foothold in the expanding cloud access security broker (CASB) segment, Blue Coat says.
Mike Fey, Blue Coat president and COO, says CASBs have become the primary means of layering security onto software-as-a-service applications.
"Industry analysts predict substantial growth for this space over the next five years," Fey says. "As SaaS deployments continue to increase, this technology will become an essential component of enterprise data and cloud security."
Blue Coat, which was itself acquired earlier this year by Bain Capital in a US$2.4 billion deal, says the acquisition enables it to offer the industry's widest range of CASB capabilities within its Secure Web Gateway portfolio.
The company says that as dependency on cloud applications grows, enterprises are faced with a number of issues regarding data privacy, compliance and security, with can be an inhibitor to the adoption of cloud applications for many organisations.
"Perspecsys' cloud data protection platform solves the key business risks associated with data compliance, privacy and security for enterprises as they move to adopt cloud-based applications," the company says.
"Through the use of its patented cloud data tokenisation and encryption capabilities, Perspecsys puts enterprises in complete control of their data at all times, regardless of where the data resides, both while in use and at rest in the cloud."
Blue Coat says by removing the risks associated with placing sensitive data in the cloud it effectively makes public cloud applications private.
Greg Clark, Blue Coat chief executive, says Perspecsys has delivered an approach for encrypting and tokenising data in the cloud that can actually be used in the real world by global customers, making it a disruptive force in the market and 'a great addition' to Blue Coat.
"In summary, Perspecsys' capability reduces corporate cybercrime risk," Clark says.
Management of data at rest via tokenising or encrypting is rapidly becoming a critical element of cyber defence for both corporate owned infrastructure and cloud applications."
Related stories
Top stories