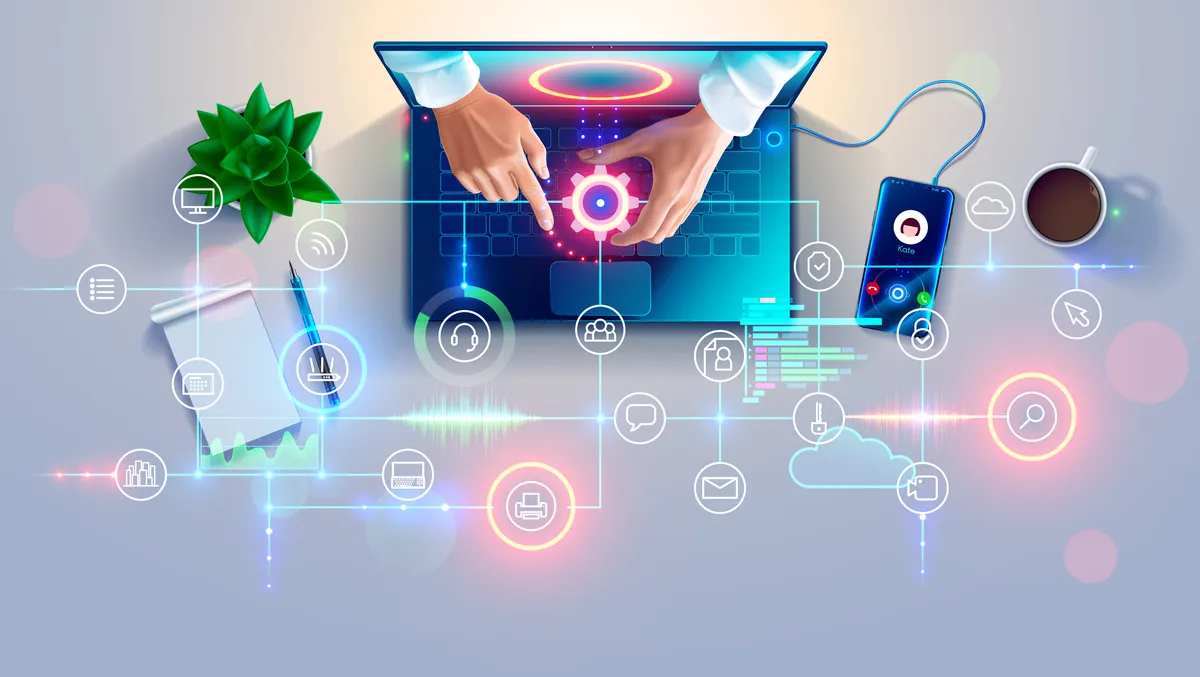 Bluehex acquires 1Call, expanding IT services across New Zealand
Bluehex, a prominent IT company headquartered in Wellington, New Zealand, has officially announced the acquisition of 1Call, a well-known IT company based in Blenheim. This acquisition is a significant step in Bluehex's continued pursuit of excellence and expansion within New Zealand's IT sector.
The merger will result in the complete integration of 1Call's staff and clients into the Bluehex family. Bluehex has committed to maintaining operations from the existing Blenheim office, ensuring a seamless transition and continued excellence in service delivery.
Adam Mudge, Managing Director of Bluehex, expressed his enthusiasm for the acquisition, stating, "We are excited to welcome the 1Call team and their clients to Bluehex. This acquisition aligns perfectly with our vision and will further strengthen our ability to provide top-tier IT solutions across New Zealand."
1Call's reputation for delivering reliable and efficient IT services will be a significant asset to the Bluehex team. The integration is expected to enhance Bluehex's ability to innovate and deliver customer-centric solutions, aligning with their commitment to leveraging technology to help businesses achieve their goals.
The acquisition also emphasizes Bluehex's dedication to ensuring a smooth transition for all 1Call clients and staff. The company plans to maintain and even enhance the services provided, utilizing the combined expertise of both teams to drive innovation and superior solutions.
The Blenheim office will continue to operate as usual, ensuring that clients in the Blenheim region continue to receive local, personalized service. This acquisition reinforces Bluehex's commitment to supporting local communities and businesses, a core value that has been central to their operations.