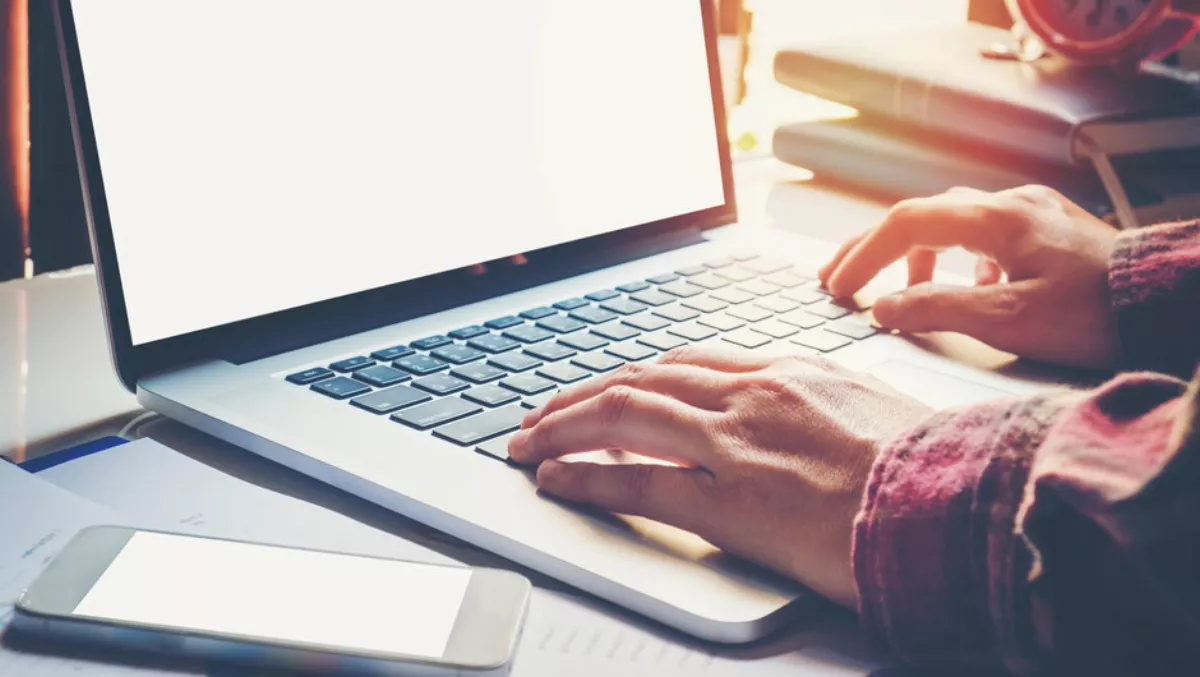 BlueJeans goes in-browser with conferencing solutions
Tue, 9th Oct 2018
FYI, this story is more than a year old
BlueJeans Network is releasing Meetings in the Browser, a full-featured meetings solution designed for organisations that collaborate with third parties, partners and customers beyond the typical security boundaries of the enterprise.
Meetings in the Browser is built in response to direct customer feedback requesting a standards-based, superior meetings experience within the browser.
It includes a simple and intuitive user interface, spatial audio and Intelligent Join, a new setting that allows meeting hosts to preselect whether attendees will be directed to download the client or join directly via a browser link.
BlueJeans Desktop app 2.0 functionality in the browser delivers immersive video, intelligent controls that hide when they are not in use and preference managers to quickly select cameras and microphones.
Spatial audio allows participants to hear individuals speaking from a distinct location without stepping on one another while filtering background noises in crowded or noisy environments.
Support has been added for Microsoft Edge and Microsoft Internet Explorer in addition to Chrome, Safari, Firefox and Opera.
"BlueJeans Meetings in the Browser is an important milestone in delivering a fully functional experience that is consistent in any environment," says BlueJeans Network pr oduct marketing senior director Zachary Bosin.
"Users don't want to pre-plan their meetings. You accept the invite and join. It should be that simple from whatever device you are using and wherever you are located. Too much meeting management was put on the user, team and organisation. BlueJeans in the Browser and the rest of our product suite handles the meeting management and performance so that our users can focus on their work.
The ability to initiate a meeting that does not require any download, set up or management is particularly important to employees who engage with people outside their organisation, including:
Sales leaders and representatives can host virtual sales calls confident that their prospects can attend, even from locked-down environments.

HR leaders and recruiters can schedule virtual interviews secure in the knowledge their candidates can join.

Marketing leaders can conduct virtual press briefings and analyst calls, knowing their audience can join and see the content.

Customer service teams who require frictionless support calls, knowing their customers will not need to download software.