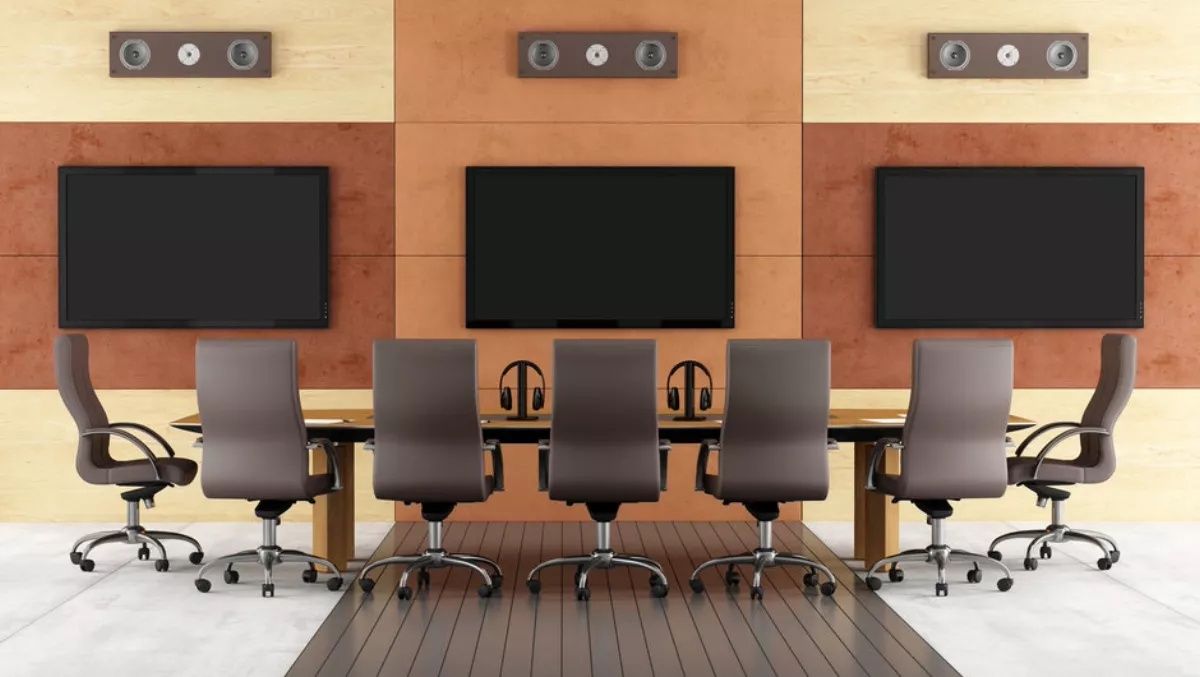 BlueJeans Rooms audio quality gets Dolby boost
Thu 4 Oct 2018
FYI, this story is more than a year old
BlueJeans Network is releasing Rooms with Dolby Voice, developed through a strategic partnership with Dolby.
According to Frost & Sullivan, huddle-room meetings will grow exponentially to represent almost 70% of all video conferencing room meetings by 2022.
To support this growth, huddle rooms need to be equipped with technology that provides seamless workplace collaboration experiences.
Rooms with Dolby Voice allows attendees to hear clearly and communicate naturally regardless of where they are located or whether they connect from a mobile or desktop endpoint or room system.
With a differentiated suite of room system offerings that include intelligent video, world-class audio and enterprise-grade manageability, Rooms adapts to diverse workspaces and work styles.
"Today's workforce requires purpose-built spaces of all sizes for collaboration that promotes idea creation and sharing. By combining our extensive audio engineering expertise and Dolby's history of creating spectacular experiences, we're working with BlueJeans to revolutionise room-based meetings," says Dolby Laboratories communications business group vice president Andrew Border.
"The new Dolby Voice Room converged room solution marries seamlessly with BlueJeans' visionary room management controls to clear the clutter and elevate meeting room participation."
Dolby Voice Room technology provides the intelligence to self-adjust in real time to changing talkers, action and lighting conditions based on meeting room needs.
Advanced features like HDR video mapping are driven by the 4K Ultra HD Dolby Voice Camera.
The solution includes the Dolby Conference Phone, an audio centrepiece that accommodates diverse meeting spaces with the ability to adapt to shifting speaking volumes and room acoustics in real time.
Rooms also includes calendar integration, room schedule display and one-touch join capability presented on a touch-screen interface.
IT professionals will also receive automated software and security updates, remote access controls and tight integration with the BlueJeans Command Centre to access advanced room system analytics and manageability controls.