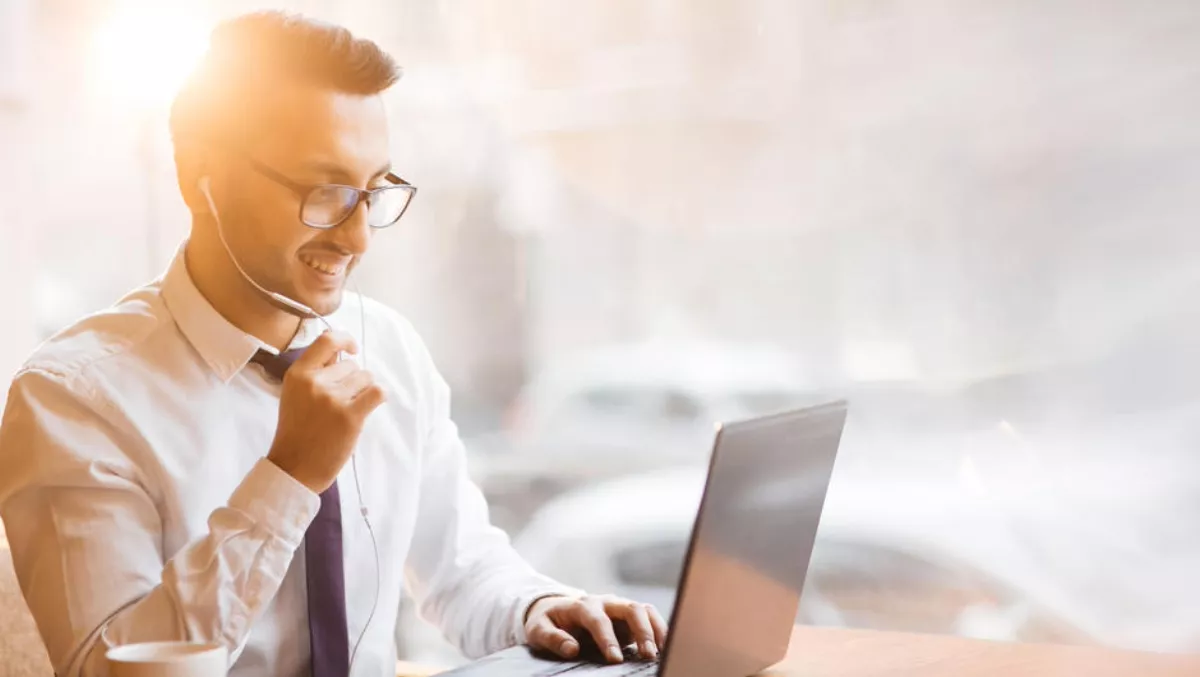 BlueJeans UC approach leads to record sales growth
By Ben Moore,
Thu 19 Apr 2018
FYI, this story is more than a year old
BlueJeans, the video conferencing solution provider, has announced record growth across its entire meetings platform.
New leadership from several veteran executives and strategic partnerships have helped BlueJeans further differentiate its enterprise-grade experience.
According to a recent industry survey commissioned by BlueJeans, 42% of respondents in the U.S. reported attending more meetings than the year before.
Of those respondents that join a meeting remotely, 75% said the number one barrier to productive meetings was poor audio quality.
As meeting frequency continues to rise, audio becomes an increasingly important criterion in selecting a meetings platform.
Since partnering with Dolby last year BlueJeans has seen 45% bookings growth quarter-over-quarter.
Additional strategic partnerships with Facebook, Logitech, Microsoft and Polycom have also allowed customers to reap the benefits of a modern workplace in which video, audio and web conferencing integrate seamlessly with the collaboration tools people use every day.
"BlueJeans has recruited top talent with a proven track record of building enterprise businesses to lead the organisation across sales, customer advocacy, marketing and strategic alliances," says NEA general partner Jon Sakoda.
"With an experienced leadership team in place, high-value strategic partnerships and a powerful new meeting platform focused on end-users, BlueJeans is positioned for significant growth in 2018."
BlueJeans continues to expand its footprint in the enterprise space alongside its partner ecosystem.
By teaming up with strategic partners, the company is aiming to continue generating innovative technologies that can enhance the meeting experience and boost productivity.
"We are hyper-focused on delivering a meetings platform that our customers can trust to build a more productive culture, and we do it with partners who share our vision," says George Mogannam, chief revenue officer at BlueJeans.
BlueJeans and Dolby have worked to increase audio quality across different room sizes, and with Facebook, Workplace enables users to stream live video meetings.
Logitech Screen Share offers HDMI input to the BlueJeans Room, Microsoft Teams enables enterprise users to participate in video meetings on any platform or device natively from their Teams environment, and Polycom provides one-touch to access BlueJeans meetings.