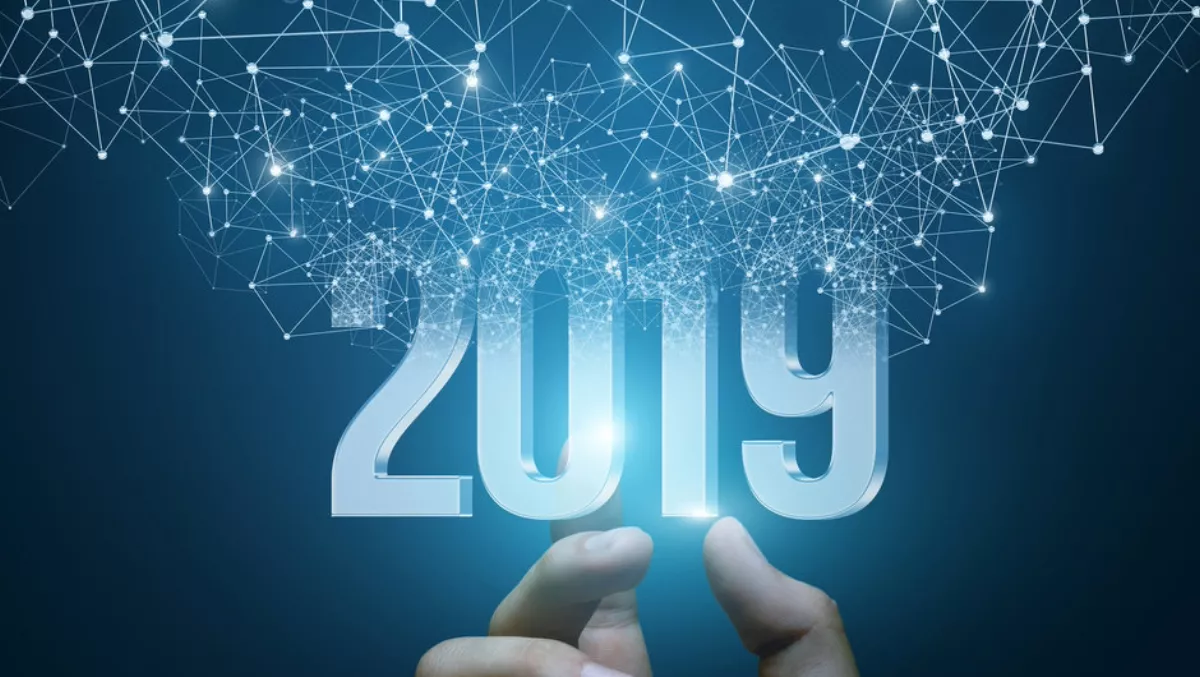 BMC Software's DevOps and EX predictions for 2019
FYI, this story is more than a year old
Employee experience predictions by BMC Software chief employee experience officer Monika Fahlbusch.
1. The employee-first structure
Today's modern workplace is continuously evolving in order to keep pace with ever-changing business and employee needs. In order for enterprises to compete in the digital economy, maintain strong culture and retain top talent, organisations will need to restructure to not only be employee-driven but employee-first.
In 2019, we will see more organisations create a new employee experience structure that extends beyond human resources and integrates all functions that directly impact the employee including IT, real estate, facilities, and more. By reducing friction and creating alignment between these typically siloed groups, organisations will be in a better position to deliver on a workplace strategy that puts employees at the centre of the experience.
2. Digital dexterity training
In 2019, businesses will need to make digital dexterity a priority. In order for businesses to transform digitally, they must not only ensure they have the right technology in place but they must also ensure that their employees are digitally savvy.
At the same time, enterprises are now grappling with how to manage a workforce where their employees' digital intelligence and expectations widely vary. By creating human-centric digital experiences and implementing programmes that improve digital dexterity, all employees will be well equipped to utilise the applications, systems, and tools available to them wherever they are.
In doing so, organisations will also gain a competitive advantage by being empowered to reach a broader range of talent regardless of their location and create an effective mobile workforce.
DevOps predictions by BMC Software solutions marketing senior director Tim Eusterman
1. Dev and Ops back together
The quest for agility that assumed Dev could 'do it all', which deemphasised or attempted to eliminate the traditional role of Ops, has run its course to no avail.
Ops will reassert its role in the DevOps team with a reinvigorated focus on key values such as governance, production orchestration, stability and scalability. Most importantly, Dev will be delighted to have Ops back.
2. Automating the handoff
One persistent source of struggle is the Dev to Ops handoff into production because it's still too manual.
This is the year when the practice of adding Jobs-as-Code to the front end of the SDLC goes DevOps mainstream. Taking this simple, powerful approach of coding automation instrumentation with the business logic and infrastructure-as-code, then running it all through the CI/CD toolchain, will help DevOps teams move past the manual speedbump into production.
3. A CI/CD automation leader emerges
This is the year where a CI/CD automation tools leader and a couple of 'pretenders to the throne' will emerge in each phase of the SDLC.
The reason is simple - DevOps teams like choice, and as they mature they know what they like. Winners also get the benefit of the ecosystem rallying to their cause.
Finally, Enterprise Architects are getting some well-deserved appreciation when they say 'governance matters'.
Related stories
Top stories