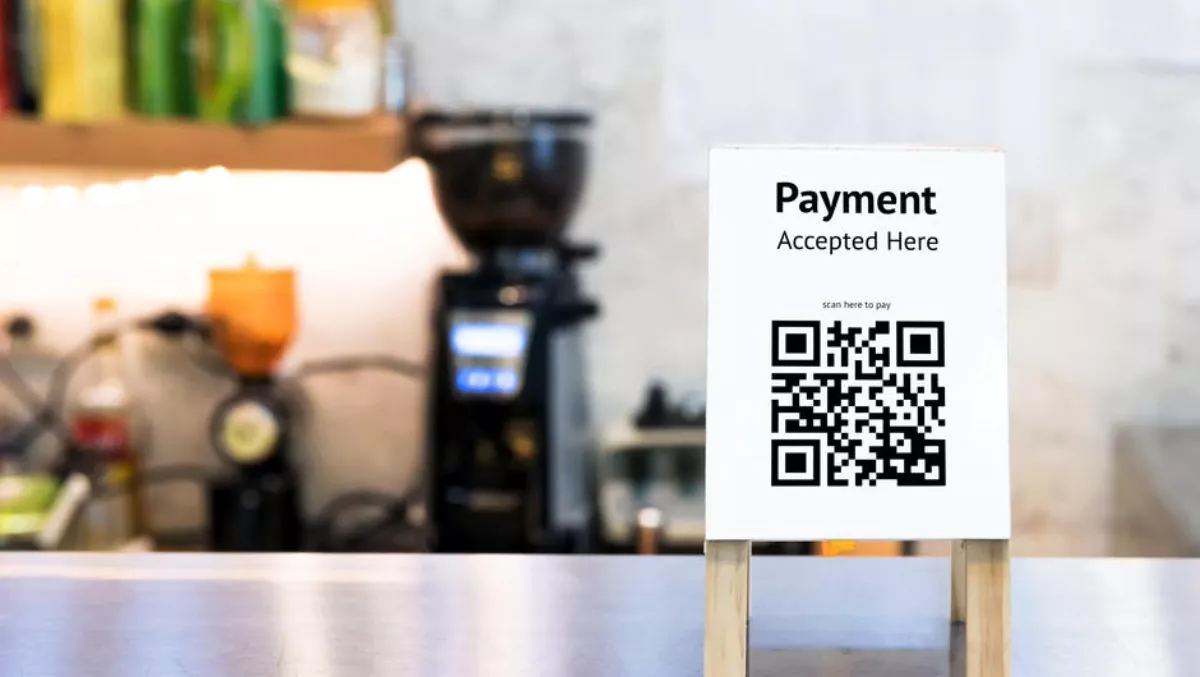 BNZ merchant customers to get Alipay this year
FYI, this story is more than a year old
Bank of New Zealand has announced a partnership with Alipay and Verifone that will enable BNZ's merchant customers to accept Alipay payments.
Alipay, operated by Ant Financial, a related company of Alibaba Group, is the world's largest mobile and online payments platform with more than 600 million Chinese users.
It is now a more popular payment method than cash in China.
BNZ is the first New Zealand bank to offer its merchant customers the ability to accept Alipay as a payment method.
"We're providing greater flexibility and convenience to the 430,000 Chinese tourists who visit each year, at the same time as supporting New Zealand businesses by extending our services to include the ability to accept Alipay payments," says BNZ Partners chief customer officer Shelley Ruha.
"Managing foreign currency in a country whose language you may not be fluent in can be one of the least enjoyable aspects of travelling. We're delighted that we can help remove that hassle for Chinese visitors and make their Kiwi experience as easy and seamless as possible, by providing them with a range of options to make transactions, including those they choose to use at home."
Tourism figures show Chinese visitors spent over $1.5 billion on their Kiwi experience last year.
Following a short pilot that's underway with Alipay now, BNZ expects to launch to market in July.
"Alipay acceptance in New Zealand has grown from fewer than 300 merchants 12 months ago to several thousand today," says Alipay Australia and New Zealand country manager George Lawson.
"This growth will be turbo-charged with BNZ being the first financial institution to partner with Alipay in New Zealand. This gives BNZ a significant advantage with businesses looking to work with Chinese customers.
"When it comes to tourism, New Zealand is the envy of the world with its clean and green image, natural beauty and world-renowned brands. However, this shouldn't be taken for granted, and using Alipay to improve the point-of-sale experience and market more effectively in a foreign language can be a major boost to local businesses and ultimately, the New Zealand economy."
Currently, 12% of New Zealand's tourists come from China, and nearly 31 million Chinese are actively considering a trip here.
New Zealand also hosts 28,500 Chinese students, who remain active users of their Chinese bank accounts while studying abroad.
It's projected Chinese visitors will be spending $4.3 billion in New Zealand annually by 2023, with visitor numbers expected to reach just under one million per year.
This will equate to 37% of total international visitor growth between 2016 and 2023, and 51% of total visitor spending.
Merchants that have a Verifone payment terminal and payment services with BNZ will be able to process Alipay payments on the spot.
The terminal generates an Alipay QR code that the Chinese customer scans on their mobile to complete the transaction.
BNZ merchants are also able to accept Visa, Mastercard and Union Pay as payment options via their card terminals.
Initially, BNZ's merchant customers will need to use Verifone payment terminals for Alipay, however, the service will expand across other terminal options over time.
Related stories
Top stories