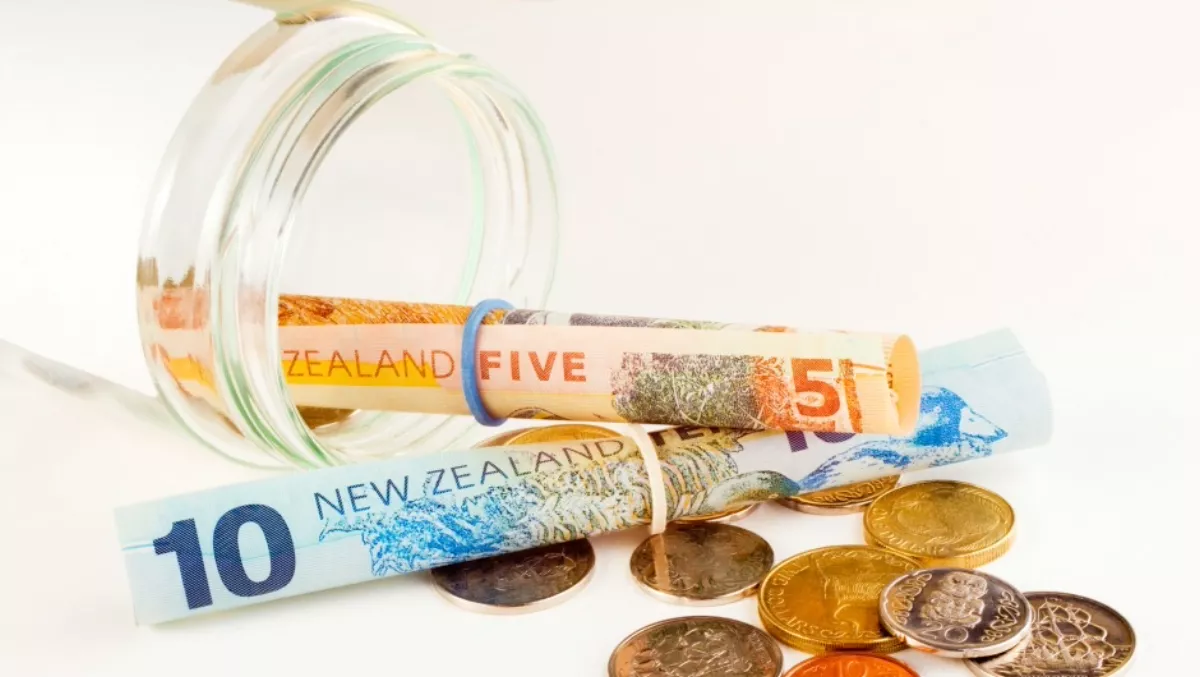 Books close on Mecari with 13.86 cents in the dollar payout to creditors
Mon, 11th Jul 2016
FYI, this story is more than a year old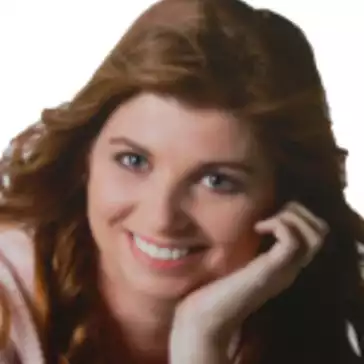 By Heather Wright, Contributor
Unsecured creditors of the local arm of POS distributor Mecari, previously known as Pos Pos, have been paid just 13.86 cents in the dollar, as the liquidation of the failed company winds up.
Mecari was placed into liquidation by shareholder resolution in April 2015, leaving a string of debts with companies including Ingram Micro, Synnex and Spark among those caught by the company's failure.
Early reports showed an estimated debt of $345,476 to unsecured creditors, who included Ingram Micro New Zealand, Motorola Solutions, Spark New Zealand and Zebra Technologies.
The liquidator's final report shows five securities were listed against the company at the time of its liquidation, with Inland Revenue also having a preferential claim for nearly $3000, which was paid in full.
In addition proofs of debt were received from 10 trade creditors, totalling $128,780, with one claim – which made up the bulk of the sum – rejected, leaving claims totalling $21,765 and a related party debt of $901,980 owing to the shareholder. Inland Revenue also had a non-preferential unsecured claim of $6886, in addition to its preferential claim.
The report says a distribution of 13.86 cents in the dollar, totalling $129,000, was made to the 11 creditors whose claims were accepted.
The report shows Mecari $94,924 cash on hand at the time of liquidation and had $57,939 in debtors, of which the liquidators recouped $43,682.
Mecari's Australian parent company, which went into receivership and liquidation several months earlier, also owed the local operations $76,287, with liquidators acknowledgeing there was 'no recovery action' given the failure of the parent company.
Mecari operated in the traditional retail sector and also targeted verticals such as airlines, gambling, manufacturing and public safety, before its fall. The company ceased trading in November 2014, with all staff employed by the company 'terminated' prior to the liquidation.