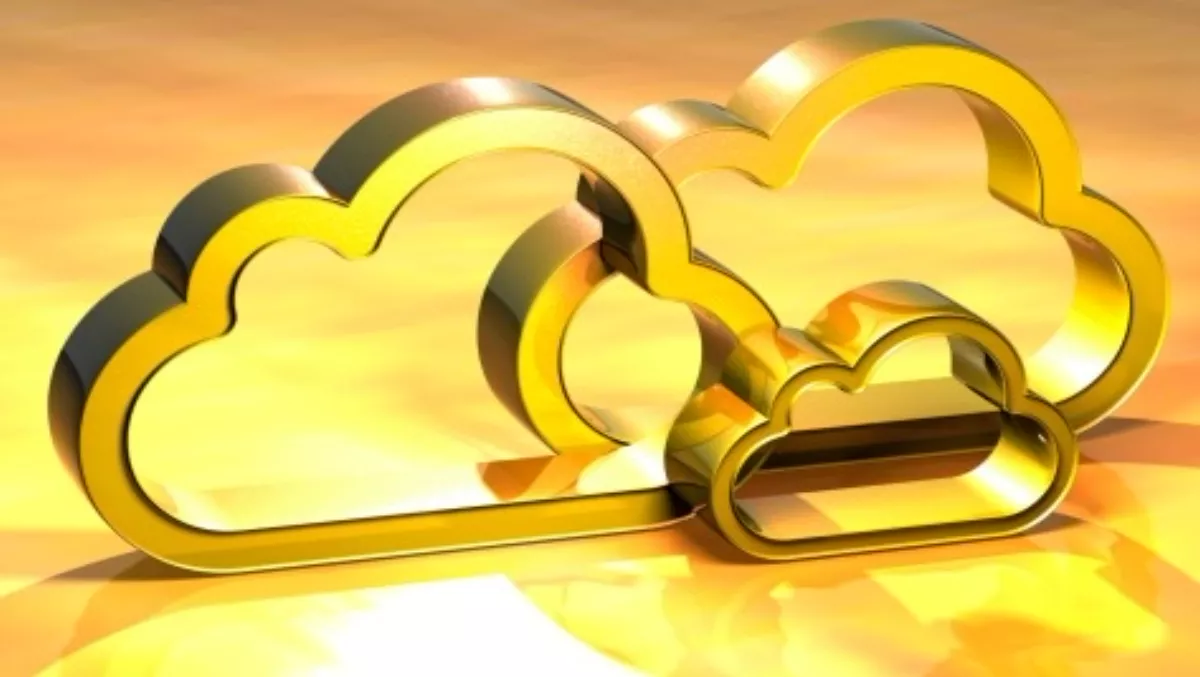 Boom times for cloud services as NZ businesses jump onboard
By Heather Wright,
18 May 2015
FYI, this story is more than a year old
Cloud-based services in New Zealand are expected to grow at a staggering 15% to 27% compound annual growth rate as Kiwi businesses head to the cloud, according to a new report from IDC New Zealand.
The New Zealand IT Services Market Analysis and Forecast report says off premises IT services such as hosted applications and infrastructure in New Zealand are forecast to grow 7% to 9% each year until 2019, but it's cloud-based services that will be the big winner.
Donnie Krassiyenko, IDC IT services market analyst, says New Zealand organisations are committed to shifting their IT needs off premises and into the cloud.
"There is a strong appetite for services that drive cloud and cloud integration, as well as investments in a strong network to enable these solutions," he says.
"At a business level, it is all about mobile applications transforming the way in which business connect to its customers, via its staff and ongoing digital engagement."
The IT services market in general is also forecast to see uplift in the coming years. While IT services in New Zealand grew at a conservative 1.9% for 2014, year on year, IDC is forecasting annual growth rates of 2.6% each year until 2019.
That growth reflects the 'massive' transformation that the market is realising as organisations take to a hybrid style infrastructure model, with wider technology adoption across organisations, IDC says.
Datacom big winner
Datacom is leading the way, with IDC market share analysis finding it is now the largest IT services provider, including business consultancy services, in the New Zealand market.
IDC says Datacom's strong representation of IT services across systems integration, IS outsourcing and application management has driven the company's increased market share, with the major industry penetration in government, communications and media, and finance sectors.
Expanding budgets
Driving the growth is a notable improvement in the number of New Zealand organisations expanding their ICT budgets over the past year.
IDC's 2015 Asia/Pacific C-Suite Barometer saw 19% of companies stating budgets were increasing this year. In addition, only 16% of the New Zealand organisations interviewed stated that lack of ICT budget for the business requirements is a top challenge in leveraging ICT to drive business forward.
Adam Dodds, IDC IT services research manager, says IDC is also seeing the 'power partnership' of the CIO and CMO beginning for form.
"Marketing understands the value of leveraging information to drive stronger customer engagements, however to do this in a way where applications are integrated and information is well governed the value of the CIO is critical."
When it comes to investment focus for the coming 24 months, New Zealand end-users have indicated to IDC that the investment will be targeted across
Cloud – data centre migration
Mobility, including virtual desktop infrastructure
Unified communications and collaborations
Data analytics
Growth of key marcromarkets of the New Zealand IT services portfolio for 2014, year on year, excluding business consulting and business process outsourcing services.