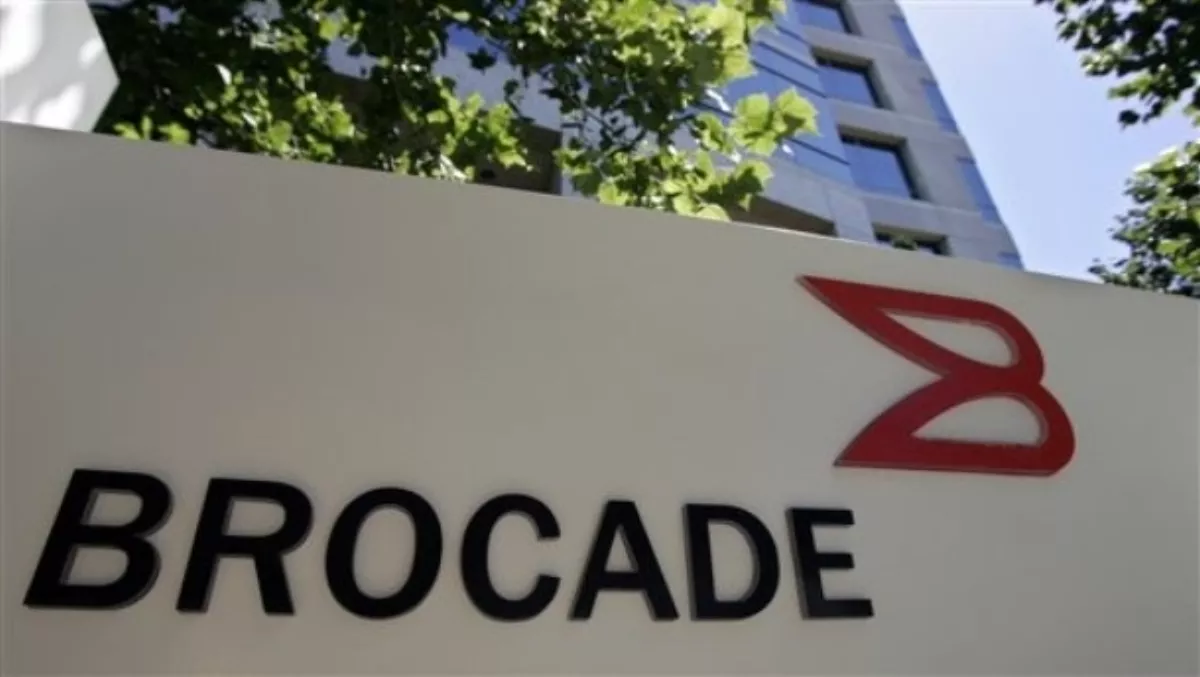 Brocade: Changes bring channel opportunities
Thu 15 May 2014
FYI, this story is more than a year old
The networking industry is undergoing rapid change. Phillip Coates, Brocade systems engineer manager ANZ, looks at trends and how they are impacting the channel.
The networking industry is being turned on its head and is forcing the channel to fundamentally rethink how we build, deploy and operate networks for our customers.
For New Zealand, network functions virtualisation (NFV) and software-defined 'everything' will gain momentum over the next 12 months.
Exploration of NFV and software-defined technologies (network, virtualisation, data centre, storage and infrastructure) will evolve from being simply 'research'.
As an industry, we are seeing a shift toward open, more flexible, efficient, highly programmable and elastic network infrastructure solutions.
The key initiatives such as OpenStack and the Open Daylight Project as well as disruptive technologies will ultimately benefit organisations.
We expect NFV to gain prominence and drive new revenue opportunities for service providers by pulling managed services into the cloud.
Recent research on the State of Cloud Computing New Zealand 2013 from Frost & Sullivan outlined that '63% of organisations in New Zealand currently using cloud solutions plan to increase their cloud-based solutions budget over the next year, an increase from 57% in 2012.
Thirty-three percent of organisations indicated flat spending on cloud services, a decrease from 40% who indicated no change in spending previously'. This points to a growing market in cloud services.
Make it open...
So what does this really mean for the channel in New Zealand? In a nutshell open architecture will be core to this future-proof strategy.
It is a great time now for the channel to fundamentally rethink how networks should be architected, designed, deployed and operated in data centres – if they haven't already.
Networks are more critical than ever to deliver applications, and we believe fabrics will play a pivotal role to accelerate this transformation - with drastic improvements in network efficiency, resource utilisation and performance.
The internet revolution will continue unabated and the channel is going to need to factor this into its services provision.
The total 'Internet of Things' market including technologies and services is forecast to reach US$8.9 trillion by 2020, with 212 billion devices connected to the internet, changing networking forever (IDC).
Although concerns over security and interoperability with devices still remain, the Internet of Things is set to revolutionise industries such as education, healthcare, retail and transportation with the movement gaining traction in 2014.
We have already experienced the growth in campus networking, enabling not only the bring your own device capability, but now working across multiple devices per end user as the phenomenon that is the bring your own application gains traction.
With one million apps in the App Store and the move towards enterprise apps stores, this creates new opportunities for the channel to ensure that networks can meet demands which will only grow.