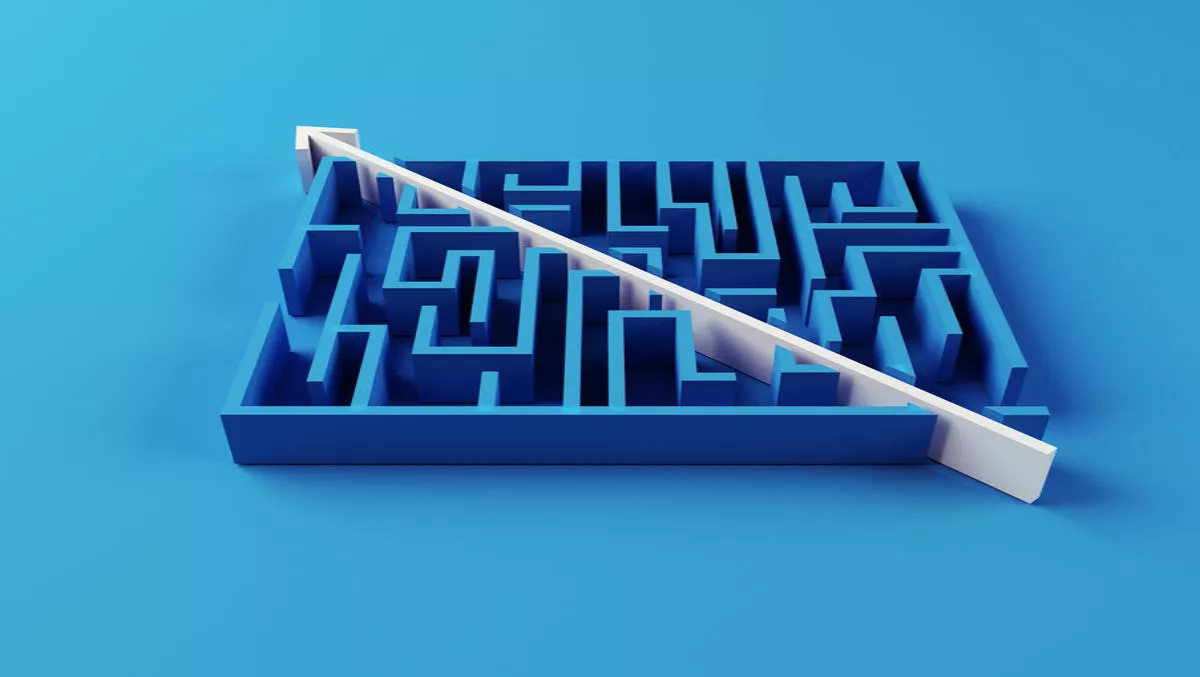 Brocade ensures an 'easy deploy' with its vADC solution
Mon, 22nd Aug 2016
FYI, this story is more than a year old
By Sam Worthington, News Editor
Brocade has just announced the availability of its vADC solution on the Microsoft Azure Marketplace.
According to Brocade, the solution is the industry's first software-based layer 7 application delivery controller, with integrated capabilities for web content optimisation and application fire wall.
Matt Moore, software networking manager of Brocade, says the product availability will make it a lot easier for partners who deal with multiple cloud strategies.
"They now have a much easier way to deploy a standardised behaviour for web applications on the cloud," he says.
"Azure is now a fully-fledged, fully supported solution and and by comparison to other offerings it is a lot easier to deploy.
Moore adds that right now, the ADC market is extremely commoditised, with roughly 10-12 other vendors playing in the same space.
"The difference for us is that we approach it a little bit differently," says Moore.
"We view on premise behaviour and cloud as a single entity. This makes it a little bit easier to manage, because rather than trying to implement a physical box on premise, you have to adapt to how the cloud operates.
Moore also says that while this part of the business is about minimising cost to deploy, a lot of eCommerce organisations haven't yet made the move to ADC.
He explains that even though it isn' actually that difficult, many people consider ADC to be too complex.
"It still amazes me that people can run an eCommerce and have none of the advantages that comes by default when you put ADC in front of it," says Moore.
"ADC technology is no longer about who has the best, it's more about how easy is it to use and how cost effective is it for their business.
In regards to the future, Moore says he would like to see organisations extracting away from workloads being in one particular place.
"Hopefully we get to the point where both Amazon and Azure allow you to use commodity based pricing," he says.
"What we would do is query Amazon and Azure on their pricing model per hour, and then decide to redirect traffic based on the best pricing model that comes out of either one of them," explains Moore.
"It won't suit all types of applications, but the vast majority.